This week we teamed up with the uber cool gals at The Debrief to add a dime of delight to your Wednesday evening. We whipped up a shopping reciepe made in heaven ensuring you had enough razzle dazzle to make 'hump day' a thing of the past. You came, you shopped, you conquered.  Glad rags to go? Yes please. 
Missed all the action? Here's a sneak peek at what went down...
Charlie Byrne, Fashion Editor at The Debrief has handpicked her favourite vintage party pieces that we know you are going to love! Shop The Debrief Love edit.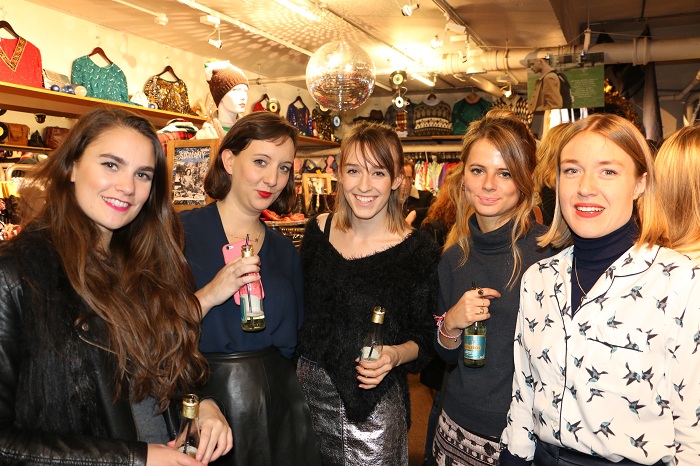 The Debrief team supping on Babysham to a soundtrack of disco beats from DJ duo GRLTLK!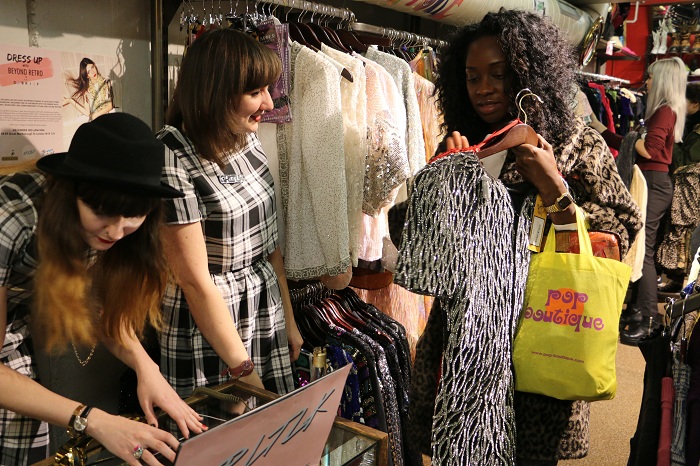 There was complimentary styling from our very own Kristofj Von Strauss, Naomi Rowland of Two Shoes One Pair and The Debrief's Fashion Editor, Charlie Byrne. Plus  (yup, there was more) lovers of all things retro donned their snazzy wears for The Debrief's #changingroomselfie competition where one lucky winner snapped up a £100 Beyond Retro voucher. Jeez we're jealous.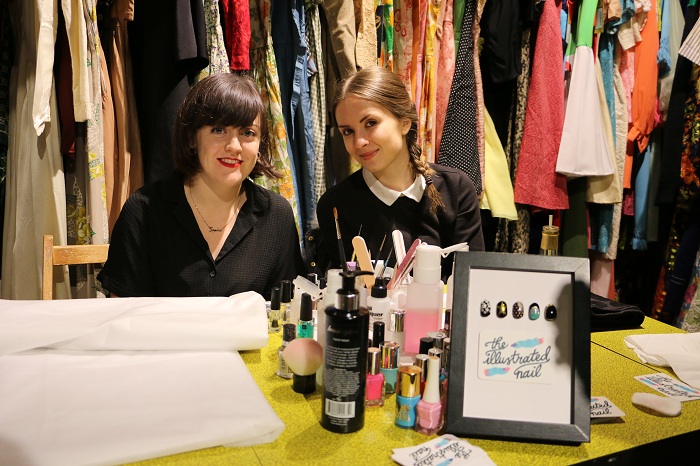 The Illustrated Nail company also set up shop in our vintage wonder-world offering complimentary nail art.
In the words of The Four Seasons circa 1963, 'oh what a night'.