With UK stores now open across London and Brighton, the Beyond Retro empire is growing! And each store, overflowing with a mix of  showstopping party pieces, worn down sparkles and hidden heirloom gems, approach vintage trends in their own fashion. Neon sequins, antique timepieces, killer jumpsuits and  cult knitwear may be key vintage looks this season, but each shop puts their own fashion spin on a style. Choose how to mash it up together and unleash a new retro scene! First up, Brighton attack the trends, mixing textures and eras with grown-up elegance and imagination. Luxe Layering Spiking the essence of pretty girl fashion is still the prom dress, but can we suggest you work up that inner glam rock edge. Add sparkle tops, sequins and old glitter edge belts. For ultimate ladylike cool, add strings of pearls and flash some fur on top too. Choose a foxy stole for a sweet and subtle  finish.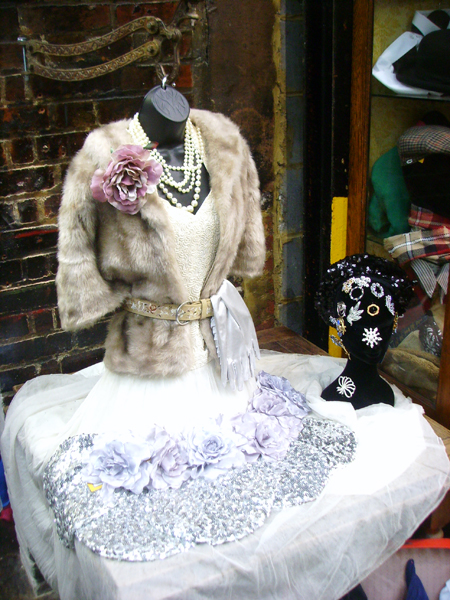 Russian Dolls This season's dynamite fairytale narrative is fuelled by haunting Russian mystery and far out folklore dreams. While it's definitely one for all you snow queen heroines, there is a chance to vamp it up with some indie charm credentials: the headscarf and cardi combo make wrapping up warm a wintry treat! Regal reds, ruffles and frills add a naive, romantic twist. But for full on glamour, secret service style, you really should add a snug hat!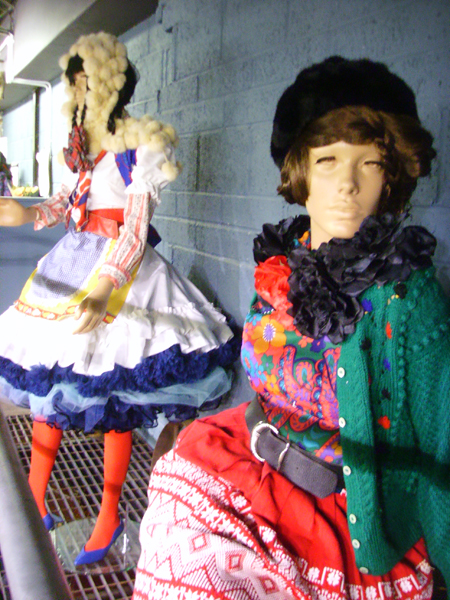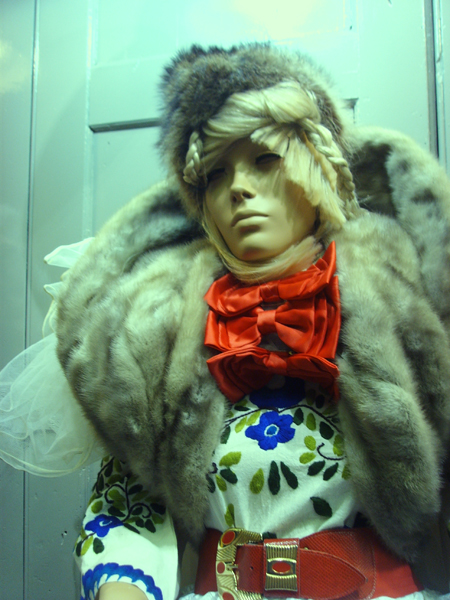 Cosy Cowichans Brighton's liberal vibe takes dressing up to a new level and dictates style choices for the upcoming frosty spell! Emerging trends from Brighton's cherry picked winter wardrobe hijack that independent coastal cool! So if you are thinking of skipping down the beach during December, you'd be wise to invest in a cosy cowichan. The indigenous west coast knits will unleash your hipster alter ego and remind you what is so good about living by the sea: You can rock slacker chic every day and still  appear fabulous!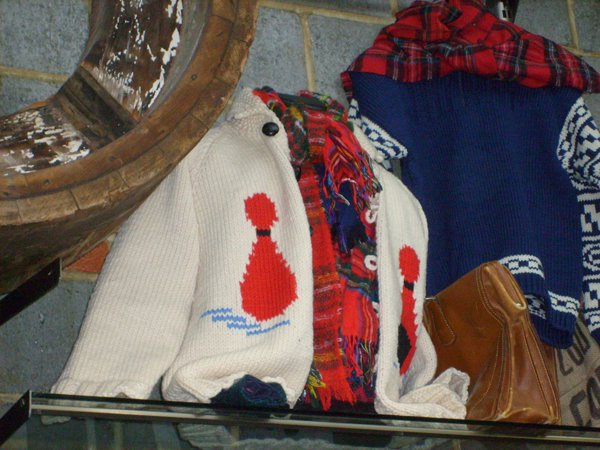 Visit Beyond Retro, Brighton at 42 Vine Street for more fabulous style inspiration! Don't forget their late night frock night on Thursday 3rd December, 2009. Store will be open until 9pm!!