Confused about what to wear for the Great Drag Race? Are you stuck between the rock and hard place they call "style versus comfort"? If you're running the Great Drag Race on Saturday 30th June (there's still time to sign up folks) and you're not accustomed to dragging up, Beyond Retro is here to help.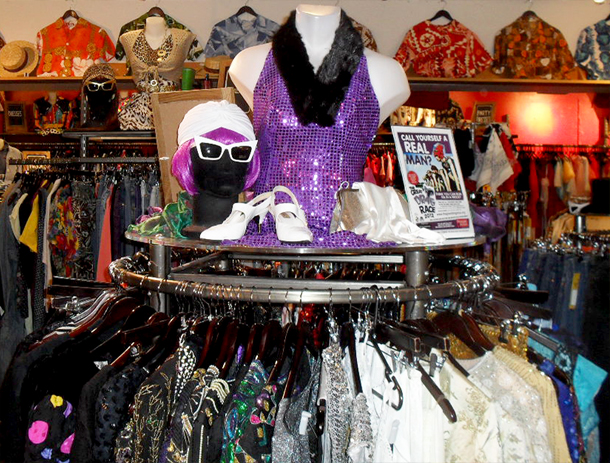 Soho's Glittering Array of Drag Clothes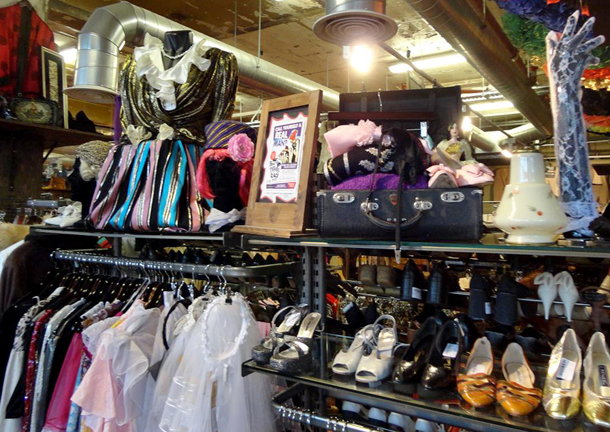 Dalston's Dazzling Selection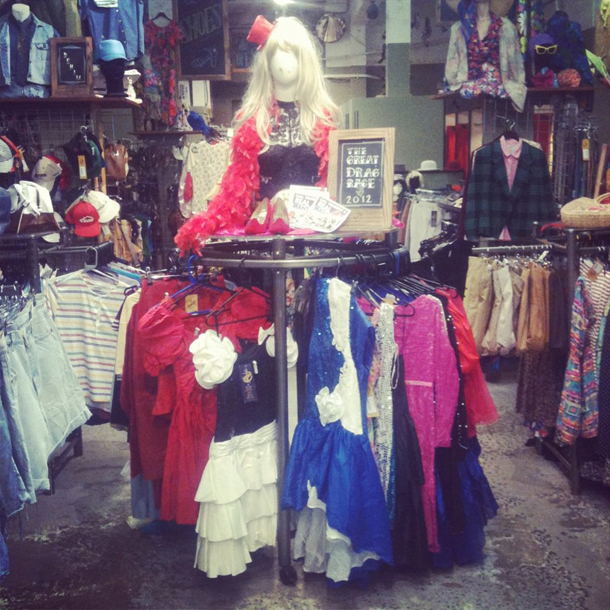 Brick Lane's Very Vintage Variety
Pop into any of our London stores where we have kindly put the most fabulous yet practical pieces together so we can make this shopping challenge less challenging for you. We've also picked out our favourite divas of all-time for drag inspiration... Fancy the queen diva Diana Ross? Go for shiny, shoulders and show-stopping glamour with Dallas-style '80s party dresses. Or something a tad more demure? Well, Barbra Streisand is the ultimate gay icon so channel her with cute 1960's shift dresses and brocade print jackets. Don't bother with a cruel prosthetic nose; Barbra deserves the utmost respect and they're a nightmare to keep in place during a 10k run...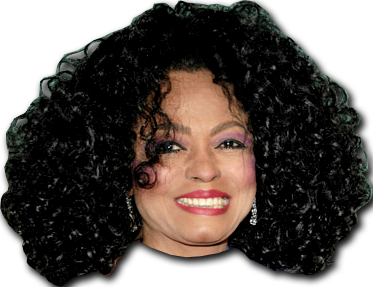 Diana Ross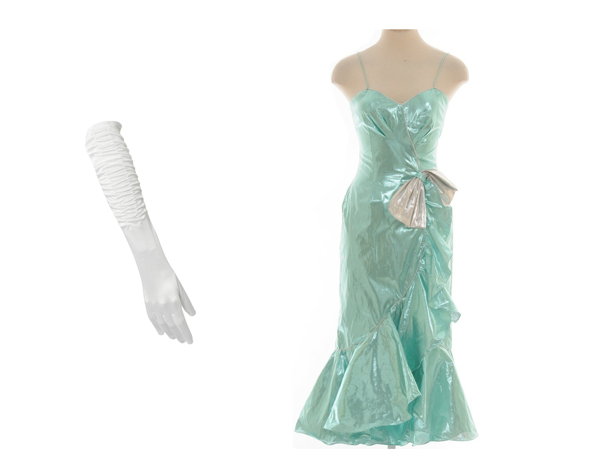 Satin Evening Gloves & 1980's Party Dress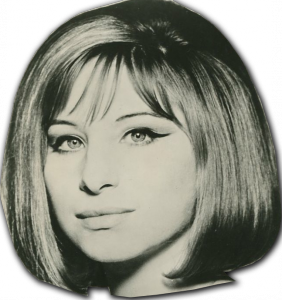 Barbra Streisand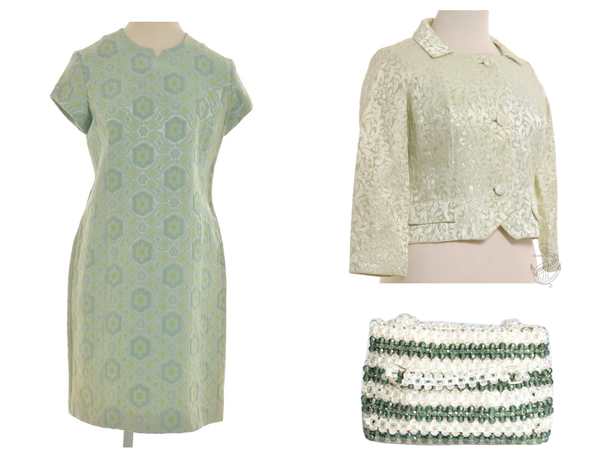 Vintage '60s Shift Dress, Brocade Print Jacket, and 1960's Beaded Purse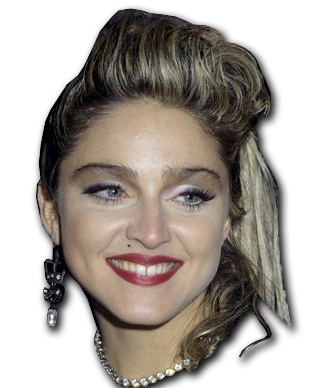 Madonna
Bustier, Tulle Skirt, Lace Gloves & Denim Waistcoat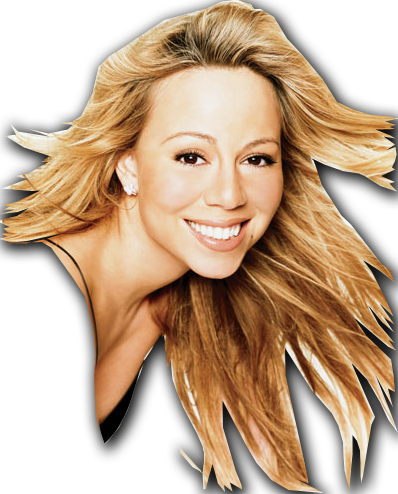 Mariah Carey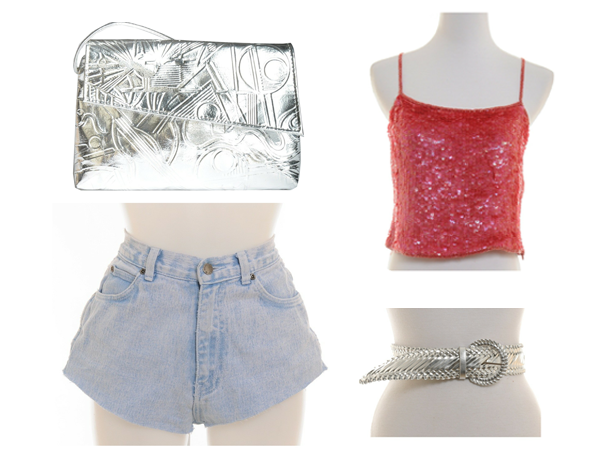 Sparkly Top, 1990's Denim Shorts, Woven Belt & '90s Evening Purse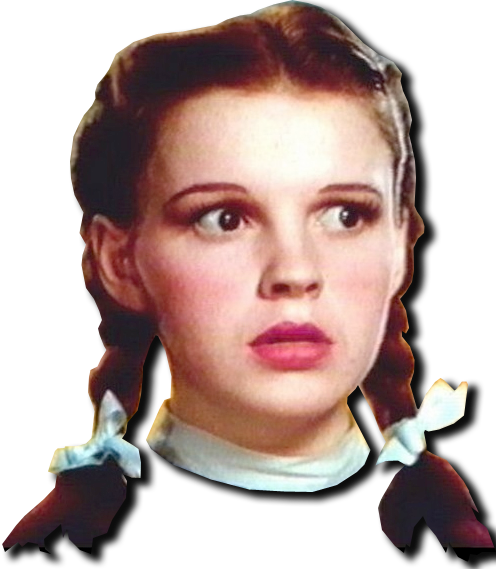 Judy Garland (a.k.a. Dorothy)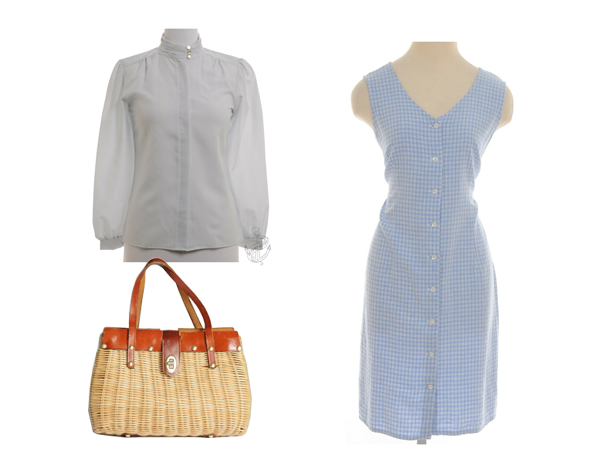 High Neck Blouse, Wicker Handbag & Prairie Dress
Keep your eyes peeled for our final competition for The Great Drag Race heading your way!