Our stores have had a makeover and this season we've been inspired by the grand 60's page turner Dr Zhivago. It was deemed one of the world's most considerable works of literature and an iconic British movie set during World War I and The Russian Revolution. Now it's a source of style inspiration too.
Note to self: Folkish fancies, faux fur and layering are key.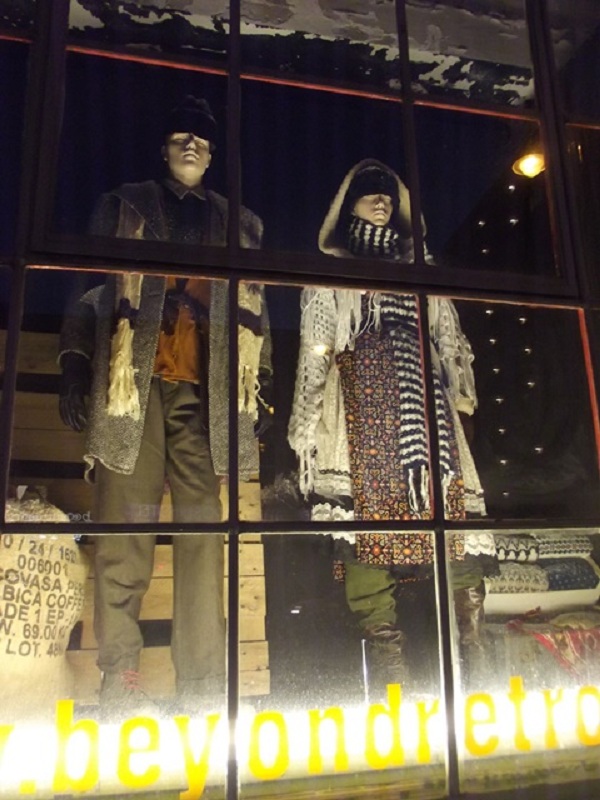 Picture this, a numbing Russian winter with the icy masses on the verge of revolution and, most importantly, there are layers upon layers of beautiful winter fabrics. Throughout the winter struggle, classic Victorian boots, royal velvet and a high collar of embroidered lace took center stage. For men? A military coat, traditional cable knit and oversized wool.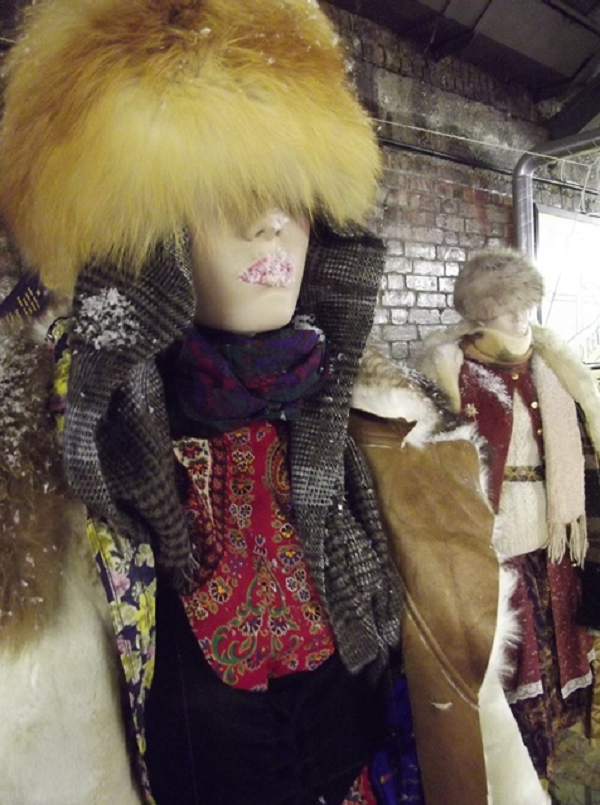 Under shelter and away from the busy London streets, we have enough wooly wonders to get lost in. Our very own Narnia. Winter is upon us and this year there's no love story other than you and your coat. So it is Beyond Retro's duty to make sure you don't get left behind. With casual sheepskin, tough suede, wool coats and luxurious faux fur trims – you'll be sure to find a one-off gem.
Wrap up warm kids.