We all want to encourage sustainable fashion but sometimes the lure of the high street can be hard to resist - here are a few ideas to inspire you to re-use those old ones gathering dust at the back of your wardrobe!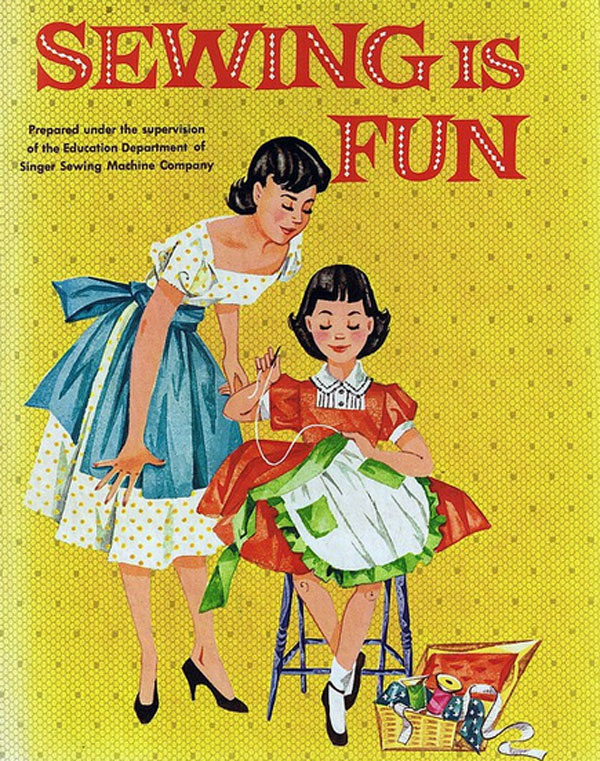 1: Your local haberdashery or market stall is truly a mecca of inspiration when it comes to re-inventing old clothes. You could add a trim to sleeves or the hem of dresses, anything from lace to fringing to sequins; the possibilities are endless! Whilst you're there you could pick up some beads or studs and embellish to your hearts content on anything from denim to your old trainers.
2: Why not try dying your old clothes a new colour? We all love a bit of tie-dye in the summer, try this with old t-shirts and summer dresses; you'll be festival-ready in no time.
3: If you find an old top you never wear, try cutting holes in the neckline or sleeves at regular intervals and thread a contrasting coloured ribbon through. This is our favourite tip and we can't wait to try it out!
4: As it's coming up to summer, why not try out adjusting the length of hems. You could turn that tired maxi dress into this season's must have midi-skirt at a fraction of the price of popping to the high street. Also try ripping old jeans into shorts and ask your Dad for his old shirts - adjust the length to turn it into a cool cropped shirt perfect for summer. Your parents wardrobes really are a great place to delve, after all we've all heard our Mum's saying 'I used to wear something like that when I was younger!' you never know what you might find.
5: Our final tip is to be adventurous and not to worry about ruining old clothes whilst you're experimenting, they were only gathering dust at the back of your wardrobe anyway! So grab those scissors and sewing kits and do your bit for the Fashion Revolution whilst getting yourself some great new clothes for summer.