In recent years, there's been a revival of the much-loved Mexican festival Dia de los Muertos. Yep, that's right Halloween, there's a new colourful kid on the block. It's jumped the pond and spread its offerings worldwide! Put down your sweets and listen up...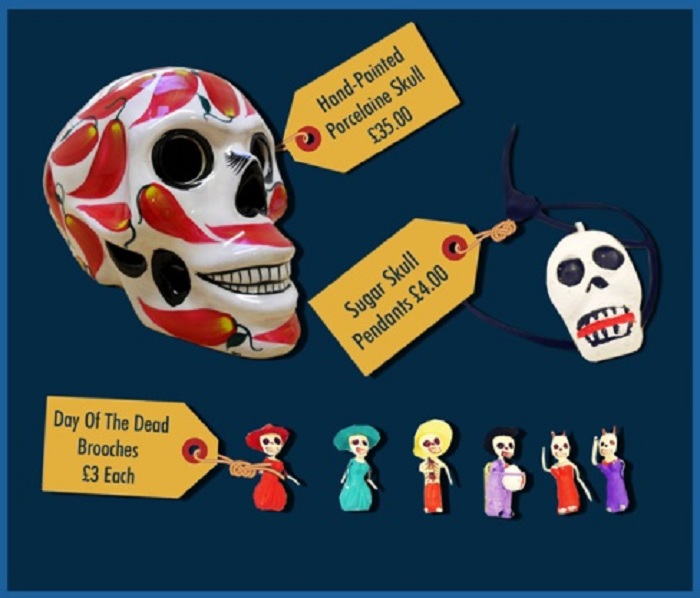 The festival itself dates back hundreds of years and is a huge event in Mexico's holiday calendar. The days surrounding the 1st of November centre on remembering the deceased and letting them know they are still in the minds of the living. Building alters, decorating gravesites, sharing stories of lost loved ones and even leaving mementos of the dead as offerings are traditional practises of many Mexican families.
Unlike Halloween, Day of the Dead is an exuberant mix of colour and life. The use of bright yellow Marigolds called Cempasuchil adorn carnival floats, and vendors in the city of Toluca hand make hundreds of colourful sugar skulls for Feria del Alfeñique. Festival goers also decorate and dress themselves in traditional Mexican clothing, painting their faces as skulls.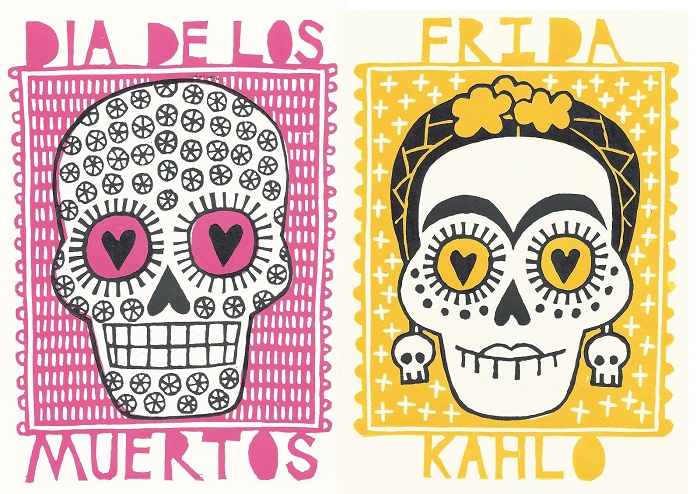 rubyandthepaperparade.blogspot.com
Check out some amazing face painting skills on our El Dia de Muerto Pinterest board and rattle those bones into any of our stores this weekend for great Day of the Dead accessories starting from only £4.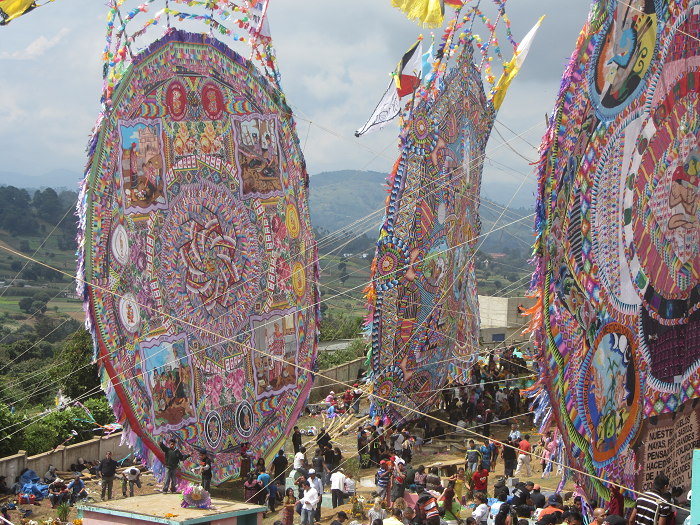 www.offthemeathook.com