Dawn O'Porter has hit our screens with the hotly anticipated, This Old Thing: The Vintage Clothes Show, where she showcases the world of vintage in all its glory. 
Dawn is on a mission to spread the love of second-hand shopping to a nation obsessed with cheap, throwaway fashion, so sit back in delicious pleasure as the magic of vintage clothing is brought to life. You can't say much better than that. Let the show commence.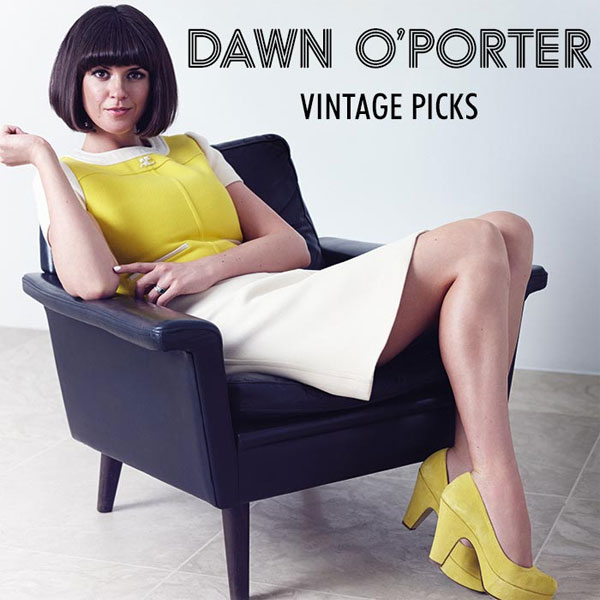 Keep your beady eyes peeled for plenty of Beyond Retro garb following a visit to our Soho and Cheshire Street stores where Dawn gleefully rummages amongst the rails.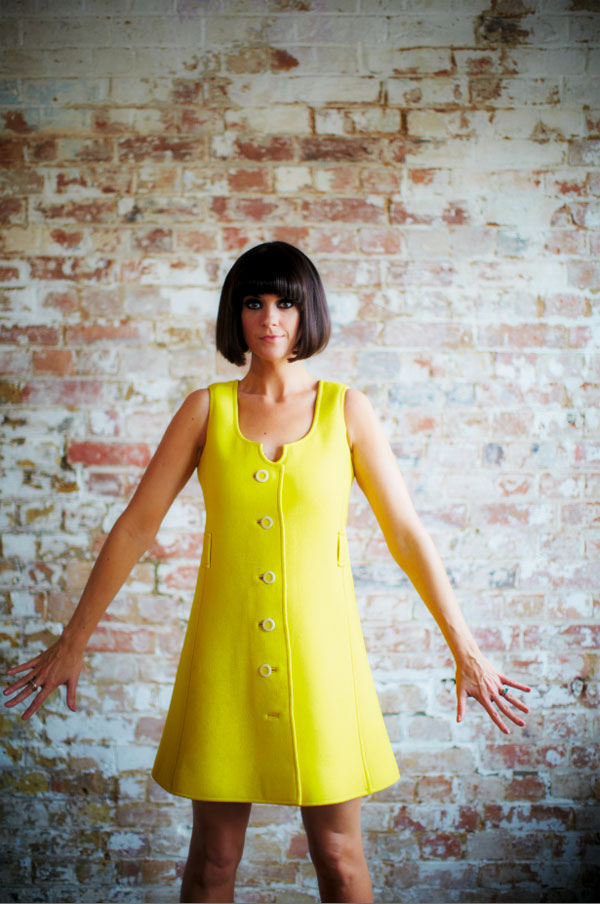 This Old Thing: Fall in Love with Vintage Clothes - Order HERE
Tying-in with her new series, Dawn's new book takes you on a journey through the bygone eras of fashion, enticing you with a world full of treasures and proving that vintage shopping doesn't have to mean rummaging through moth eaten bags at a jumble sale.
Giving a history on the iconic items of days-gone-by plus simple how-to's, This Old Thing is the style handbook that we have all been waiting for. Move aside monthly glossies, Dawn is in town.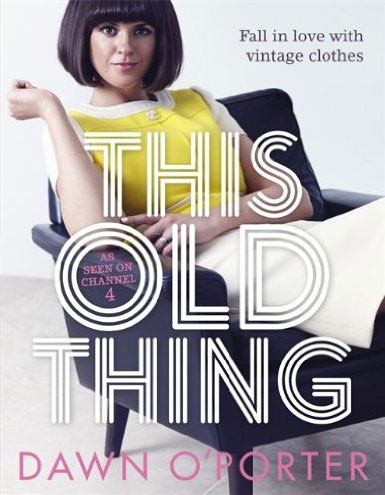 Dawn O'Porter: Vintage Picks
Fresh from a trip to our Soho store, Dawn met up with the team at Radio Times. She began by eagerly pulling out the contents of her Beyond Retro bags and displayed her vintage treasures (well who can blame her, right?) and they soon got down to the talking about her favourite pieces of times gone by.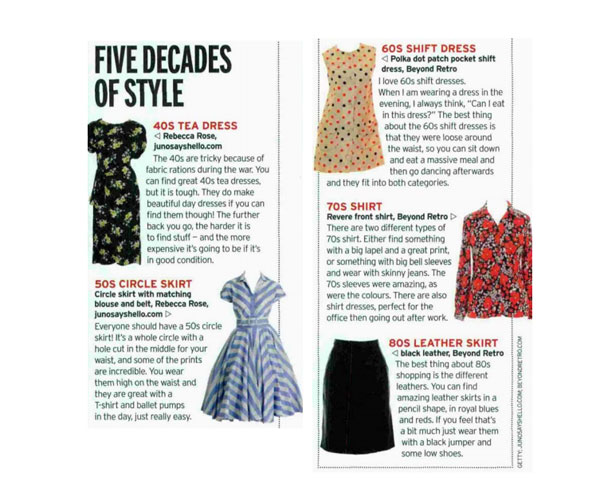 Shop our Dawn O'Porter Vintage Picks: HERE
With Dawn's special seal of approval, our team selected items inspired by five decades of style. The result... the crème de la crème of vintage, so get shopping.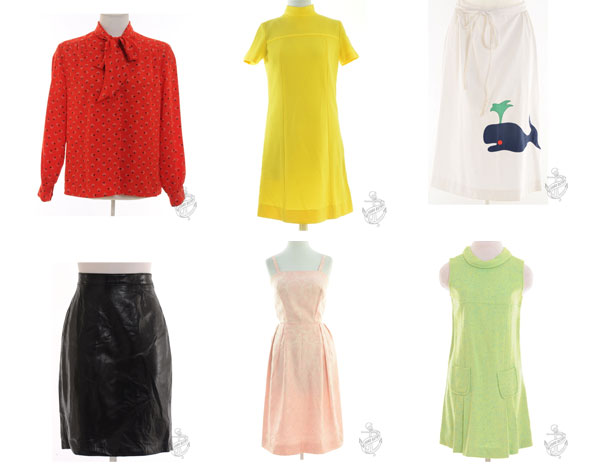 Red Blouse, £22 / 1970s Yellow Dress, £34 / 1970s Skirt with Applique Design, £20
1980s Leather Skirt, £28 / 1950s Dress / 1960s Shift Dress, £34
Stay tuned for an interview with the lady herself, handy tips for shopping vintage plus there may even be a rather exciting competition in the pipeline. Watch this space. 
Website: Channel4.com/ThisOldThing
Twitter: @ThisOldThingTV
Facebook: This Old Thing