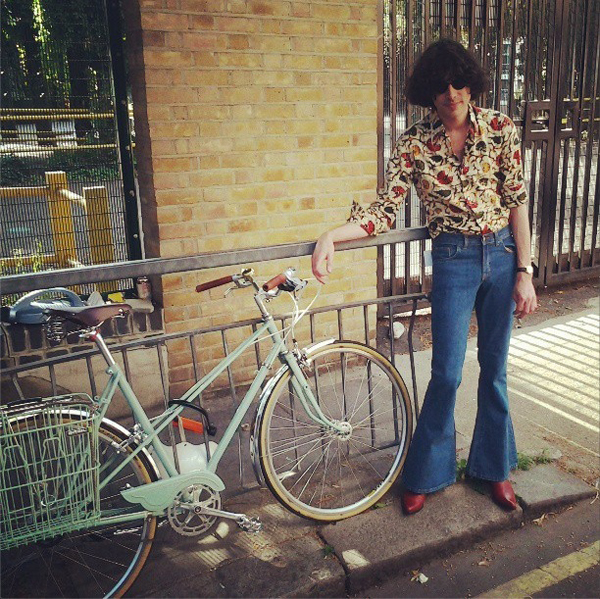 We love flares! Are we finally saying goodbye to skinny jeans and hello again to flares? It appears that following recent trends, flared jeans are making a comeback. The likes of Kate Moss and Victoria Beckham have been donning the flared jeans, making one of the most popular fashion items of the 70s trendy and modern.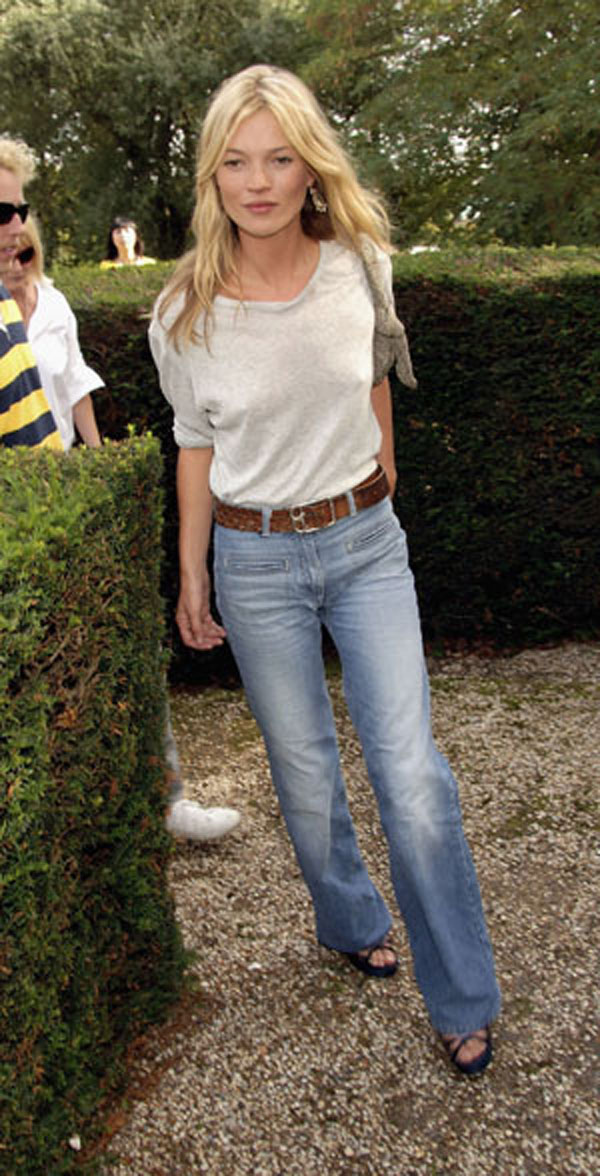 Kate Moss in her denim flares.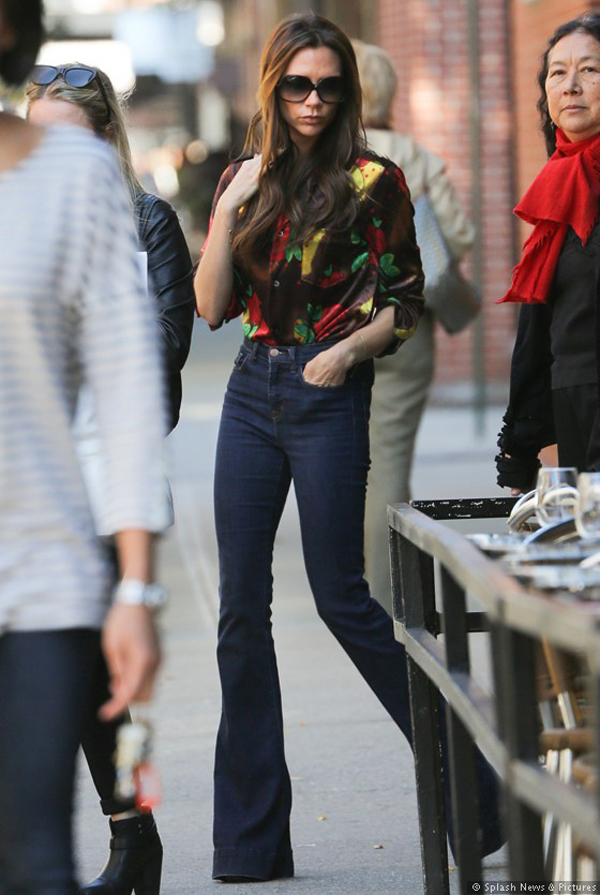 Style icon Victoria Beckham pulls off flares teamed with a quirky blouse. Whenever you hear the words 'flared jeans', you immediately conjure up images of Woodstock and hippies. However, flares were making waves long before then. Originally known as 'bell-bottoms', the wide-legged phenomenon were worn by US Navy sailors in the 1800's. As well as making them look incredibly dashing, bell-bottomed trousers were functional for the sailors as they allowed them to easily remove their boots.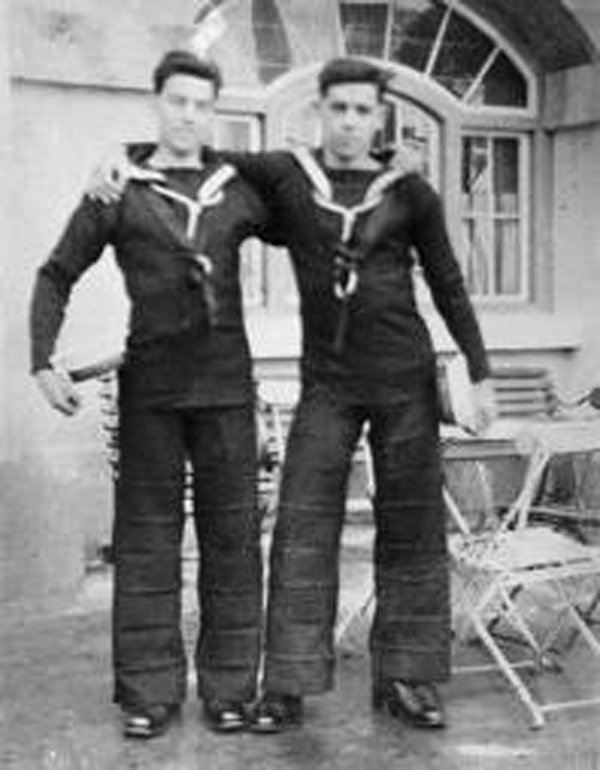 These guys know how to work bell bottoms. When the hippy movement grew in the 1960's and 70's, bohemian flared jeans became one of the biggest fashion crazes of the era. The craze originated amongst European women in the mid 60s and eventually spread to America and became a popular trend amongst both men and women.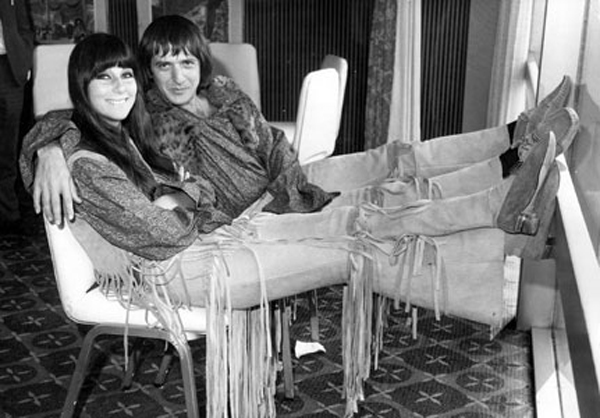 Sonny and Cher dare to flare.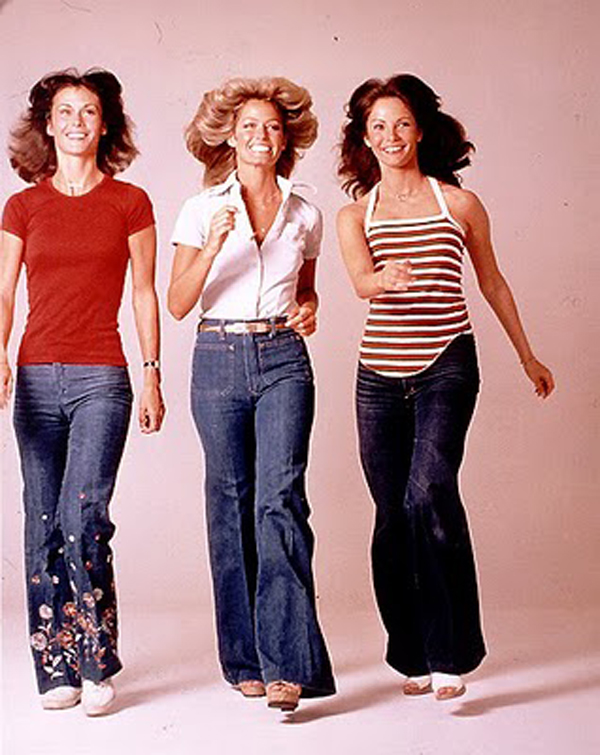 Charlie's Angels helped popularize flares. Fast forward to 2013 and flared jeans have once again become a fashion craze, with designers such as Céline and Marc Jacobs reintroducing them into their collections. The style is feminine and chic and it is definitely one which is being welcomed back with open arms.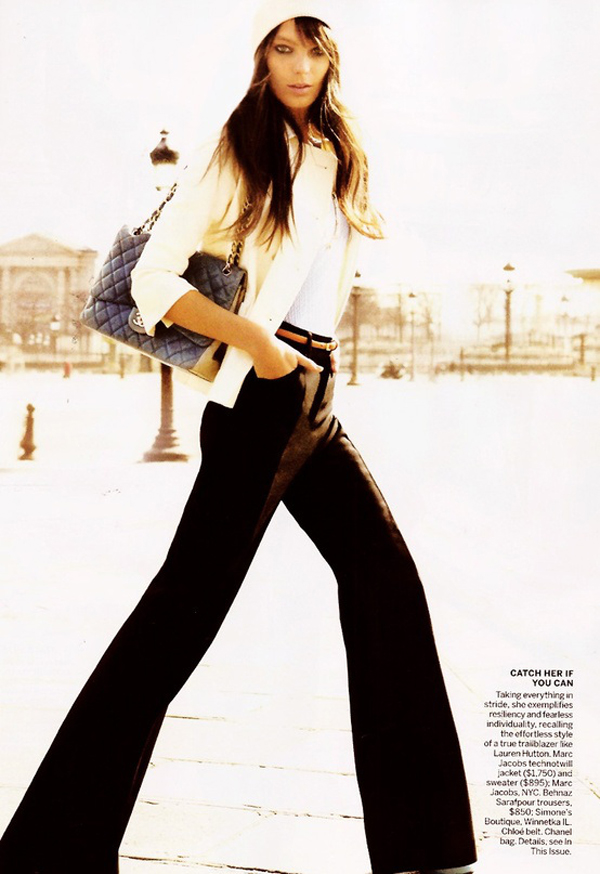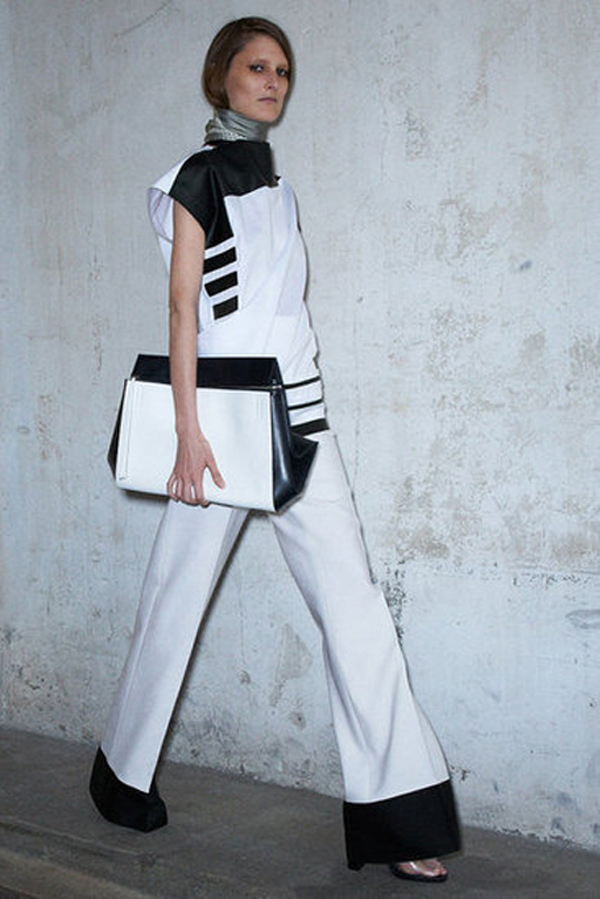 As an in-store exclusive, we have a new delivery of flared jeans just arrived at only £45 in traditional blue denim - sizes 30, 32 and 34 waist with a 32 leg, perfect for men and women. Many celebs have been seen rocking the bell-bottomed jeans and what a better way to start off Autumn/Winter 2013 by donning a pair yourself?