Dalston Cafe Presents- Max Brazier-Jones
We love something great to look at in our
cafe
. This month brings a new year and a new featured artist to adorn the walls,
Max Brazier-Jones.
Growing up with an admiration for cartoons and graffiti, Brazier-Jones has developed a very stylistic surreal approach to his work. Distorting figures with scale along with mixing animal and human features to create visually stimulating and thought provoking abstract creatures. Taking inspiration from the world around him (we would love to live his world!) Brazier-Jones explores traditional techniques of the masters along with experimenting and creating new ways to work with oils, acrylics and aerosols.   Come open your eyes and explore a new world whilst putting your feet up with a glass of wine or a cup of coffee. Max's work will be showing
 4th January- 4th February 2014 at the Dalston Cafe; 92-100 Stoke Newington Rd.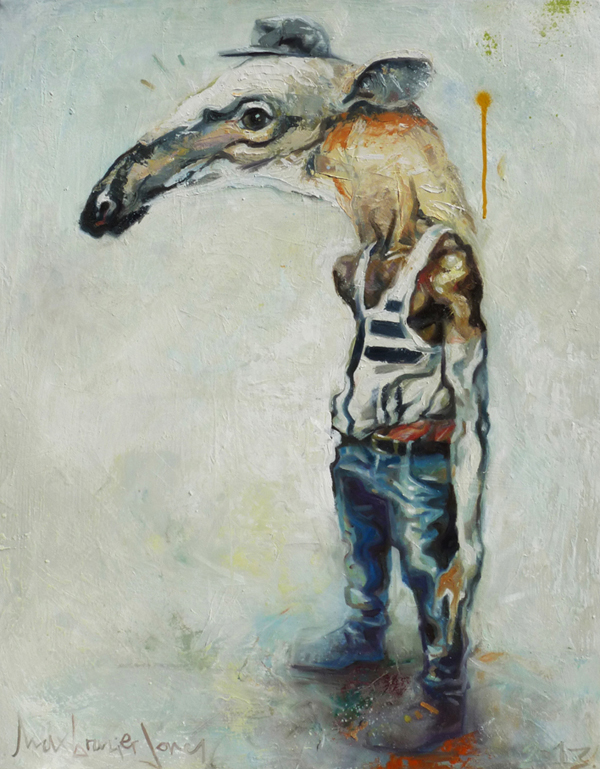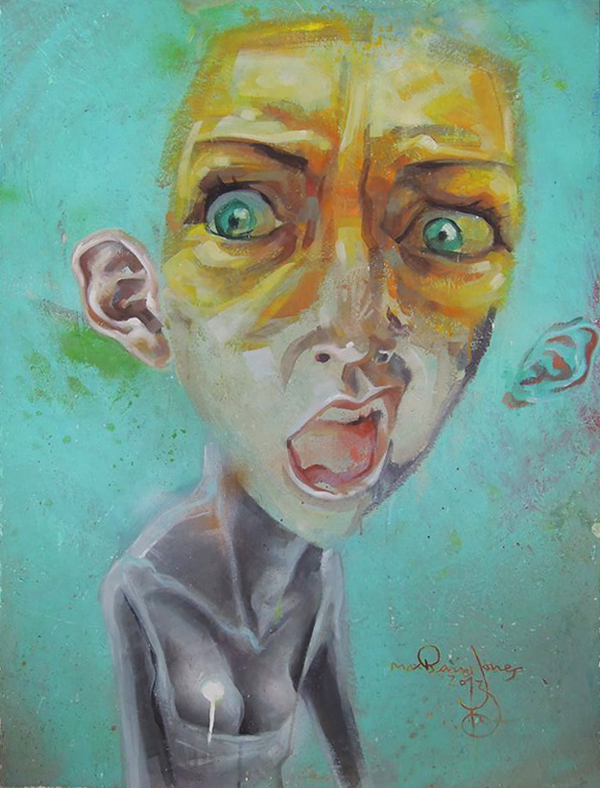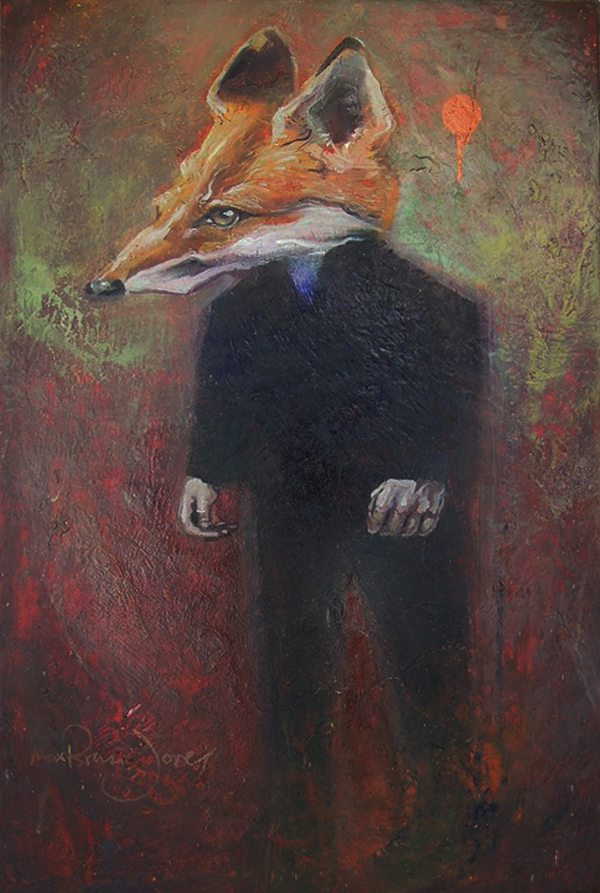 >