Retrospective Modernism: The notion of keeping one eye on the past, but the other firmly set to the future.
Beyond Retro. Vintage and beyond – A store that has been present out on British shores for over a decade now. Curating American vintage for the high-streets back-streets.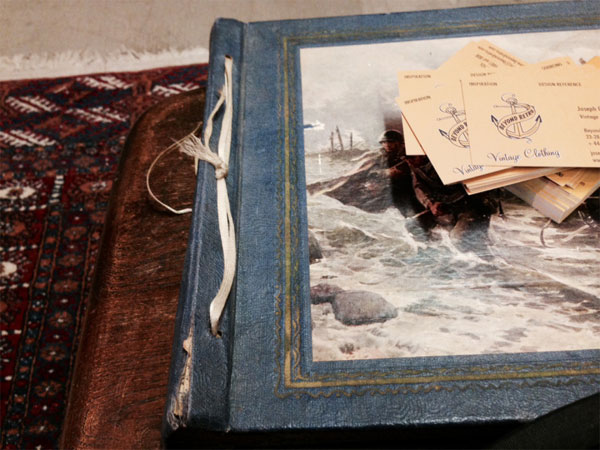 Unpacking bail after bail of vintage/retro clothing or hand-picking garments for one of their many stores, B.R. have come across some museum-grade, exquisitely designed garments. These select pieces, although highly valuable, sought after and would sell in an instant have been taken back and stored into an archive. This archive is set in East London, north of Hoxton in their head office. I was invited along by one of the archive curators (Bea) to have a look through a selection of pieces that I could use as inspiration and detailing for my own label; Scott Fraser Collection.
The space is a menagerie of the vintage wardrobe that date back to as early as the end of the 19th century. Militaria, knitwear, hand-embroidery, evening wear, workwear, luggage and accessories among other things. An area of specialism that they've put attention to is their print and textile archive – selecting fabric swatches from garments that may have perished or are of curiosity, holding over 6,000 pieces on-site at any one time. Luckily enough, if there's something that you just can't take your eyes off then you'd be pleased to find out that everything in the room is for sale.
This Aladdin's cave is open to designers, fashion houses and collectors, in the hope that these pieces inspire and insight interest – that it did for me.
Appointments are available by appointment only.
http://www.beyondretro.com/en/help/archive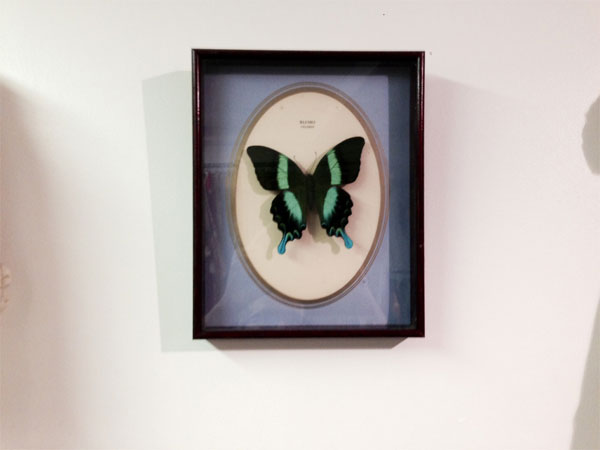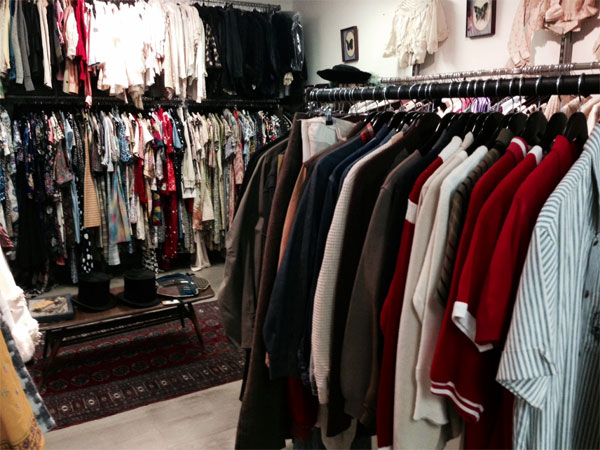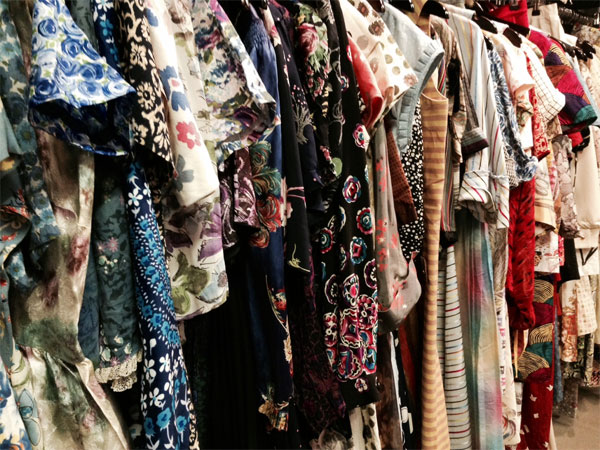 Blog: Respective Modernism