Come and have a drink with us!
Yep, we are now serving alcohol in our Dalston Cafe. Whatever your tipple of choice, we've got a selection of wines, ales and ciders available. To celebrate this wonderful news we're having a launch party on Thursday, so get yourself down early to have one on us.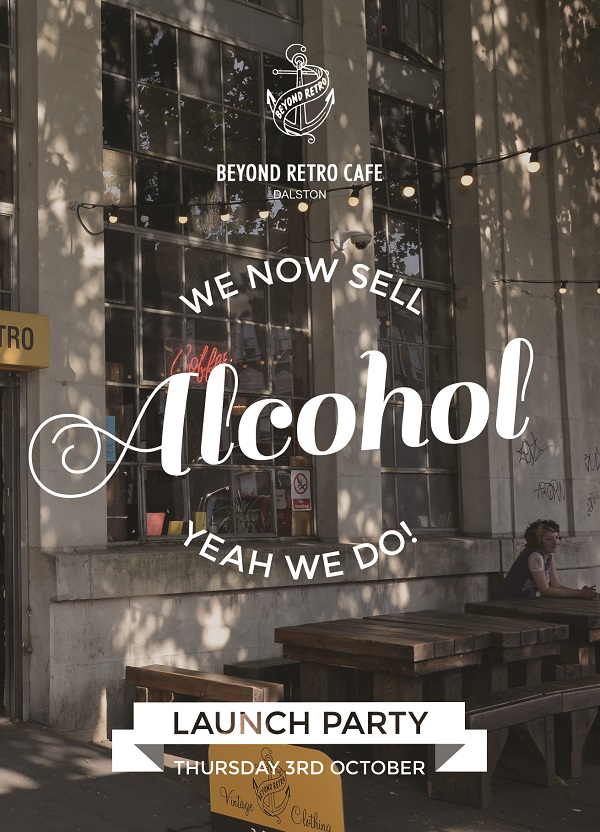 If you can't make it, don't despair. Our opening times are below so you can schedule your next meeting, catch up or lunch date with us in mind. Just because the day goes faster with a nice drink, right?