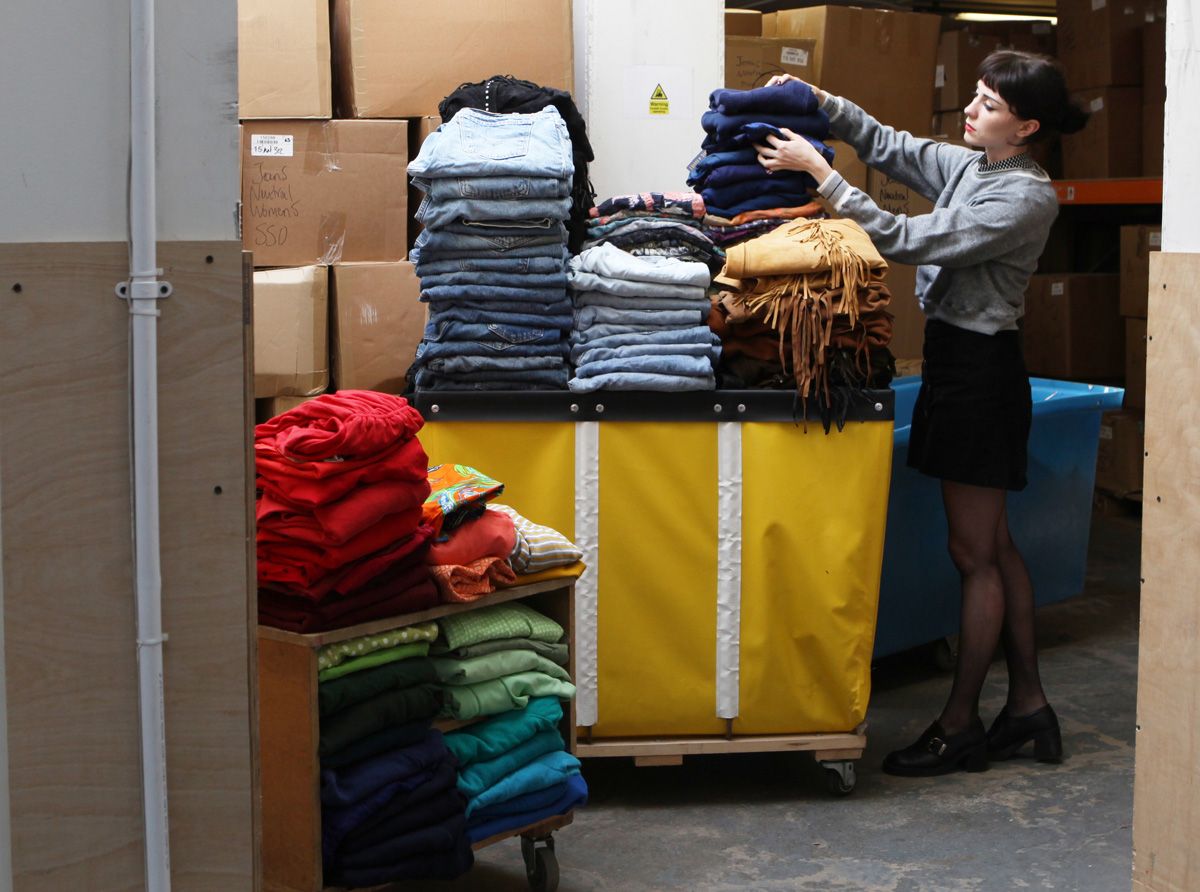 Fancy a spot of Beyond Retro trivia? Well, as some of you may know, Beyond Retro was founded in 2002 by Steven Bethell and Helene Carter-Bethell, the directors of
Bank & Vogue Ltd
, a used goods company based in Ottwa, Canada.
In the (almost!) 15 years since this wondrous event, we've been lucky enough to emerge as the biggest vintage retailer in the UK and Sweden, and we owe it to you - our amazingly dressed customers!
But although there's no denying that we adore
leopard coats
and salivate over
sequins
, what really goes to the heart of our company is a desire to reuse more of the world's second hand product and make a positive impact on our planet.
All of the clothes on our shop floor or website are handpicked from all over the world by our expert pickers. These pickers sort through
93 million pounds
of clothing every year - that's over
60 Olympic swimming pools
worth of material!
From this, we buy roughly
22,000 kilos
of every month, with the money going towards good causes. As for all the stuff that you guys didn't love enough to take home, well that either gets donated to charity or sold in bulk. So in short - everything goes back into the system one way or another.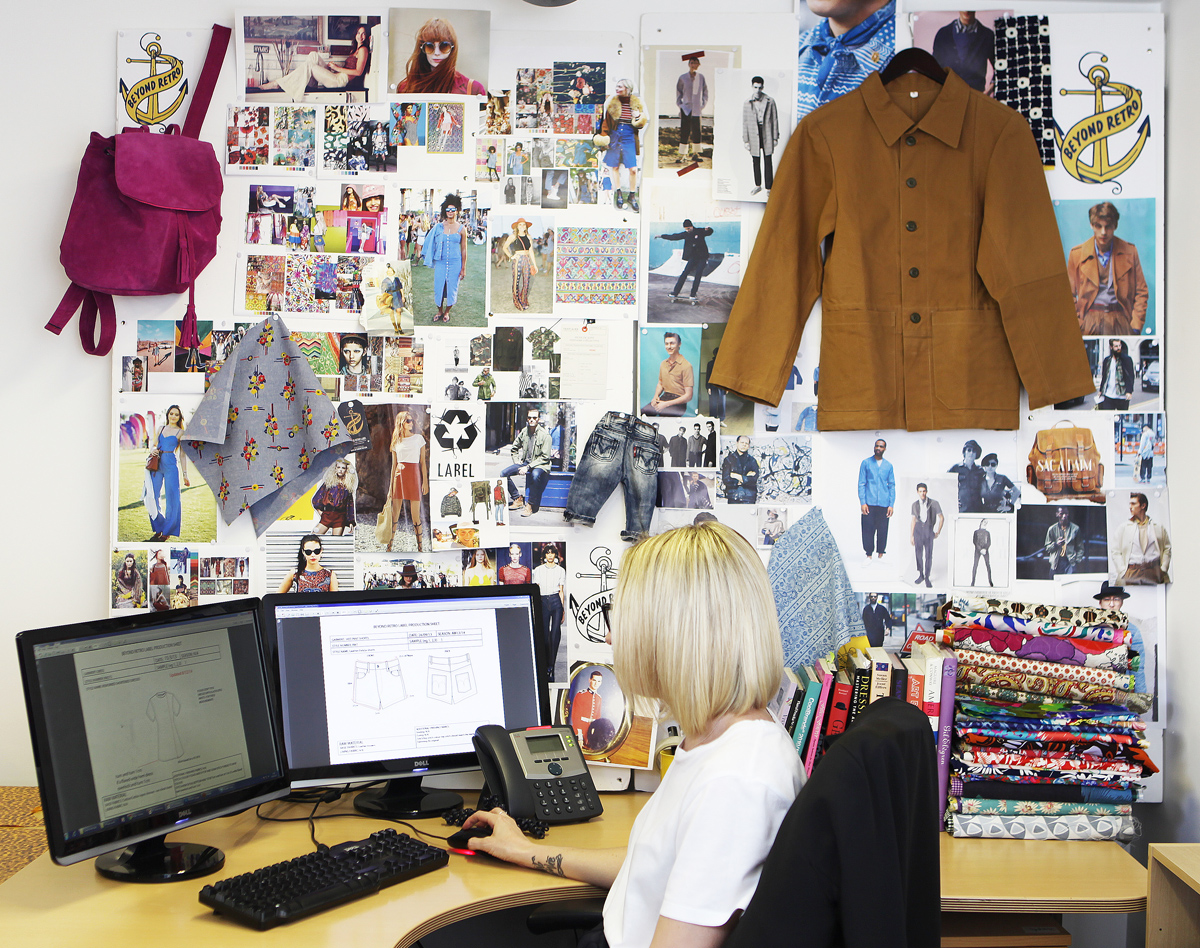 And did we stop there? Of course not! In 2012, we realised that only 1 out of every 1000 items that we were sorting through was making it to our vintage department. This happens for a variety of reasons, as sometimes clothes have minor damage, are the wrong style or just too big. We found ourselves in a pickle - how do we save more garments from landfill while maintaining the highest quality stock for our customers?
Beyond Retro LABEL
is our answer.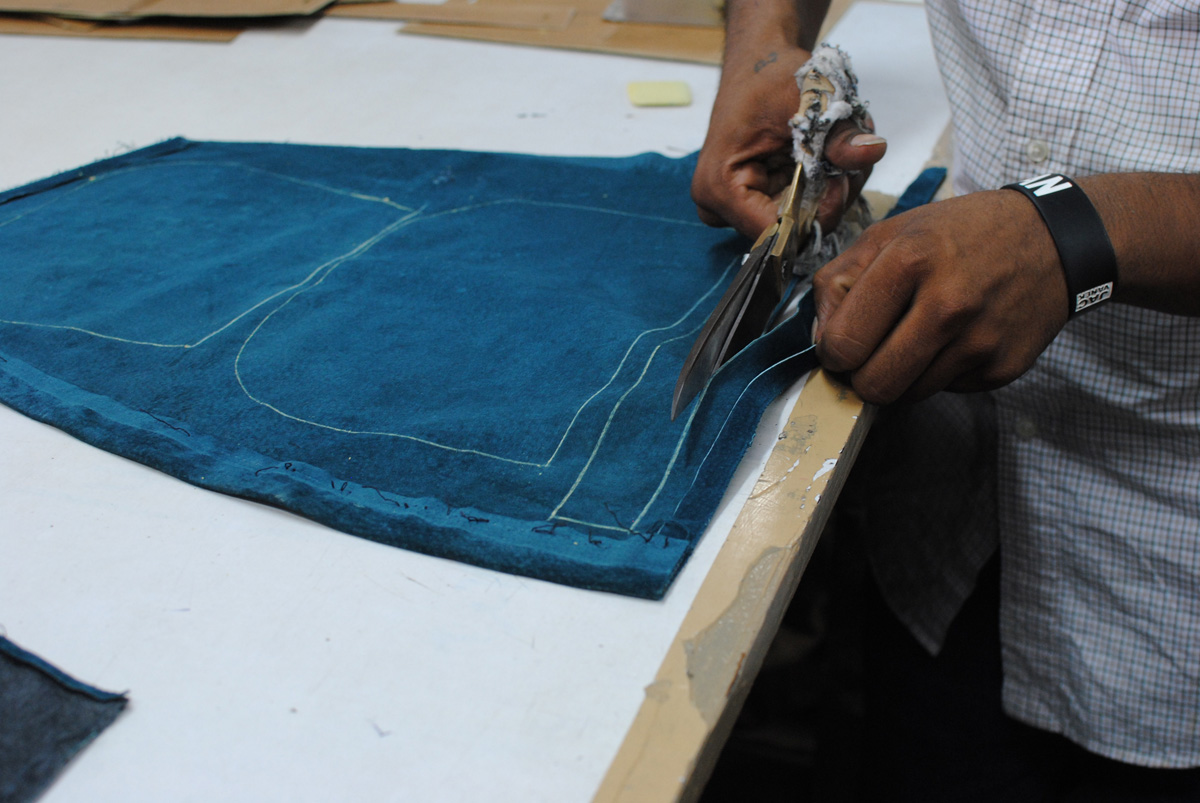 LABEL
is a collection that is entirely custom-made from re-worked vintage pieces and fabrics. In a world of throwaway fashion,
LABEL
is a new and ethical approach to producing amazing and unique clothing, allowing us to reclaim and reuse more of the world's second-hand product. We design and make over
100,000 LABEL items each year
, saving an unbelievable
600,000 items from landfill
!
The toll that fast-fashion takes on our planet is massive, and we're very much committed to reducing our carbon footprint. For instance, did you know that it typically takes
2720 litres
of water to make a T shirt - that's how much we normally drink over a 3 year period. 3 years! Unusually for a fashion retail business, we actually have a negative water output, saving
300,000 m3
of water in 2014! We also saved
608 tonnes of CO2e
greenhouse gasses and
64 tonnes of waste
!
So there you have it, that's our eco-story. You pretty much owe it to mother earth to shop with us! Think of it as a good deed.
Til' next time vintage lovers, stay green!
Words: Louis Staples