Danny Boyle's Olympic opening ceremony was pretty epic, so we wait with baited breath to see if the closing ceremony will be as amazing. Standard office conversation this Friday has shifted into "what if?" territory and we've put together our ideal line-up for the closing ceremony. Although we've all re-activated our Spice Girl fan club memberships, the show would be UNBELIEVABLY incredible if we had our way (believable being the thrust of that word there)...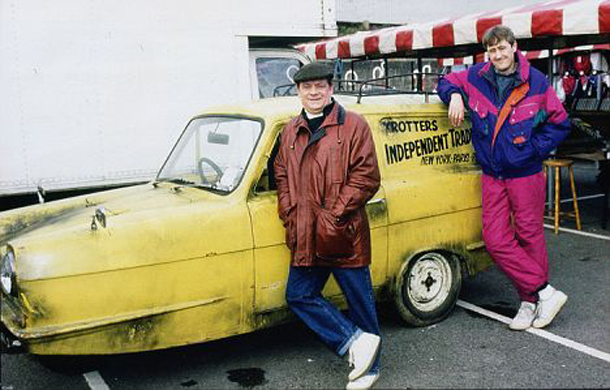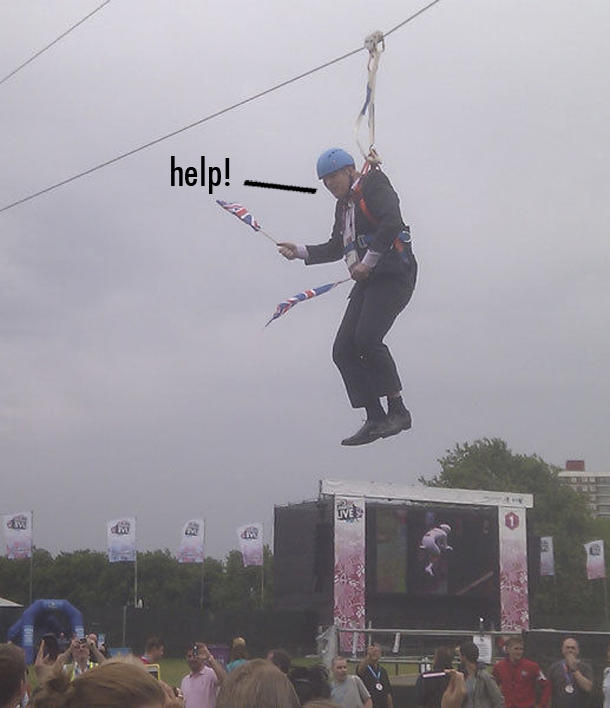 The show opens with Del Boy and Rodney (who are our hosts for the evening) zip-wiring into the arena in their Reliant Regal van, narrowly avoiding Boris Johnson who's still stuck. They introduce their first act; T Rex. Marc Bolan appears in all his finery and blasts out the classics. All to the backdrop of the Eastender's opening title sequence on repeat.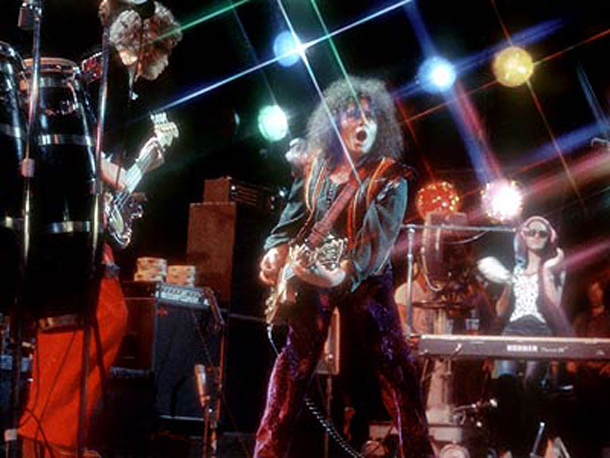 This goes nicely into a thirty minute GrecoRoman wrestling match between Pat Evans and Peggy Mitchell. YOU COW. It's great.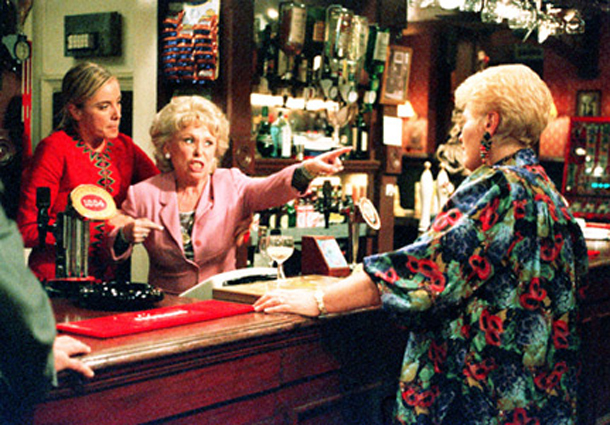 The next act is an epic performance by The Cure, ending Peggy and Pat's slinging match with a full orchestral version of Love Cats. Then Elton John comes on and him and Robert Smith sing "Don't Go Breaking My Heart"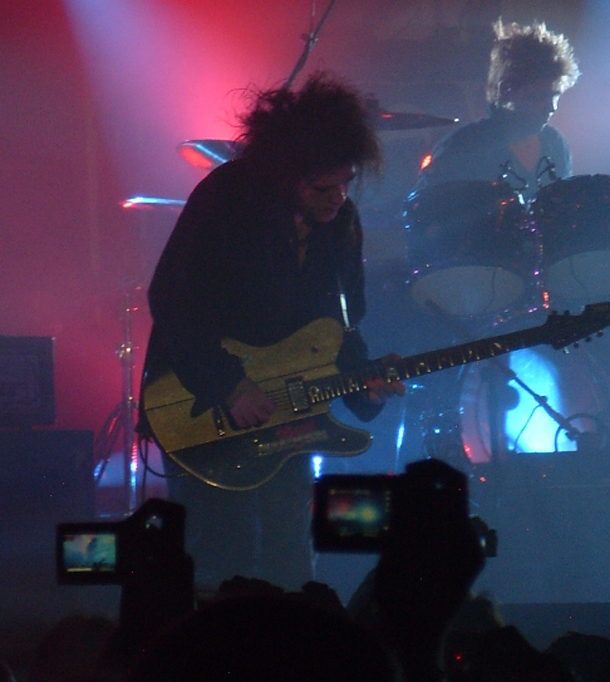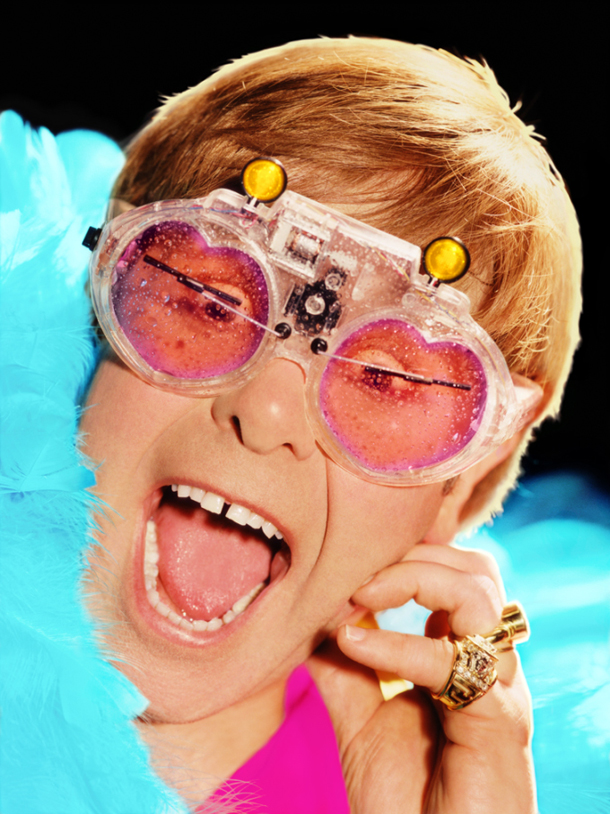 Del Boy and Rodney bring on Tommy Cooper for a two-hour long magic show, which blows the socks off the audience. This is all done with David Bowie's Ziggy Stardust performing flirtatiously in the middle of the crowd.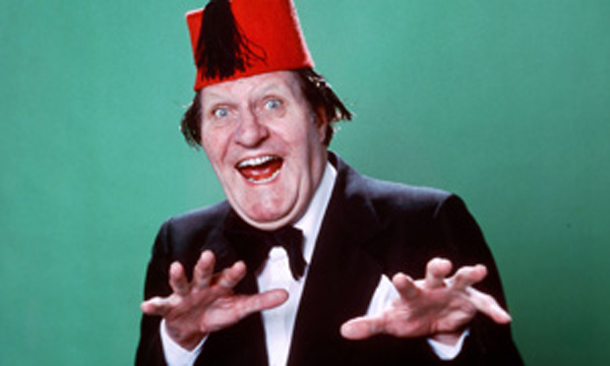 Spinal Tap are next, with their classic hit Stonehenge remixed by Goldie and with Frank Bruno and newsreader Harry Carpenter break-dancing.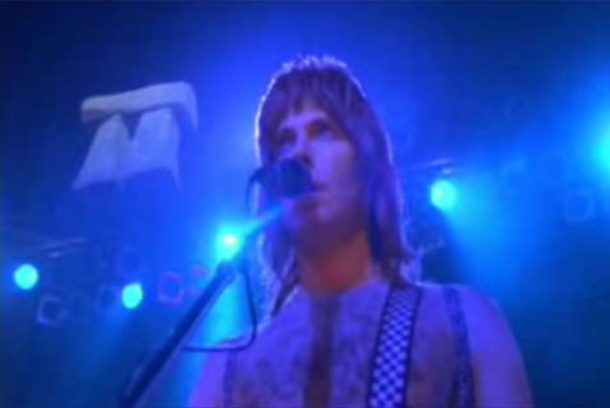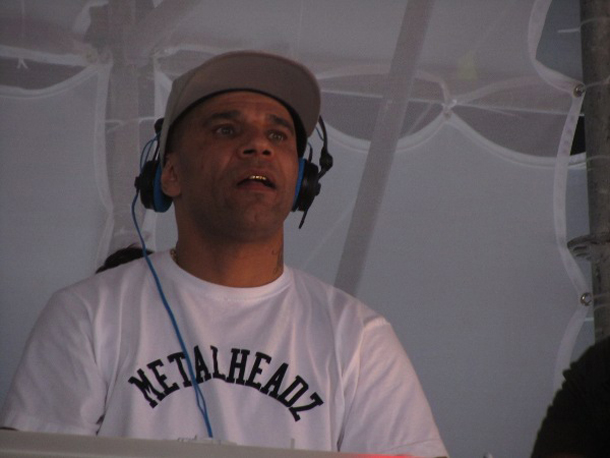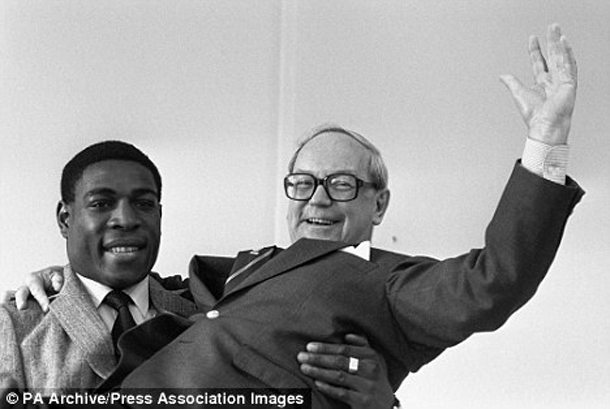 The ceremony closes with the Olympic flames put out by David Beckham kicking a WET ball into the cauldren, as we were gutted he didn't kick a ball of flames at the opening... If dreams could come true...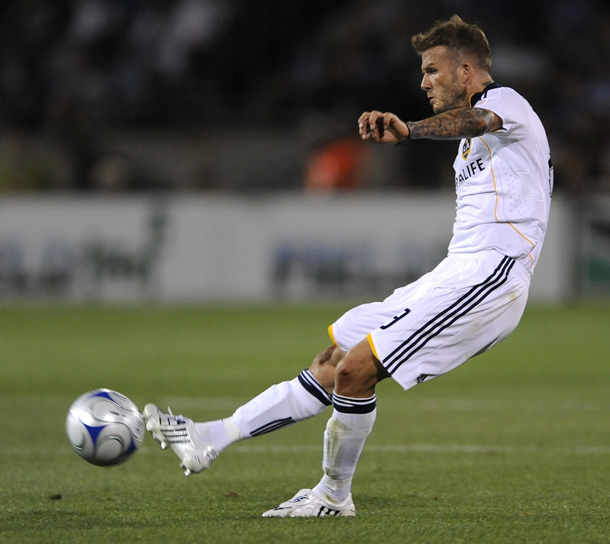 Oh yeah, everyone would be dressed in Panto costume too.