Ditch a dull Saturday in favour of this bad boy! The Classic Car Boot Sale is returning to Southbank Center with a veritable feast of vintage bits-and-bobs. It's a retro spectacular that'll be filled with the crème de la crème of vintage street style. With entry at only £4 it's as cheap as chips. We will see ya there... tipple in hand. 
The Classic Car Boot Sale, Southbank Centre, 14-15th March 2015. 10am-6pm.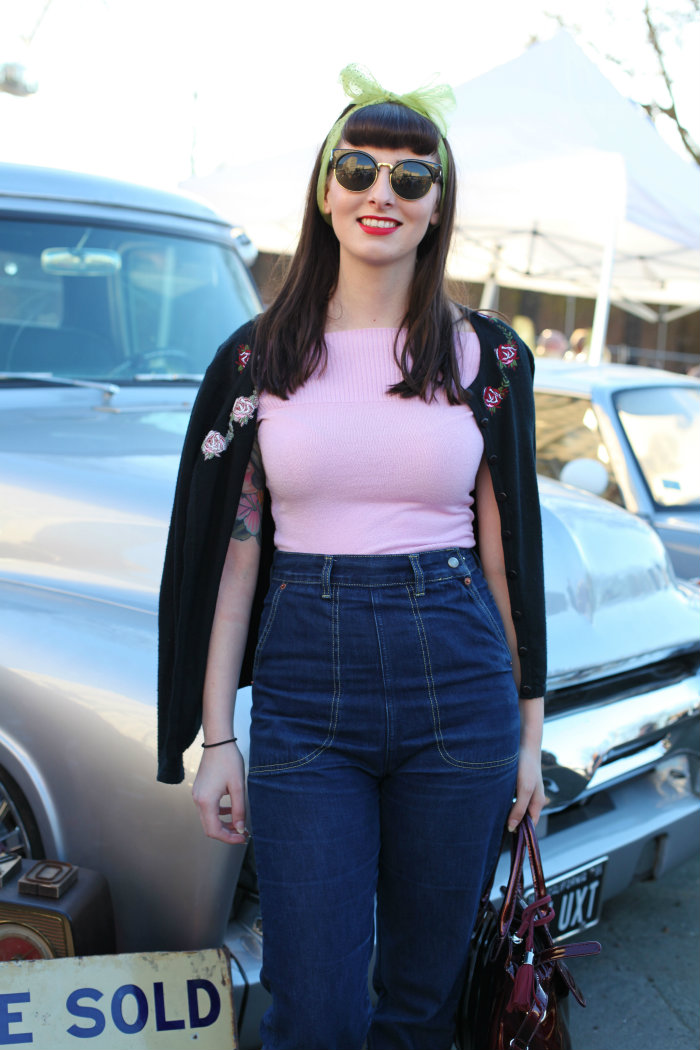 Emma Suddall, Southbank Centre  
The Classic Car Boot hosts the full vintage experience with over 100 vehicles selling vintage wares, gourmet food (heads up Waffle On are making an appearance) and coffee and cocktails; because the only thing that makes an afternoon cocktail more scrumptious is serving it from the back of a vintage automobile. Southbank will be a hot spot for flashback furnishing offering a large dose of mid-century home wares and bric-a-brac galore.
'Classic cars are great eye candy, and we thought if we could combine it with great products, great food and great music it could be really interesting', Wayne Hemmingway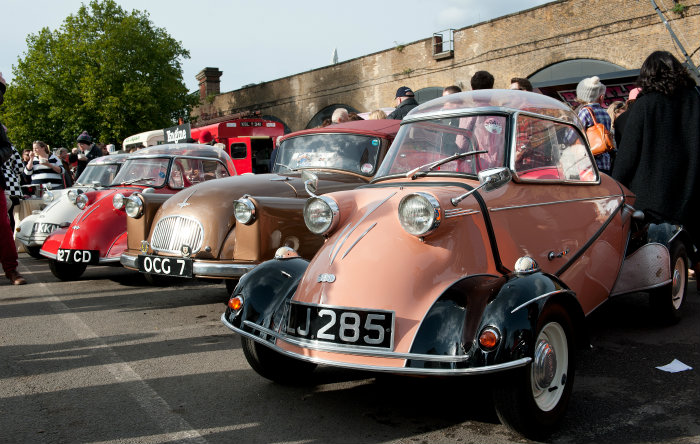 Fiona Campbell, Southbank Centre  
Expect a funk and northern soul soundtrack to your afternoon with music from Soul Casino along with Let it Rock DJ'S who will be playing a strictly vinyl-only selection of toe-tapping tunes from the top of an open-air Routemaster bus. There will also be a spot of swing dancing so you can shake a leg to the most funky of tunes.
Petrol-heads and classic car lovers look out! There will be plenty to swoon over from iconic automobiles, buses, campervans and bikes- including the actual time-travelling Delorean used in filming Back to The Future and a rare 1953 Alfa Romeo 'Disco Volante'. Rumour has it that over 150 mods on classic Vespas will be riding in from Bar Italia too. Extra cool points.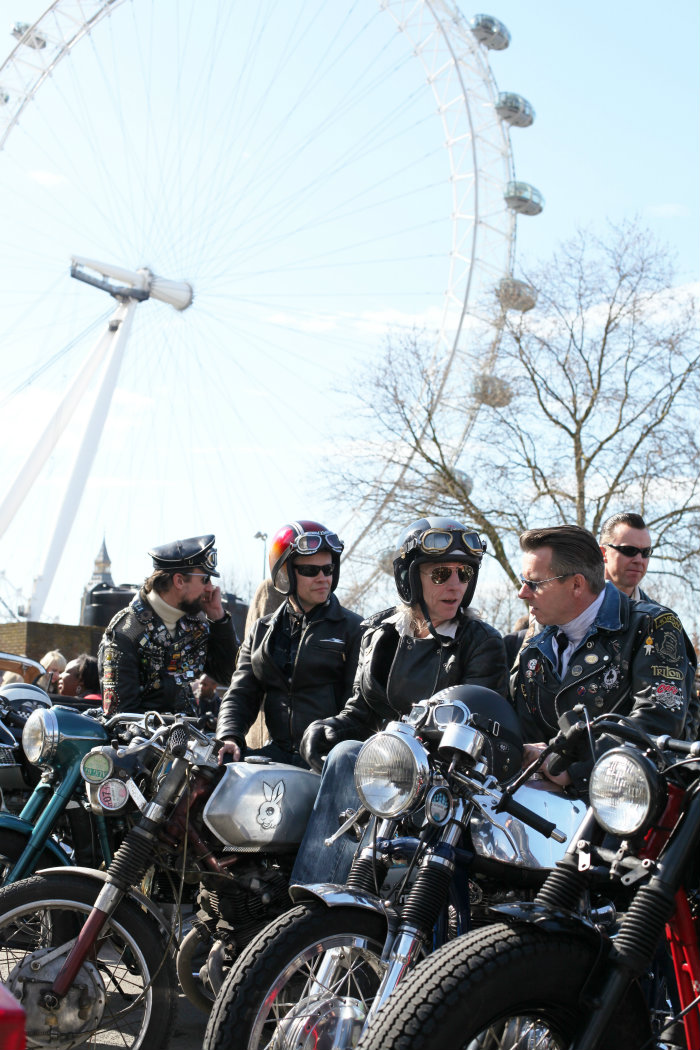 Emma Sudall, Southbank Centre  
Pssst… the first 400 through the door on Saturday can claim an exclusive free ticket to the Classic Car Boot Sale after Party! Ain't no party like a vintage party, right?
Website: http://classiccarbootsale.co.uk/
Facebook: Southbank Centre
Twitter: @southbankcentre
Words by Hannah Wilkinson