He's the man who brought us wacky Stepford Wives Christmas displays, beautiful Pre-Raphelite themes and a goulish makeover for Halloween; but it's with great sadness that our time together has come to a bitter sweet end and we bid farewell to our fabulous Visual Merchandiser, Christophe. No matter the theme, he's pulled it out the bag each and every year, bringing the weird and wonderful to life in our Beyond Retro stores. Vous voir bientôt mon ami!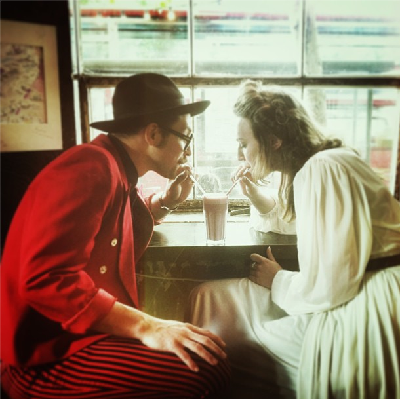 If you don't believe us just pop in-store and see the dazzlingly inspirational displays from our Visual Merchandising team- Thanks! Let's take you back in time...here are a few of his best bits:
Stepford Wives:
In 2011, festive fanfare took inspiration from The Stepford Wives, painting the store in an assault of pastels to create a pretty but over-the-top feel wonderfully suited to this OTT time of year. Just as in the movie, our mannequins were brought to life as the perfect 1950s housewife, dressed in hair rollers, surrounded by home-ware and being generally wholesome. We love love loved this look!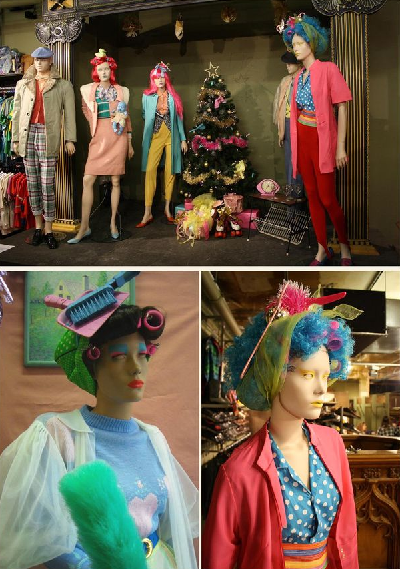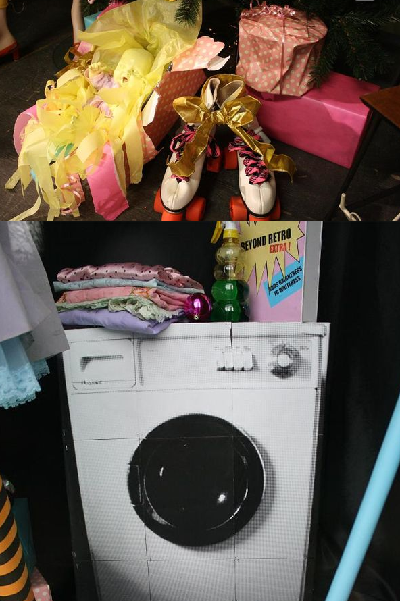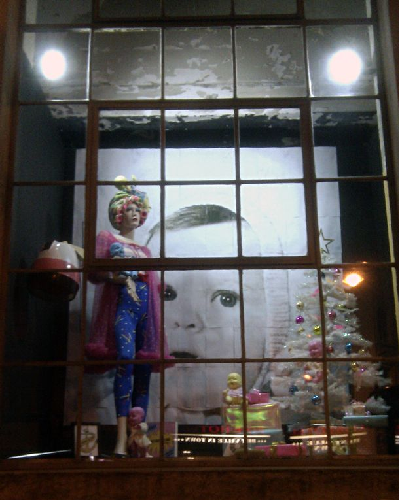 Ophelia:
It was like stepping into the beautiful Pre-Raphaelite past. The store was transformed into a romantic and other worldly space for a Spring-time fantasy, March 2013. The mannequins have were draped in luscious layers of silk and lace, creating a textured feminine silhouette that was utterly enchanting. Combined with floral garlands and ethereal accessories, our visual merchandising team  created their most dramatic and dreamy statement yet.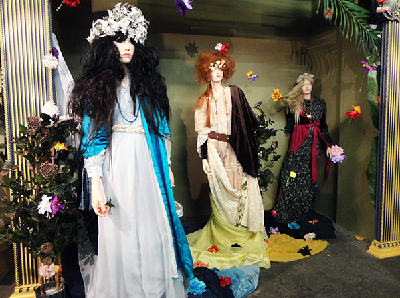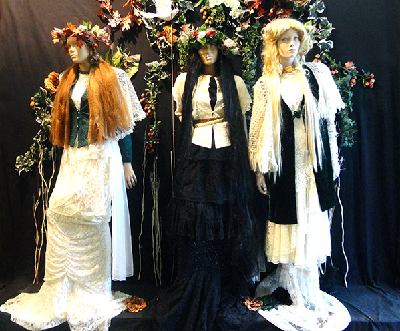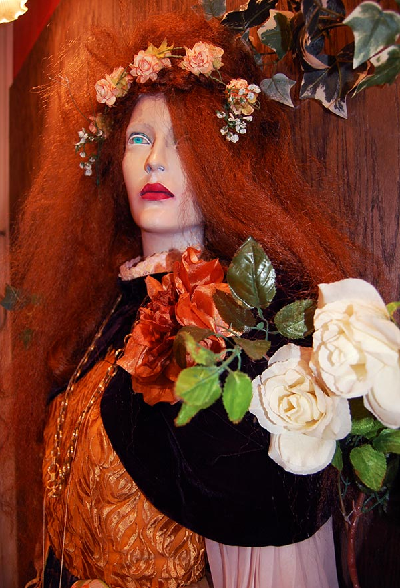 Woman in Black:
It was Haloween 2012 and our stores had undergone a ghoulish makeover. Taking inspiration from the iconic film '
Woman in Black
', the displays had been lavished in dark lace, the mannequins veiled and covered in cobwebs.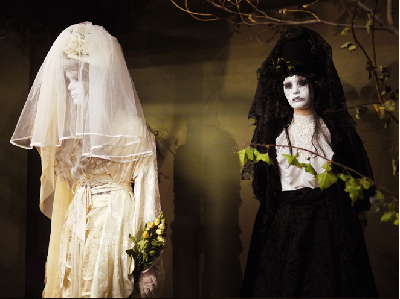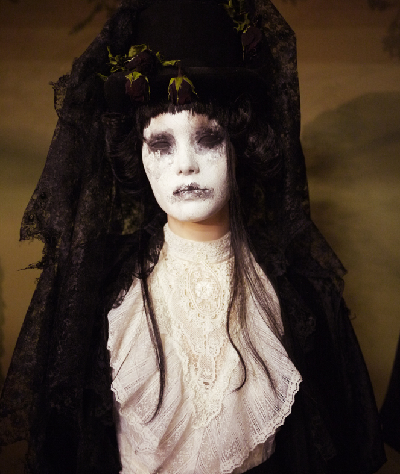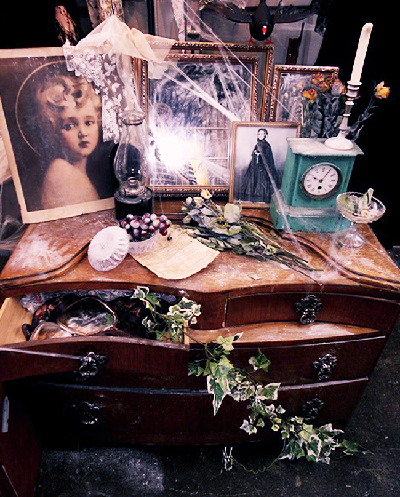 Stay tuned for a post on our current Christmas Indulgence display! It's Christmas to the excess!