Cafe:WE SELL BOUTIQUE BEER & WINE, YEA WE DO!
October 3
rd
saw us celebrate not one but two exciting things at our
Dalston café
. We celebrated the café's new alcohol licence, which is always a good excuse for any party. The evening also saw the exhibition launch of Italian artist, Mkland. It was an amazing evening with a great crowd. We had Don Parker the director of
Boutique Beer & Wines
join us to serve-up our new selection of beverages to a very thirsty crowd.  A firm favourite of the night was definitely
Harry Brompton's alcoholic iced tea
. Who said a cuppa was boring? And the refreshingly light Bellerose. To be honest they are all great, OK we don't advise you come and try them all at once, but they are most certainly all worth a try at some point! Carefully hand picked by our wonderful Cafe Manager Anne we have something that will quench your thirst for all occasions.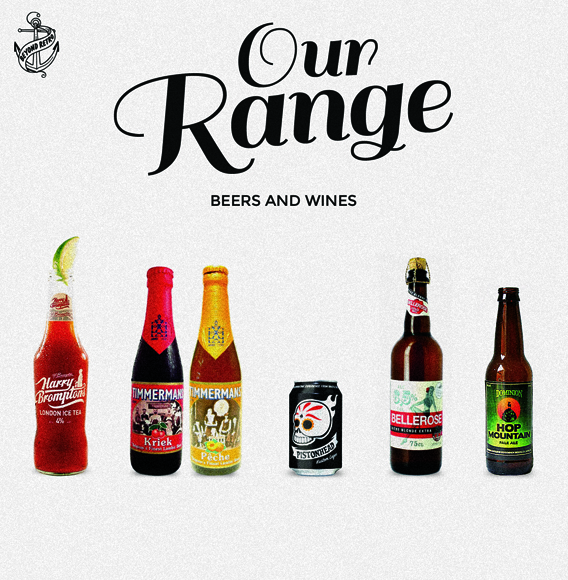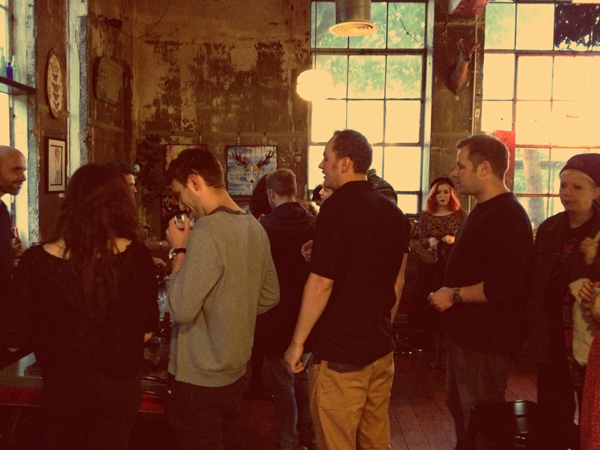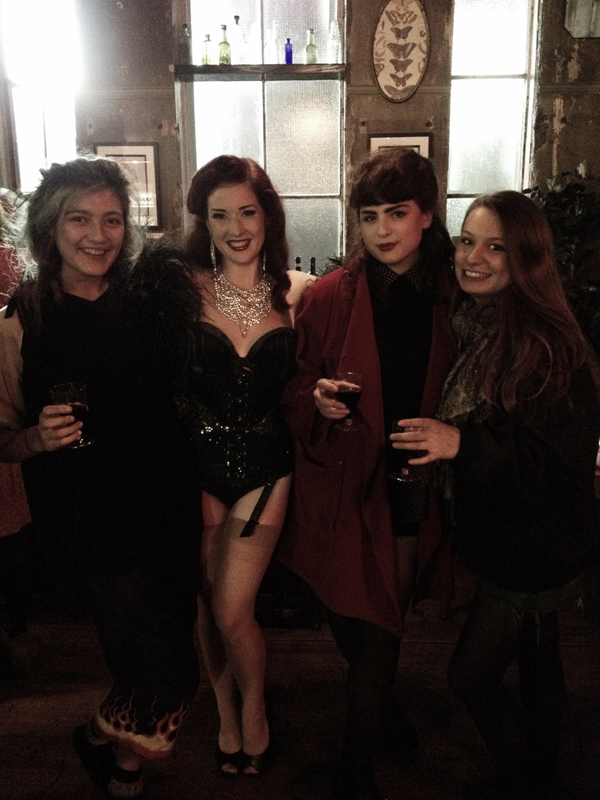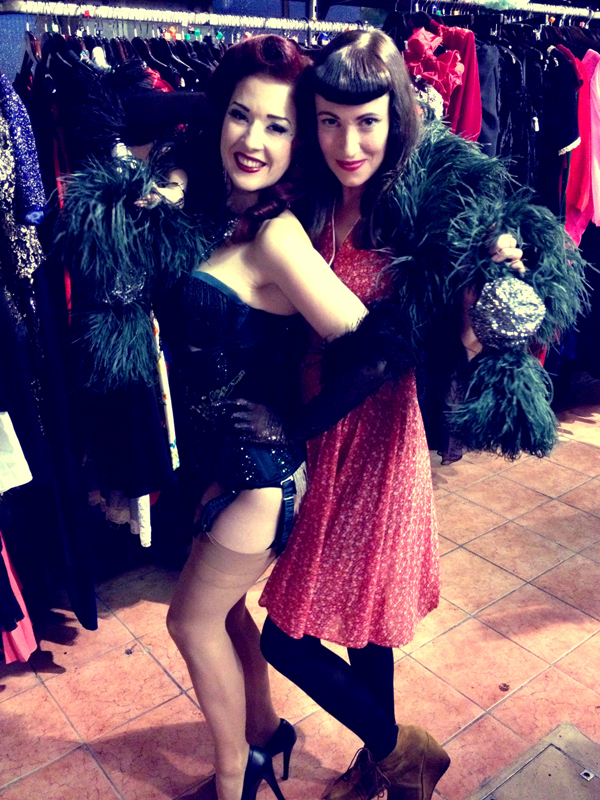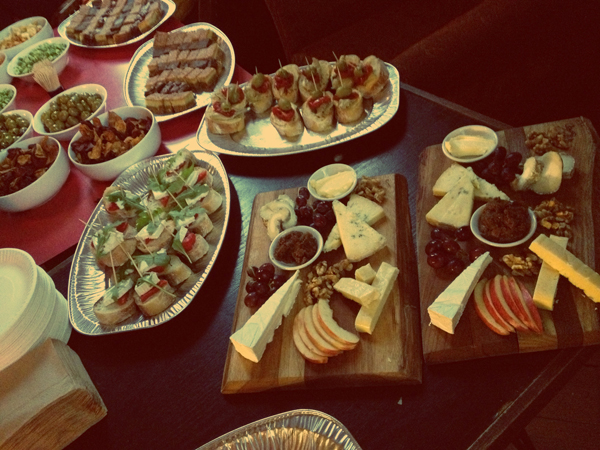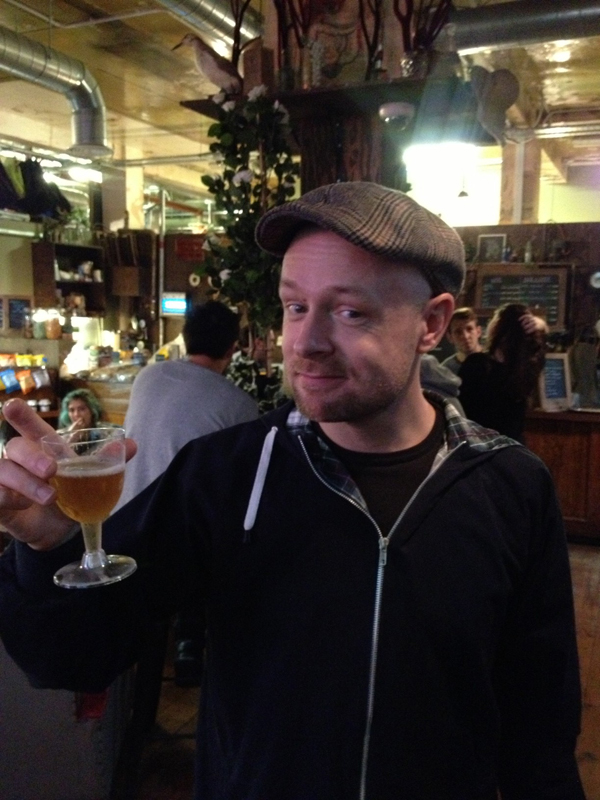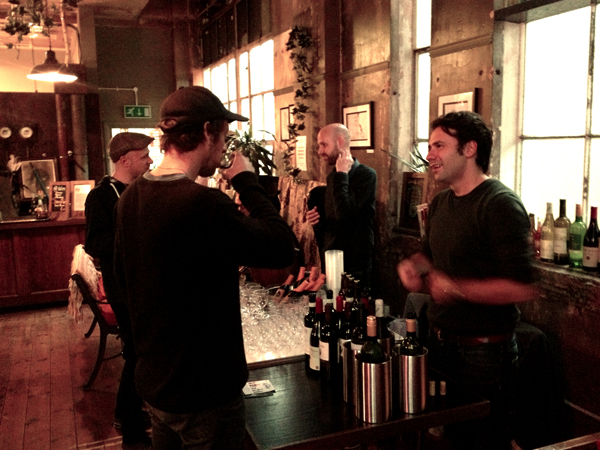 Mkland, real name Michela Nicchiotti, is a self-taught illustrator with a unique drawing style. Her subjects are mainly women with unusual features, long necks and mellow eyes. She draws on paper and reclaimed wood from the street, using acrylics, ink and spray paint. Make sure to come on down to check out Mklands exhibition which runs until the 23rd of October, and why not try one of our new tipples while you're at it.