We love a good bit of burlesque, we do. For those lucky enough to win passes to our 10th Birthday Burlesque Evening with the amazing Tassel Club will know that we're quite the fan when it comes to dazzling performances. Even more recent was our PRIDE Lock-In with Madame Jojo's and the gorgeous Folly Rockers, which cemented our love for some good ol' cabaret! So when we found out one of our pricers at Beyond Retro HQ was competing for
House of Burlesque's and Madame Jojo's and Burlesque Idol this Friday
we were tickled pink!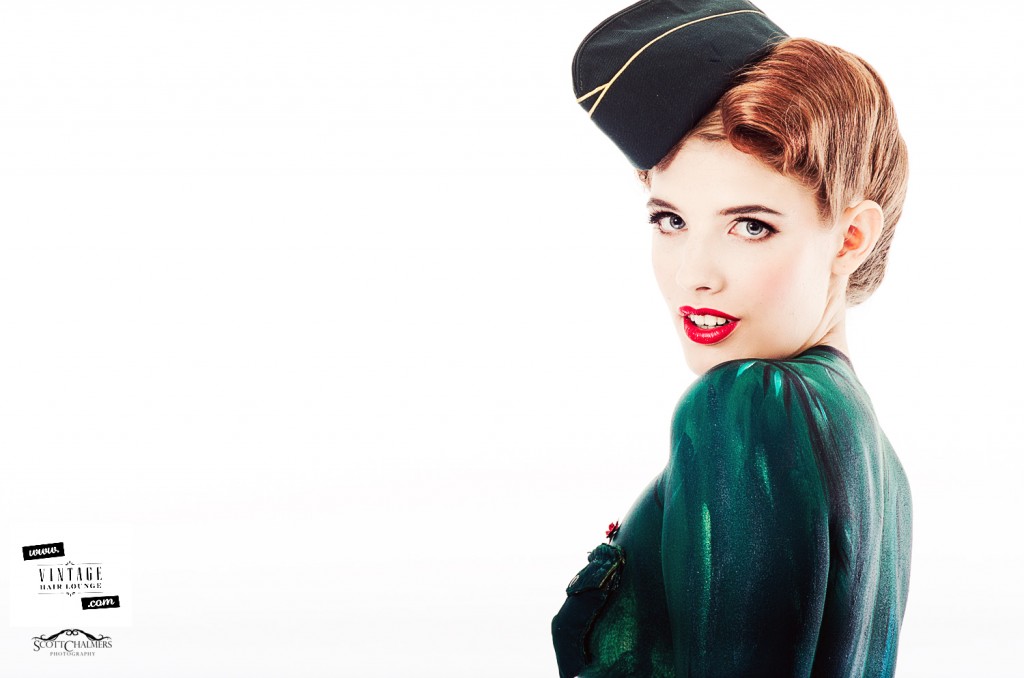 The delectable
Miss Vienna Green
is Beyond Retro pricer by day and temptress by night, where she uses vintage influences in all of her performances particularly with all her fabulous costumes. Fans will already know of her current act "Baby Vamp" was inspired by Louise Brooks in "Diary of a Lost Girl', which channels the concept of the 1920s ingénue culminating in a dark, vampish fan dance reminiscent of Theda Bara. Performed with 4 foot black feather fans and Chinese silk fans this act is beautifully sultry... http://youtu.be/U2FyZCF8unU Miss Vienna Green has starred in videos for Jimmy Choo and Net-a-Porter and she regularly performs in London. Team Beyond Retro will be heading down to the sizzling streets of Soho for Friday's spectacular Burlesque Idol show at Madame Jojo's hosted by House of Burlesque. Tickets are a mere £10 for an evening of fun, fuss and frolics with the most exciting Burlesque stars, award-winning comedians plus complimentary burlesque lessons before the show! Not to be biased but we're totally voting for Miss Vienna Green to win best in show... Get your tickets to the show
here
and come see her and all the brilliant performances for yourselves!