The annual Great Escape festival is fast upon us this year (8th-10th May), when Brighton becomes home to some of the hottest music talent the industry has to offer (Full listings here). We are proud to announce that in support of this music celebration which will be experienced all over the town, Beyond Retro Vine Street in Brighton's North Laines will play host to four local offerings in a FREE gig on Saturday 10th May from 4pm.
The Alternative Escape as it has been dubbed will run alongside main venues Audio, Concorde 2 and the Dome, in our store on the elevated stage for customers and music lovers alike.
Co-promoted by Common Tongues lead singer Tom Anderson, the bill is one of huge talent, impressive CVs and musical variety, something of which Anderson wanted to ensure for the show.
This event is open to the public, all ages welcome.
Time for T- 6.15-7pm
ANNACA- 5.30-6pm
The Cadbury Sisters- 4.45-4.30pm
Common Tongues- 4-4.30pm
Time for T met in Brighton having moved there in pursuit of musical dreams. From different corners of Europe including Spain, Switzerland, Portugal and various points in England, their music emanates the good vibes of a mongrel culture. From Folk song writing forms to West African style outros, the group delivers a charming and energetic sound that has awarded them comparisons with the likes of The Shins, Devendra Banhart, Manu Chao and The Doors.
Having completed their first European Tour last summer, playing shows everywhere from Paris to the Optimus Alive Festival in Lisbon alongside Alt-J, Kings of Leon and Tame Impala, the band have only grown more hungry for bigger and better shows with more tours being organised for the summer of 2014.
Time for T have just released the first taste of the upcoming album with 'Free Hugs' accompanied by a rather hart warming video clip of strangers hugging in Brighton.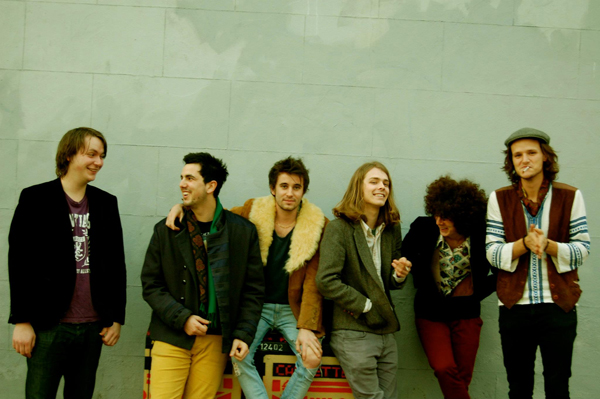 'Free Hugs':  https://www.youtube.com/watch?v=n521k28WCzw
https://www.facebook.com/timefort
https://soundcloud.com/timefort
http://www.youtube.com/timefortmusic
ANNACA Singer/ Songwriter, Annaca will be the penultimate act of the day. Performing by herself on the piano as well as with a four-piece band that include Leo Humphries, Samuel Harrison and Ben Bashi, the music is soulful and jazzy with a playful electronic edge.
Recently chosen by Jools Holland to open his live show at Manchester's O2 Apollo  who acknowledged the up and coming star for having 'Superb talent and excellent musicality'. Annaca is about to release her new single 'Give a little love' along with electro producer Jacob Plant and indie-electro newcomer Mike Joyce( IDNTY) as well as working on a four track EP planned for release this summer.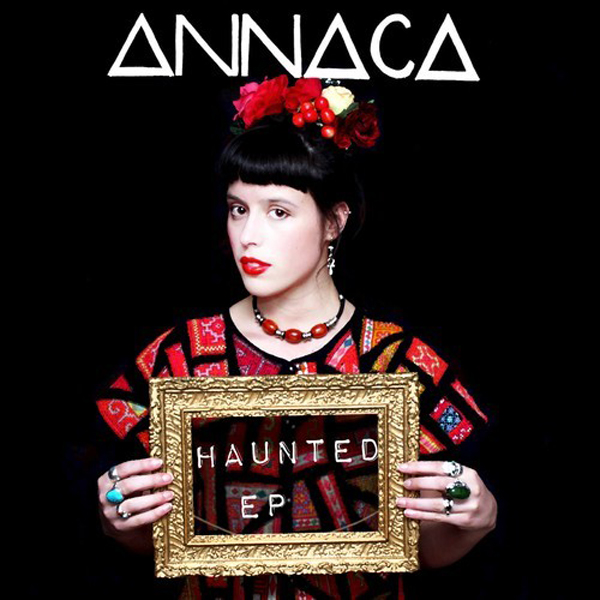 THE CADBURY SISTERS live in a half forgotten dream, inhabiting places we remember yet sometimes feel uneasy about returning to.  Their music is a meld of harmony, discord and sweet mindfulness. A sweetness you could say that runs through their veins- being the great-great grandchildren of William Cadbury, the founder of Cadbury chocolate!
Having had an extremely successful 2013 playing over 20 festivals including Hard Rock Calling, 2000 Trees and Blissfields, the sisters are on track for a show stopping 2014 starting with the their 'Close' EP on 'Fear Of Fiction' released 16th June.
The Cadbury Sisters have confirmed festival appearances at The Bristol Folk Festival on 4th May and 2000 Trees Festival, Cheltenham on 10th July.  Airplay support includes Janice Long on BBC Radio 2, Tom Robinson on BBC 6 Music, BBC Introducing Bristol & The West and BBC Bristol.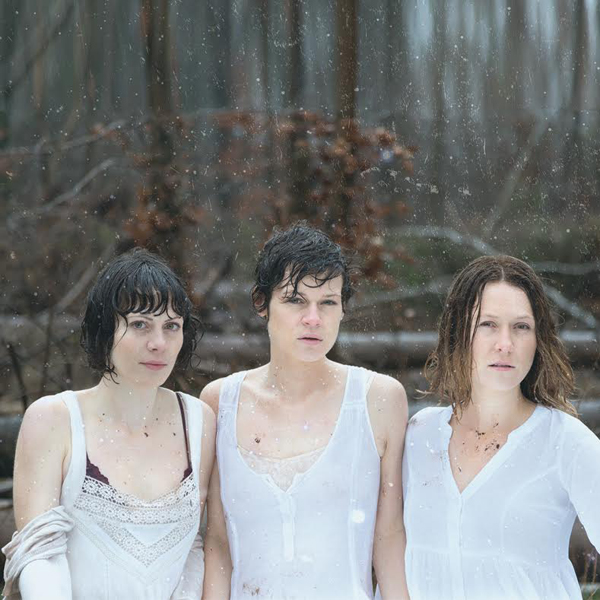 'Milk'
https://www.youtube.com/watch?v=NfOZ79igKjc
'You Choose'
https://www.youtube.com/watch?v=FxOhVnH59os
'Little Voice'
https://www.youtube.com/watch?v=zlObXq2S-rE
Common Tongues noted by Rough Trade Records as "Possibly Brighton's best kept secret'', we do not want to keep them a secret any longer.
The band formed in 2010 with debut EP 'Tether & Twine' will be kicking off the bill. Sharing all writing credits, this five piece group provide a robust folk sound although the EP opener and their debut single, 'Solitary Thinker. 'Praying to God' which is probably the strongest track with hints of Fleet Foxes bleeding through, this band is full of promise for a bright future.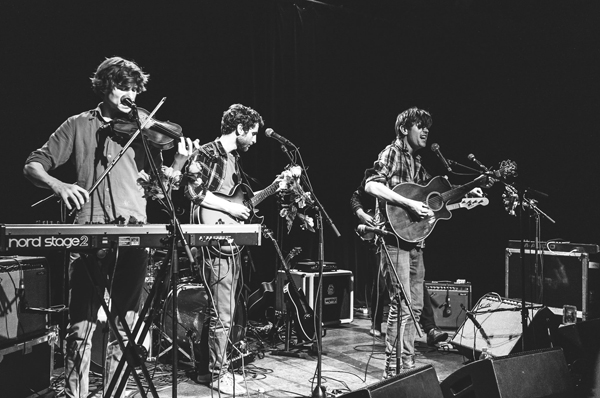 Recent video ( Cold as the Devil Record Store Day 2014)
https://www.youtube.com/watch?v=WbKV13M_98g
Previous videos (Solitary Thinker realised Feb 2013)
https://www.youtube.com/watch?v=xcjsHCllk7U
https://www.facebook.com/commontongues
Saturday 10th May 4PM-7PM
Beyond Retro 42 Vine st, Brighton BN1 4AG
FREE ENTRY, ALL WELCOME