BRICK LANE OUTLET. LIKE VINTAGE? LIKE IT CHEAPER!
Well it's been a month since we opened the doors to our OUTLET store at Brick Lane. A whole month of bargains already, where has the time gone? But do not despair penny-wise friends, there ain't no stopping us now...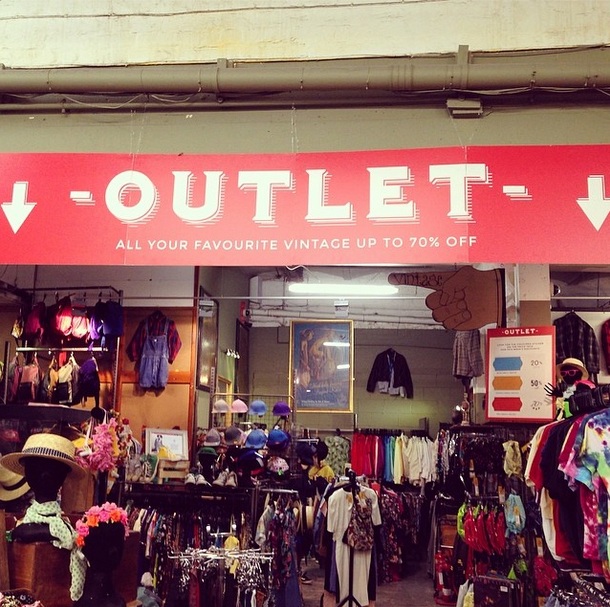 Each week the floor has been greeted with a new wave of vintage must haves at eye watering low prices, Leather biker jackets racing out the door for only £20, Converse trainers can be bagged in every colour imaginable for just £8 we even had to resist an arm wrestle for a very cute pair of summer ready Ralph Lauren pumps £9, it was not easy to say goodbye.
Now we know that no one likes a show off, but it really is hard not to be with some of the pieces we have found in store..we are coming at you thick and fast with more great finds every week, but don't just take our word for it, come see for your self....
ALL YOUR FAVOURITE VINTAGE UP TO 70% OFF.
BRICK LANE OUTLET OPEN NOW. MON-FRI 110-112 CHESHIRE STREET. LONDON E2 6EJ
#showuswhatyougot Snap your wares and tweet us, we love to see what you have found and will share with the world our faves each week.
Here are some of our finds....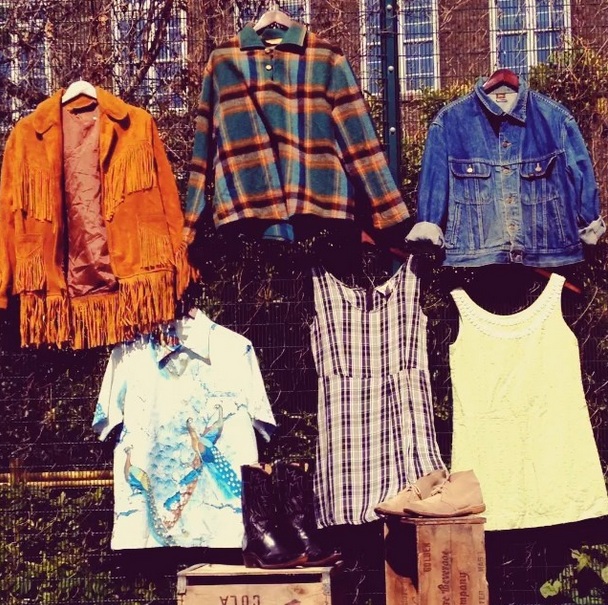 L-R: Fringed jacket £22, Shirt £10, Flannel shirt £12, Check dress £6, 60s Short dress £16, Cowboy boot £12, Clarks desert boots £15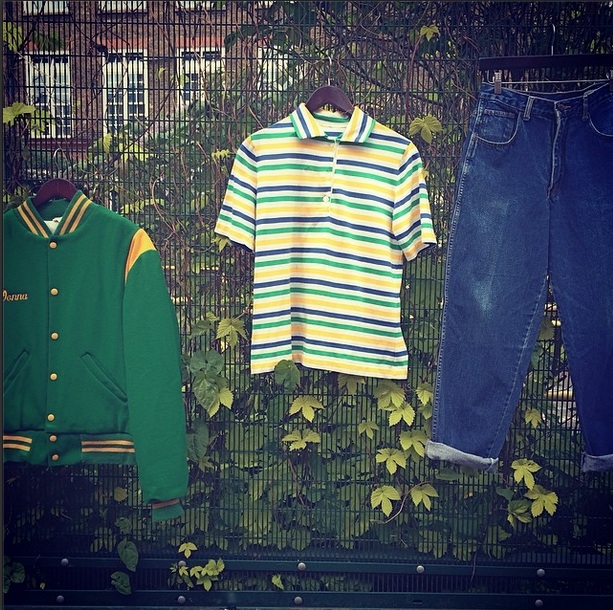 L-R: Letterman jacket £27.50 (was £55), Polo shirt £7.50 (was £15), Jeans £9 (was £18)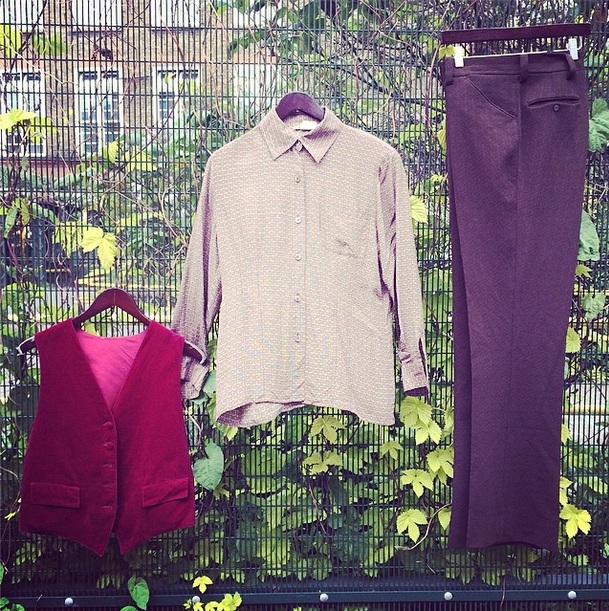 L-R: Waistcoat £10 (was £20), Shirt £11.20 (was £14), Trousers £8 (was £20)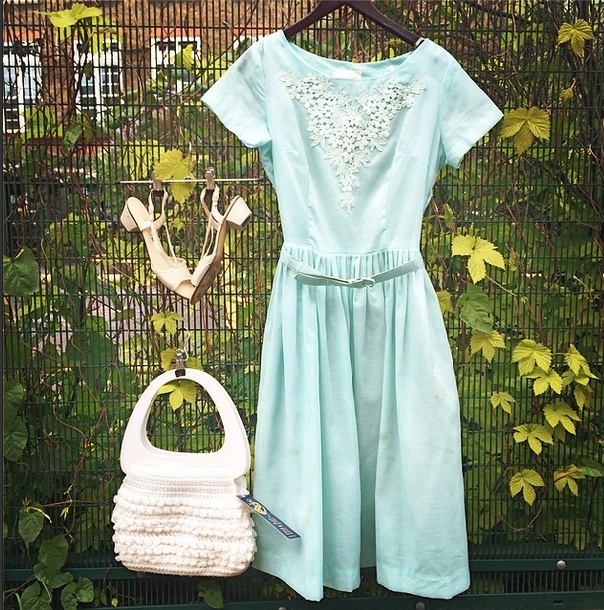 L-R: Bag £8 (was £16), Shoes £9 (£18), 50s Dress £32.50 (was £65)