If you've been keeping a beady eye out to the latest trends for SS13, you'll notice an abundance of lightweight sportswear, particularly the American bomber jacket. Blame Ryan Gosling - mmmm, Ryan Gosling - for his silk bomber emblazoned with the iconic Scorpion for his role in Drive. Or even the ever-popular varsity-luxe trend adopted by Antipodium and Stella McCartney this season. Available in a variety of textures and prints, the casual loose-shouldered shape remains the same. But where did this jacket originate from?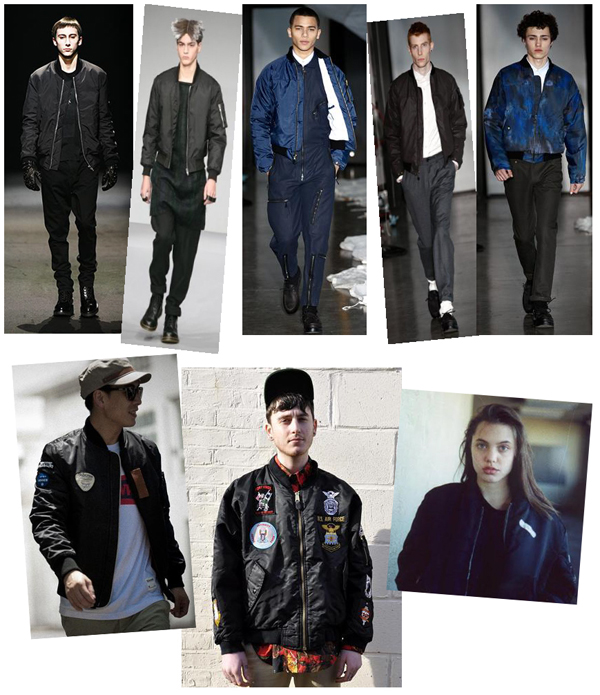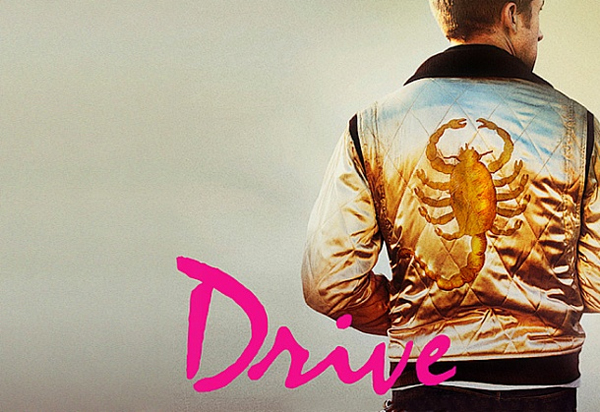 The first bomber jacket was manufactured for the purpose of keeping the armed forces warm, using durable leather and thick sheepskin lining to make the now-classic Flying Jacket. In 1926, Leslie Irvine - the designer of this iconic item - became the UK's leading manufacturer. So much so, he became the main supplier to the Royal Air Force in World War II. But as demand became more strong, he eventually employed subcontractors. This meant that designs differed over the year, making the original design so rare and iconic.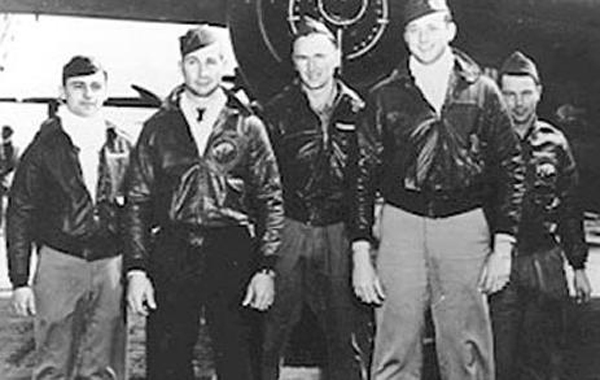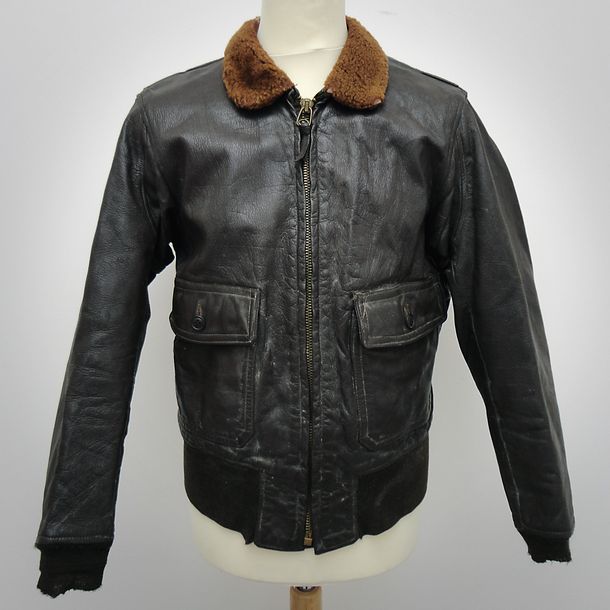 So we have bomber jackets, but what about souvenir jackets (thinking of Ryan Gosling again, sigh). These beautifully constructed jackets adopt a similar style in shape to the military bomber jackets, but are far more ornate in detail. Using 100% silk and hand-embroidery, these jackets came into fruition in post-war Japan by the occupying forces based in Tokyo. Inspired by local artistry and classic Japanese emblems, these soldiers would take have their jackets customized by local tailors as a "souvenir" of there time spent in Japan. They should in fact be referred to as 'Sukajans', an abbreviation of the original name "Yokusuka Jumper", which was given to the jackets after they were first produced by Japanese craftsmen around the Yokosuka Air Force Base following the Second World War. This 1960s reversible version is a fine example of the craft, featuring the typical dragon and eagle motifs as well as a map of Japan, suggesting its owner was a well-travelled man (particularly Matty of our Soho store).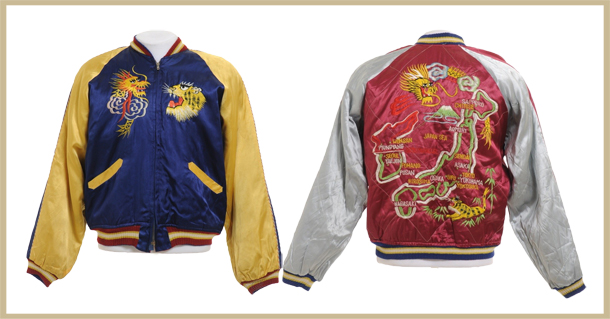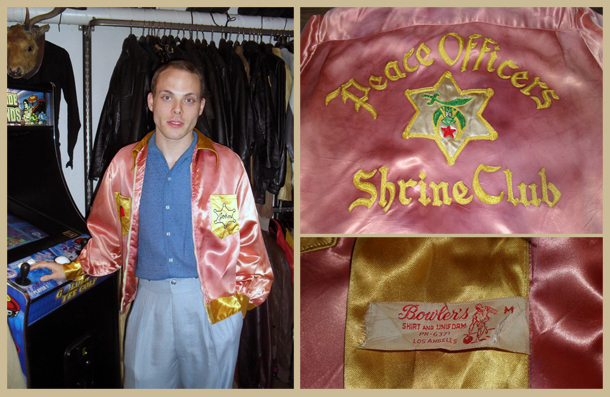 The puffed up version of these designs are Flight Jackets, which spurred a generation of Michelin Men on skinheads and scooterboys throughout the 1980's. Once again, this design had origins in the army. The MA-1 bomber jacket (also known as the MA-1 Flight Jacket) has its origins in the 1950's, when the advent of jet engines in aerial combat meant that earlier flight jackets were no longer fit for purpose. The new altitudes and temperatures at which pilots were able to fly required materials that would not freeze if they became wet prior to flight, hence fleece-lined leather jackets were ditched in favour of high quality nylons.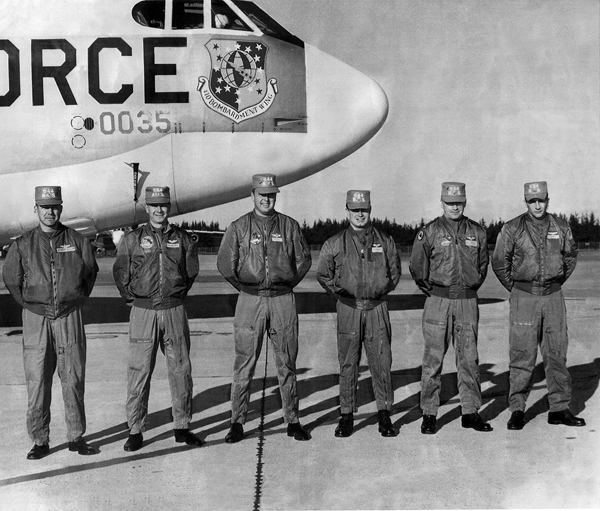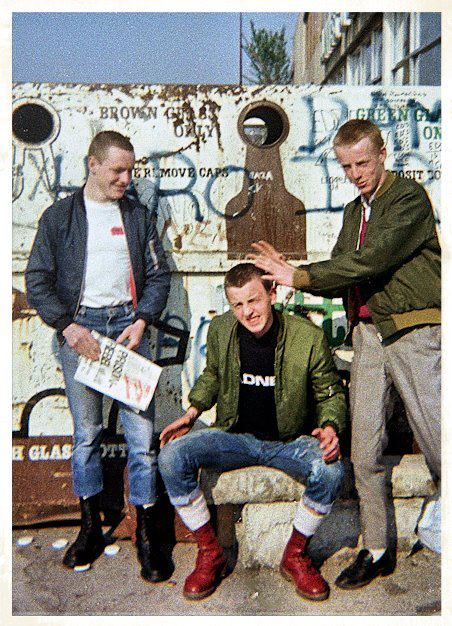 Find an array of these jacket styles 
online
and in
all UK stores