Now I don't know about you, but I've been hotly anticipating the Isabel Marant and H&M collaboration. The tantalising teasers have revealed a collection filled with the usual bohemian- chic that Isabel does best. But for those of us not lucky enough to be off work on a Thursday morning or, quite frankly, just not that keen on joining the mammoth queues on Oxford Street, take a peak at our online store or drop into one of our warehouses for a piece of the boho' action. Fringing, florals and suede galore! (Without the price tag) When you think boho' you think of Jimmie Hendrix and his fringed jacket, Janis Joplin at Woodstock and even the 'Summer of Love', but flash forward to the naughties and we are still having a love affair with all things 60's. Fancy yourself a mini Sienna Miller or a Kate Moss? Well these bohemian beauties sure nailed this look in the early 2000's. Their cult of personality, encouraged by the spread of online media and fast-fashion, meant that previously familiar trend boundaries were being broken... so we all donned our faux fur gillet and hippy skirts! But it doesn't end there. Revisiting the colours and patterns of the early '70s has spread like wild fire with everyone from Florence Welch to Twiggy for M&S embracing this glam/beatnik garb. So, beat the queues and add a touch of bohemian to your winter wardrobe!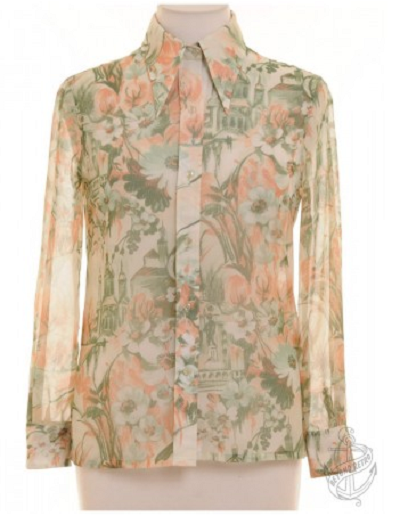 Casual Blouse with 70's Collar, £20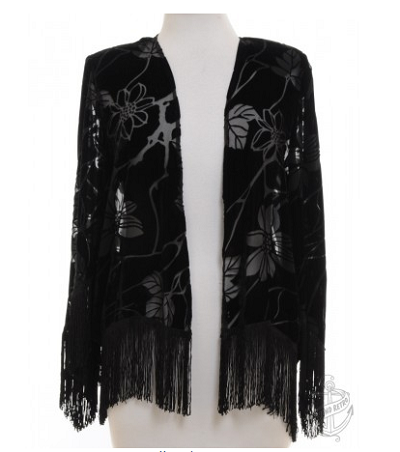 Evening Jacket, £30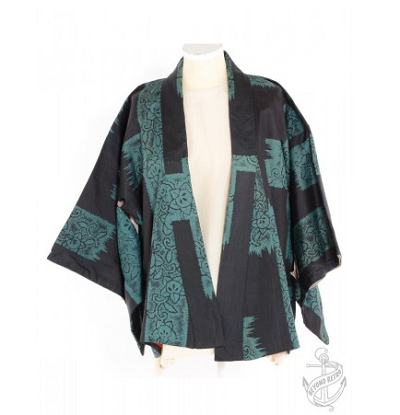 Kimono Black, £65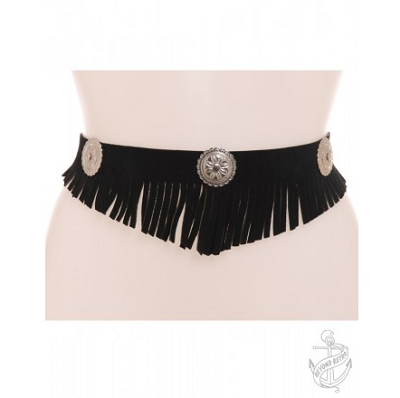 Belt, £17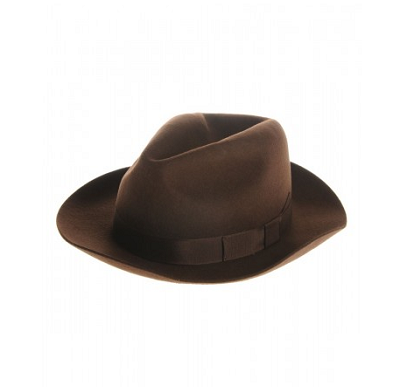 Trilby, £37   Whoever said maxi dresses were only reserved for summer? Pile on a heavy knits plus a leather jacket, et voila!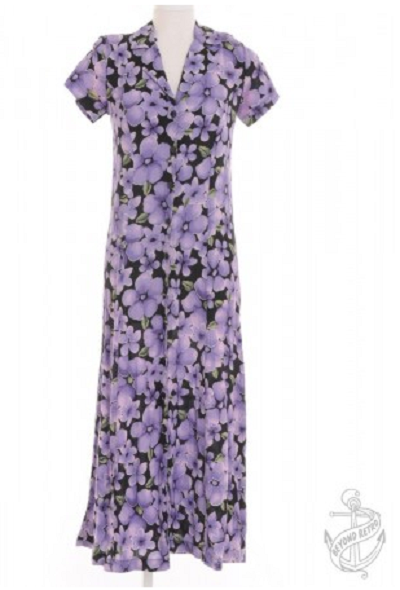 Purple Floral Maxi, £28