With our West End goes East event for Fashion Night Out under a week away, the team at Beyond Retro have been deliberating over their favourite films Japanese cinema has provided us. What do you think? Click the titles to view the trailers and tell us your thoughts...  
Joseph, Archive Manager: Akira (1988)
A secret military project endangers Neo-Tokyo when it turns a biker gang member into a rampaging psionic psychopath that only two kids and a group of psionics can stop.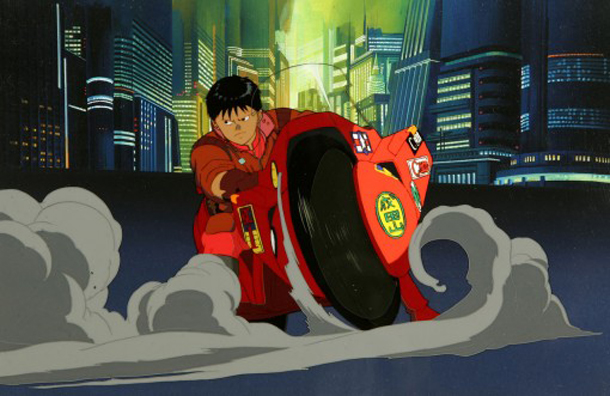 Christina, Head of Product Department: Spirited Away (2001)
In the middle of her family's move to the suburbs, a sullen 10-year-old girl wanders into a world ruled by gods, witches, and monsters; where humans are changed into animals; and a bathhouse for these creatures.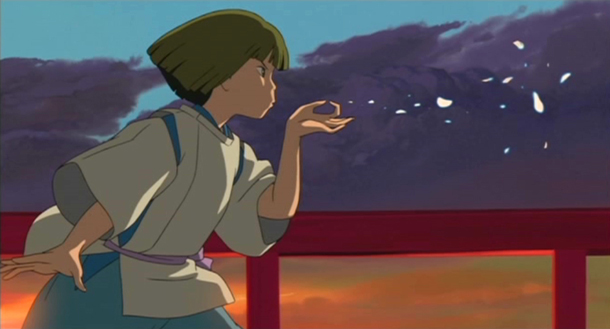 Pamode, System Administrator: Ju-On (The Grudge) (2002)
A mysterious and vengeful spirit marks and pursues anybody who dares enter the house in which it resides.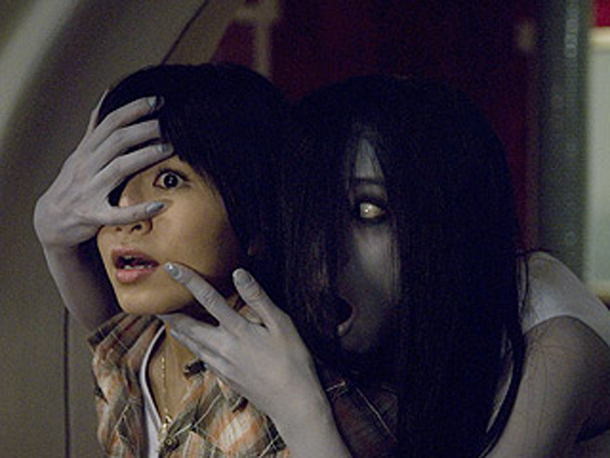 Matty, Soho Supervisor: Kamikaze Girls (2004)
Meet Momoko, a self-absorbed dreamer who fantasizes about fleeing her backcountry home and living life in 18th century Versailles. When she unexpectedly meets the rebellious Ichigo, a rough-and-tumble biker chick, the two misfits form a unique friendship--together, nothing can stop them!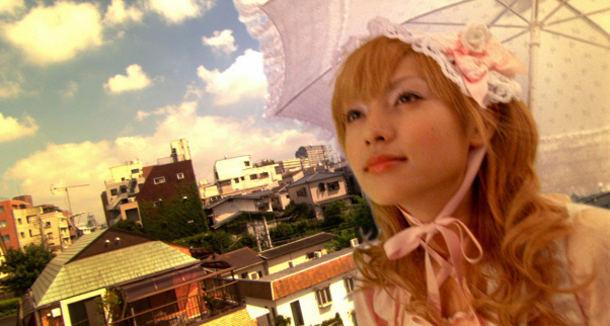 Charlotte, Head of PR: Battle Royale (2000)
In the future, the Japanese government captures a class of ninth-grade students and forces them to kill each other under the revolutionary "Battle Royale" act.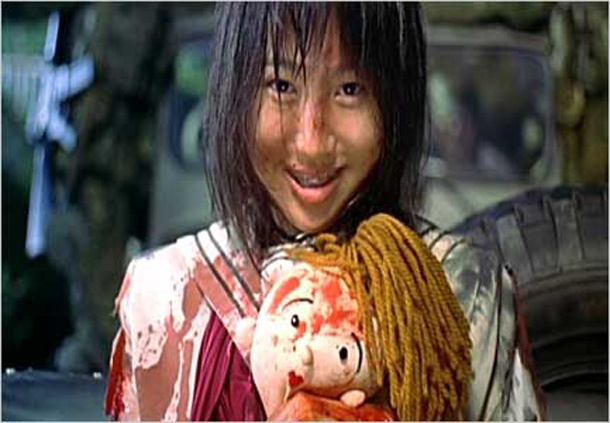 Kevin, Head Pricer: Steamboy (2004)
In 1860s Britain, a boy inventor finds himself caught in the middle of a deadly conflict over a revolutionary advance in steam power.
Craig, Dalston Manager: Audition (1999)
A widower takes an offer to screen girls at a special audition, arranged for him by a friend to find him a new wife. The one he fancies is not who she appears to be after all.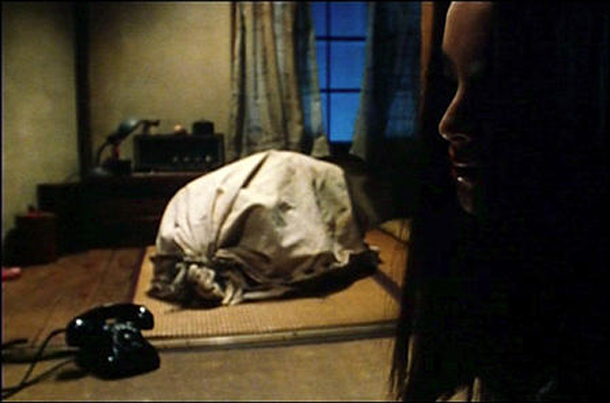 Marc, Ecommerce Manager: Hausu (1977)
Oshare (Gorgeous) is excited about spending summer vacation with her father, until she finds out that his beautiful, freakishly serene girlfriend Ryouko would be going as well. The schoolgirl travels with her six classmates to her ailing aunt's country home, where they come face to face with supernatural events as the girls are, one by one, devoured by the home.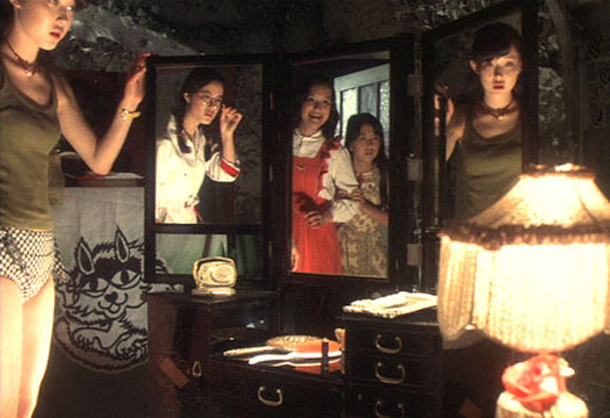 Christophe, Head Visual Merchandiser: Princess Sarah (TV show in France)
Anime adaption of 1905's children's novel 'A Little Princess'. Sarah Crewe arrives in London with her wealthy father to enter Miss Minchin's boarding school for young ladies.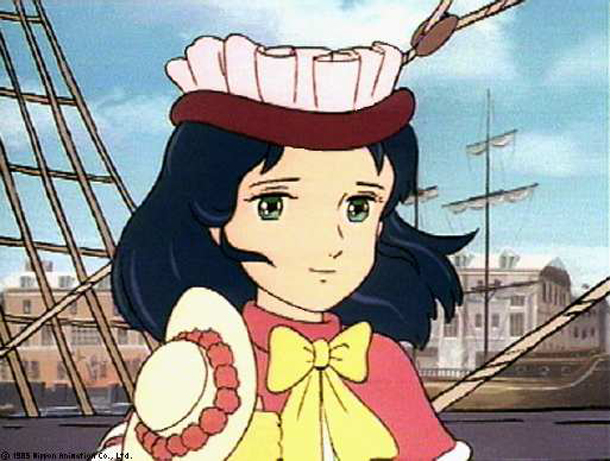 Katy, Product Development Coordinator: My Neighbour Totoro
When two girls move to the country to be near their ailing mother, they have adventures with the wonderous forest spirits who live nearby.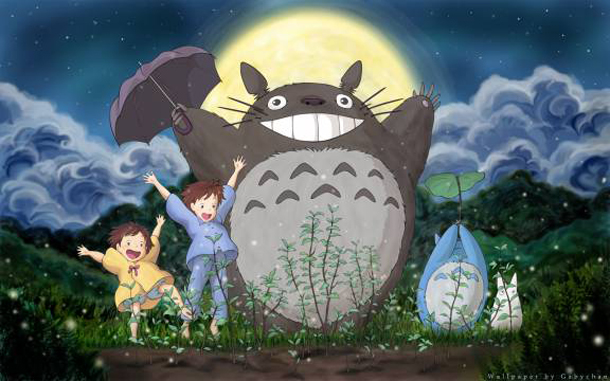 And one more for luck...
The Happiness of the Katakuris
, a zombie sing-a-long!