Sometimes, the wow factor takes you by surprise! Soft silks and strangely trashy metallics might remind you of your granny's closet, but this old lady chic has real style potential! Take the blouse, beloved of many tea dances and crochet-club get-togethers! Regal colours, luxe fabrics and versatile shapes, it's a wardrobe staple you really should treasure! In Brighton, our lovely Visual Merchandiser, Lauren was first to shout 'fashion revamp' and here, she reveals how to wear the blouse with unexpected aplomb! ANIMAL PRINTS! Don't be scared of a classic bold animal print! Pick a blouse that has a good structure and wear it as a statement piece with something plain and loose, or get a more streamlined effect by belting a baggy blouse at the waist and teaming it with a tight fitting pencil skirt or skinny jeans!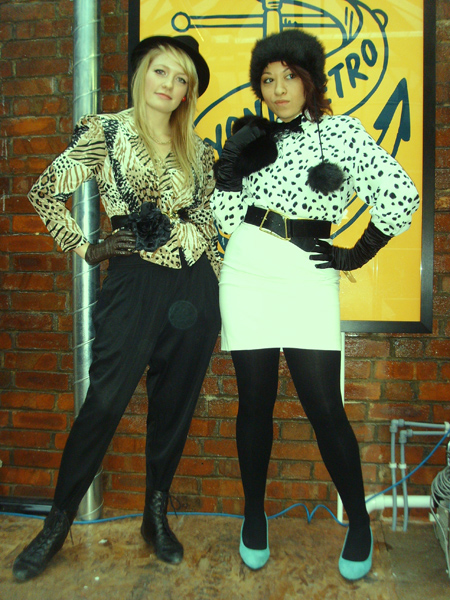 METALLICS! Discoball,  we love you! Especially when you make our dancing days feel risky, sexy and young again! A metallic blouse like this is first time fashion love: Team with your big sister's chelsea boots, add blue mascara and blow dried hair. Raw edged, second hand style you just have to share! Send out a sparkle message with a fantastic metallic blouse, and deliver a glorious, glittery party piece!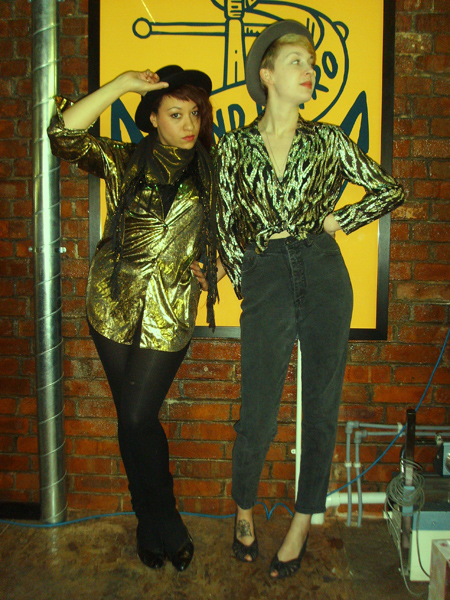 SLOUCH!                     No buttons! This is reminiscent of the (very now) laid back 90s and gives you the comfort hit we all crave sometimes from our worked out wardrobes! Try tying it at the front, which will nip in your waistline or go for an oversized blouse and wear it open as a light cardi / jacket. Team it with something short to show off your lovely legs!