Beyond Retro Presents... Jeaneology
Here at Beyond Retro we pride ourselves in housing some truly spectacular vintage pieces. With an abundance of dazzling product available, we love seeing these items each and every day in store.
However, sometimes we're lucky enough to encounter true pieces of history and when they come through our doors, we get just a tad excited...  And imagine what it's like when we receive a few hundred? It's time to start believing that something very special is about to happen.
Beyond Retro are thrilled to present their exclusive range of hand-picked authentic denim workwear, with rare collectables dating from as far back as the 1930's. Expect to see Type II "Big E" Levi's denim jackets as well as more than 100 pairs of 501's from the 1950's to '70s. Usually snapped up by buyers, collectors and rivet heads in a matter of minutes, there's now a chance for us mere mortals to own something as unique and momentous as this.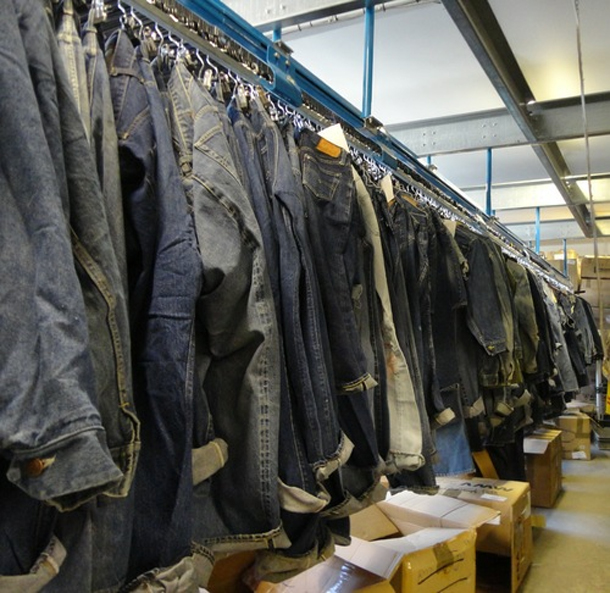 Originally a staple piece of workwear towards the end of the 1800s, denim was the functional cotton fabric that then propelled into the iconic status it is today by the middle of the 20th century. The "overall" evolved into the "jean" not by it's creators but by the rebellious, trend-setting youth who consequently dominated mid-century culture. Synonymous with American history, blue Levi's jeans are the ultimate fashion and textile collectable. These valuable pieces at Beyond Retro have a distinctive past told through the fabric's age and patina which gives these rare items an unparalleled lived-in quality.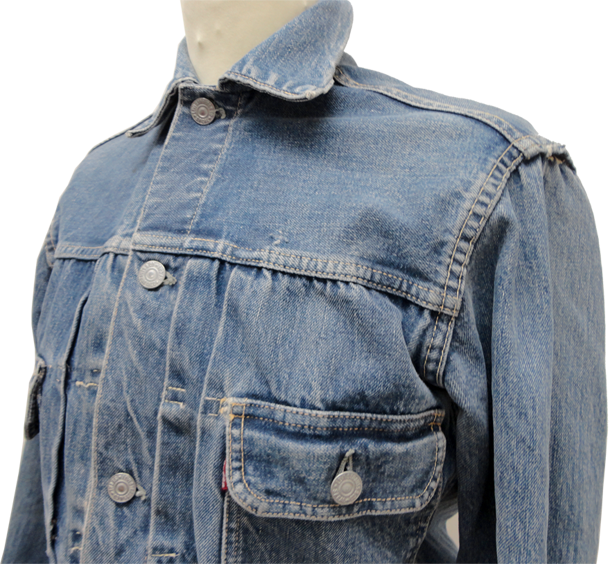 1950's Type II Levi's Denim Jacket

1940's Levi's 501 Jeans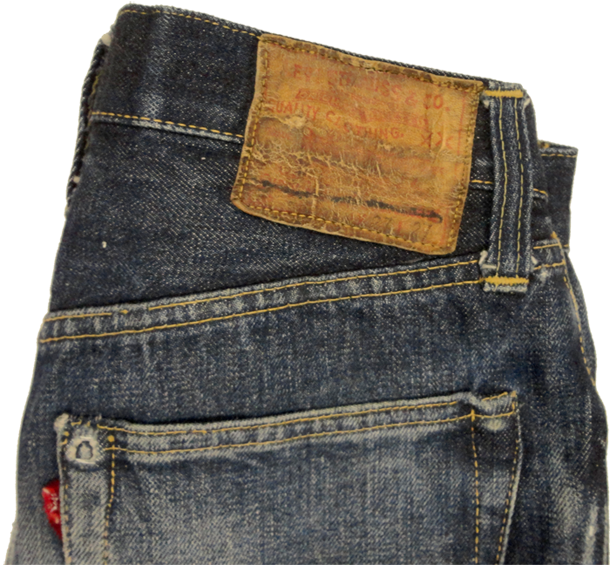 1940's Levi's 501 Jeans Tab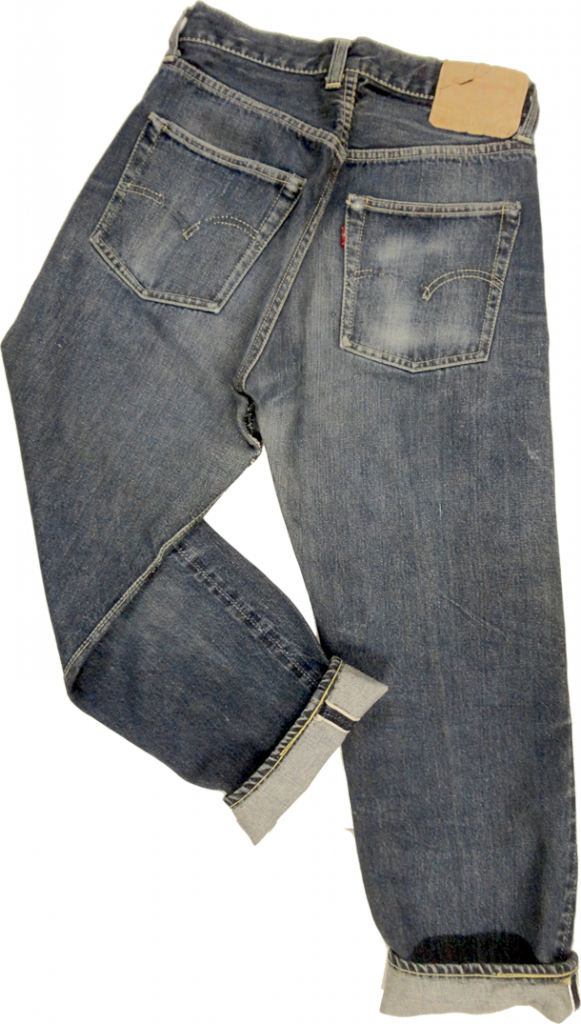 1950's Levi's 503 XX Jeans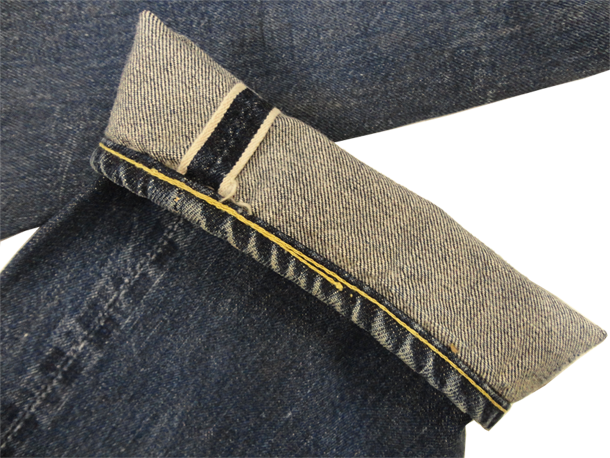 Selvage
Entitled Jeaneology, we are hosting a week long celebration of these items at our Brick Lane and Brighton stores. Come in and explore the range and let us share fascinating histories about the clothes their origins. This event really is special, so come down and share our love for wonderful vintage. These items will be available to buy from Wednesday 8th August at our Brick Lane store. For those outside of London, be sure to visit our Brighton store where we will be showcasing the range with a special launch night on August 9th sponsored by Jeremiah Weed.