This Halloween Beyond Retro invite you to witness the joining of hands …in terror, as we head down to the little white chapel for a bridal bloodfest!!
MEN BEWARE! All of your greatest commitment fears are about to come at once. Ending holy matrimony everywhere they go with an insatiable appetite for destruction, it's safe to say that these hussies from hell are thirsty for blood. These bridezillas won't stop at anything until they tie the knot …around your neck!
So if you're looking for a date with death, join us on the 8th October 2015 for the unveiling of Beyond Retro's Halloween Horror Show. If you dare…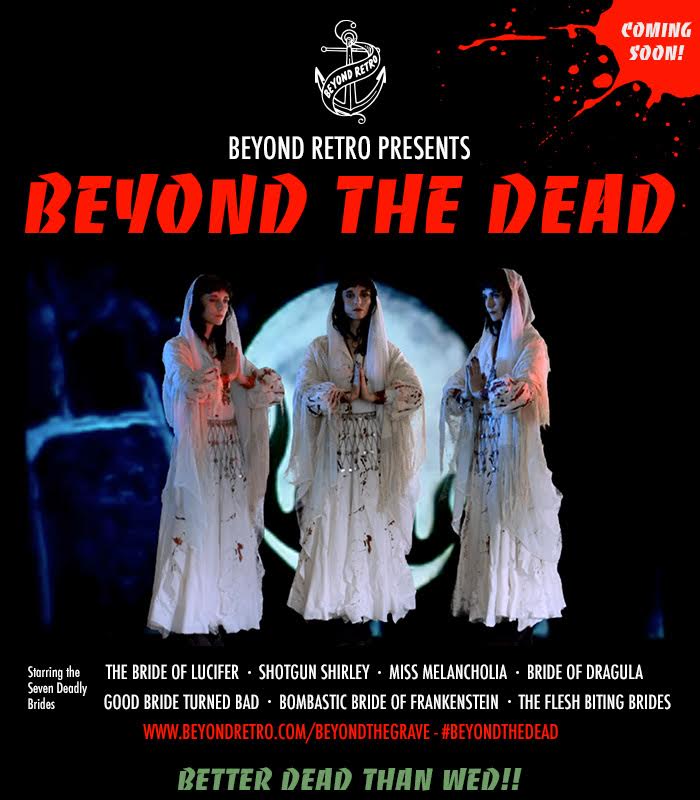 Words by: Annie Chawla