At Beyond Retro we are committed to our ethos of providing one of a kind sustainable fashion and to ultimately target the crisis of stuff - any stuff in fact! Our LABEL team actively think of creative and innovative ways to bring this to our customers. Our latest range of bags are made with materials that usually would go to landfill, the limited edition range uses elements of surplus army, prison uniform and original carharrtt workwear garments.The bags are the latest pieces in a series of innovative solutions pioneered by our Beyond Retro LABEL range.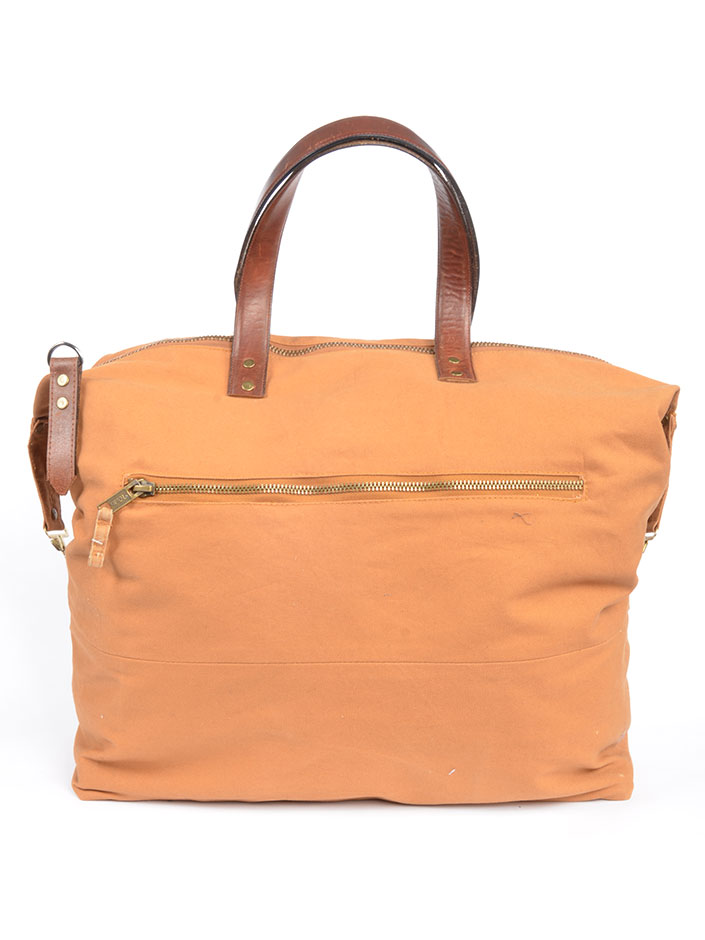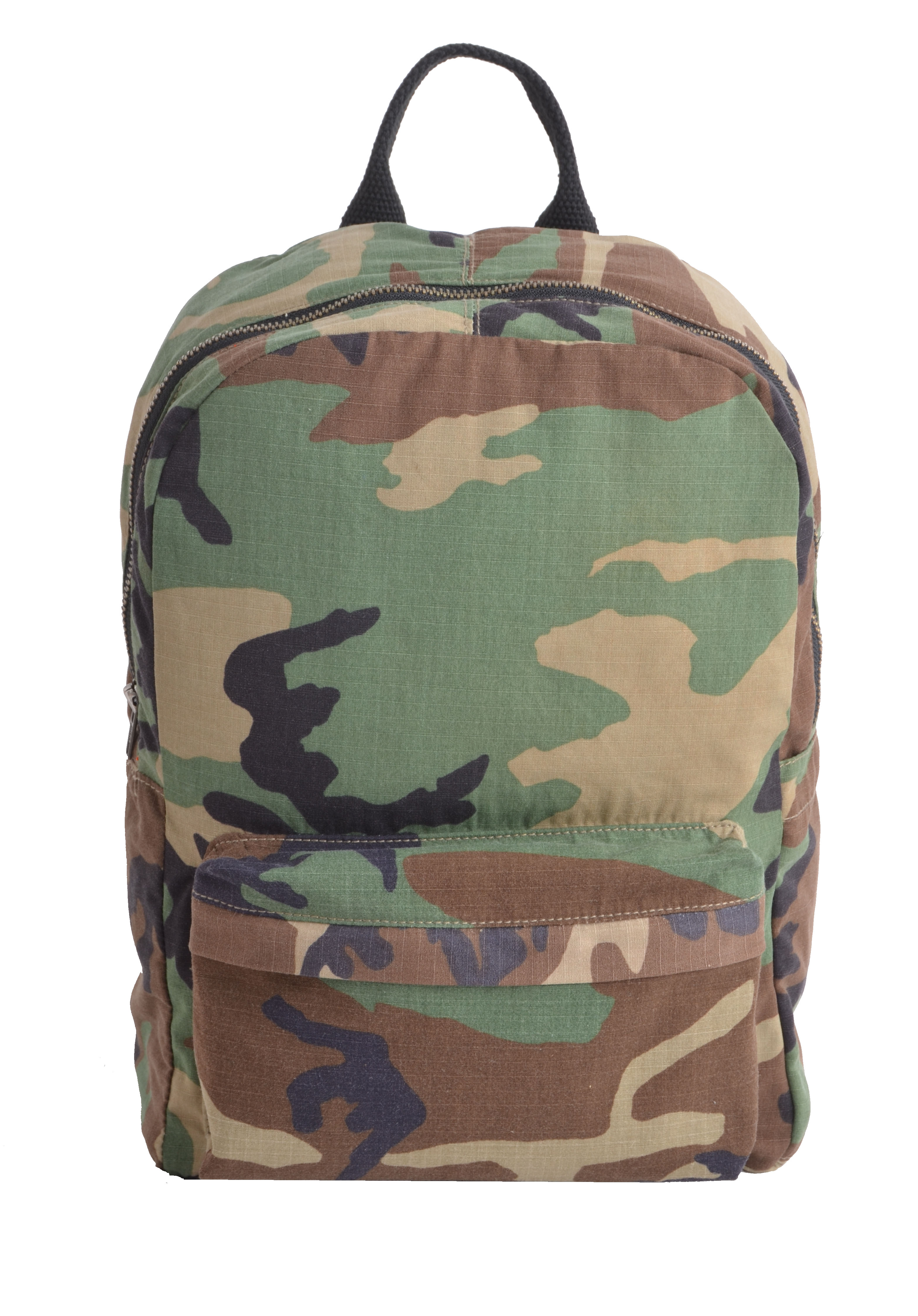 On the
24th of February
, orange will officially become the new black as this unique line of bags hits
Topman Oxford Circus!
Since we have began our LABEL range we have saved 600,000 items a year from landfill and every year we plan to increase this!
Our reinvention, comes to you in four different styles: Jamie Backpack in camo and orange twill, Parker canvas backpack, and the Charlie tote bag. The transformation process is cleverly thought out to make as little waste as possible from our chosen material. Without compromising on style, we have created something which is not just sustainable but fashion forward too!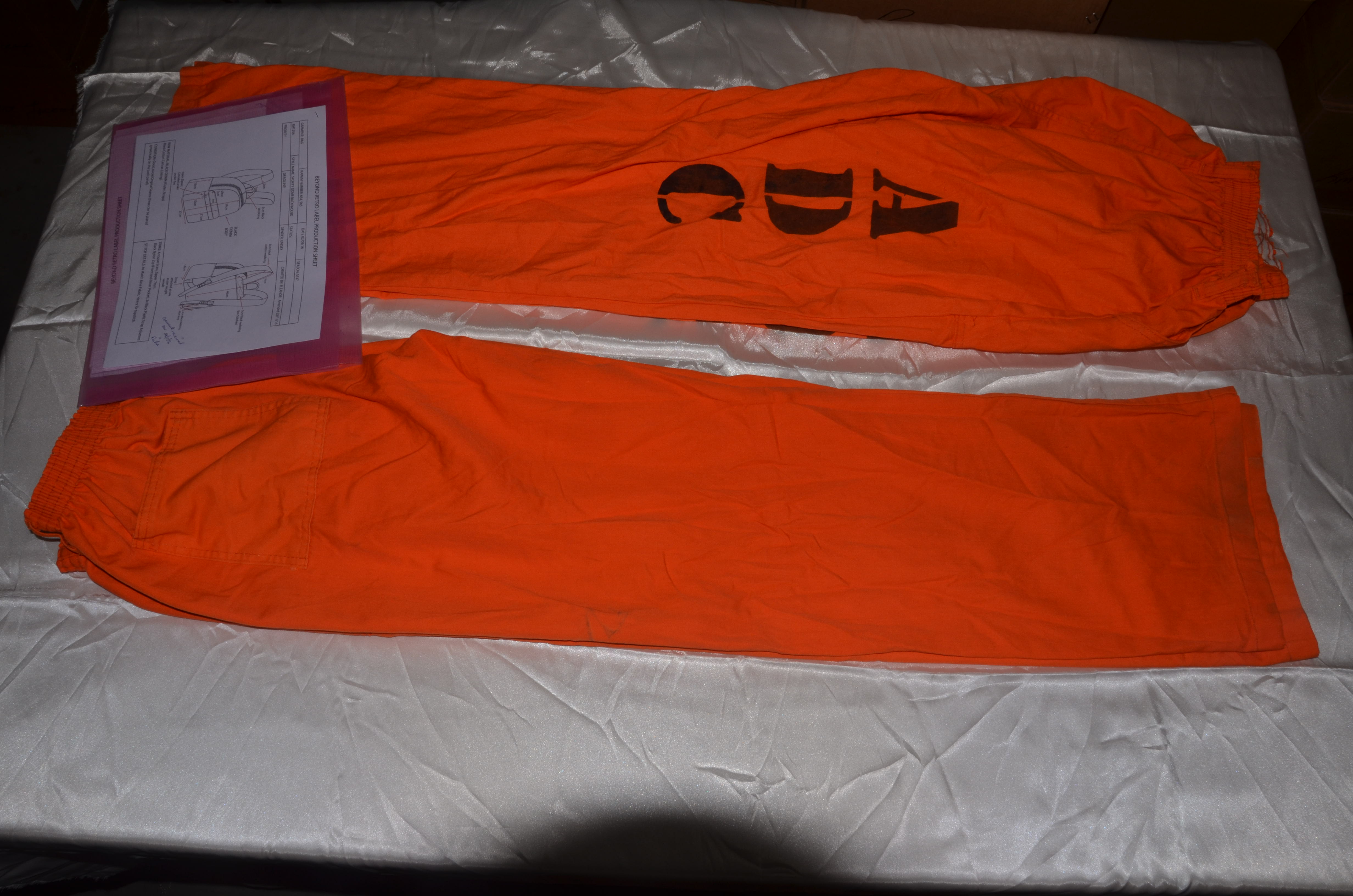 Stage One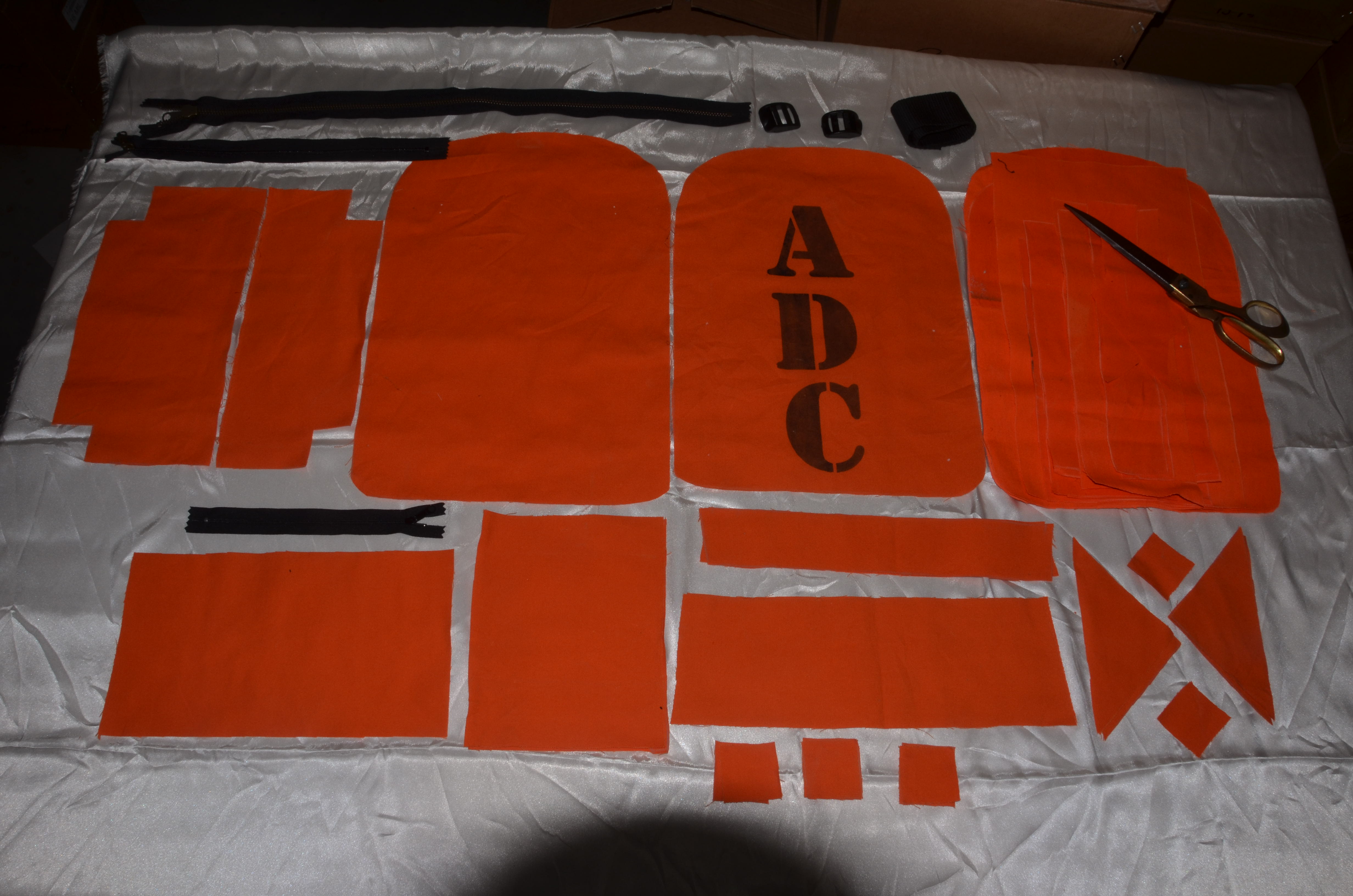 Stage Two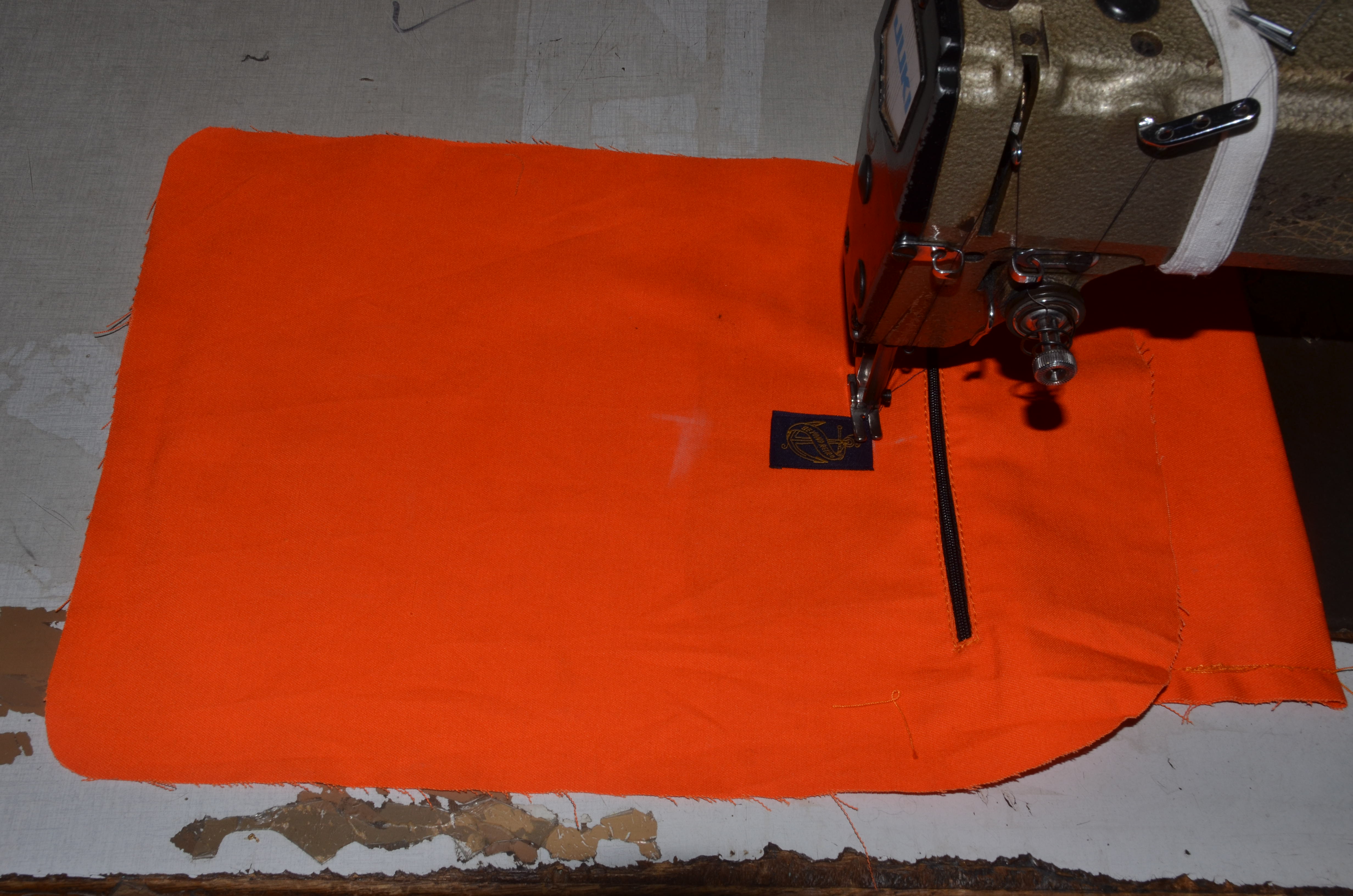 Stage Three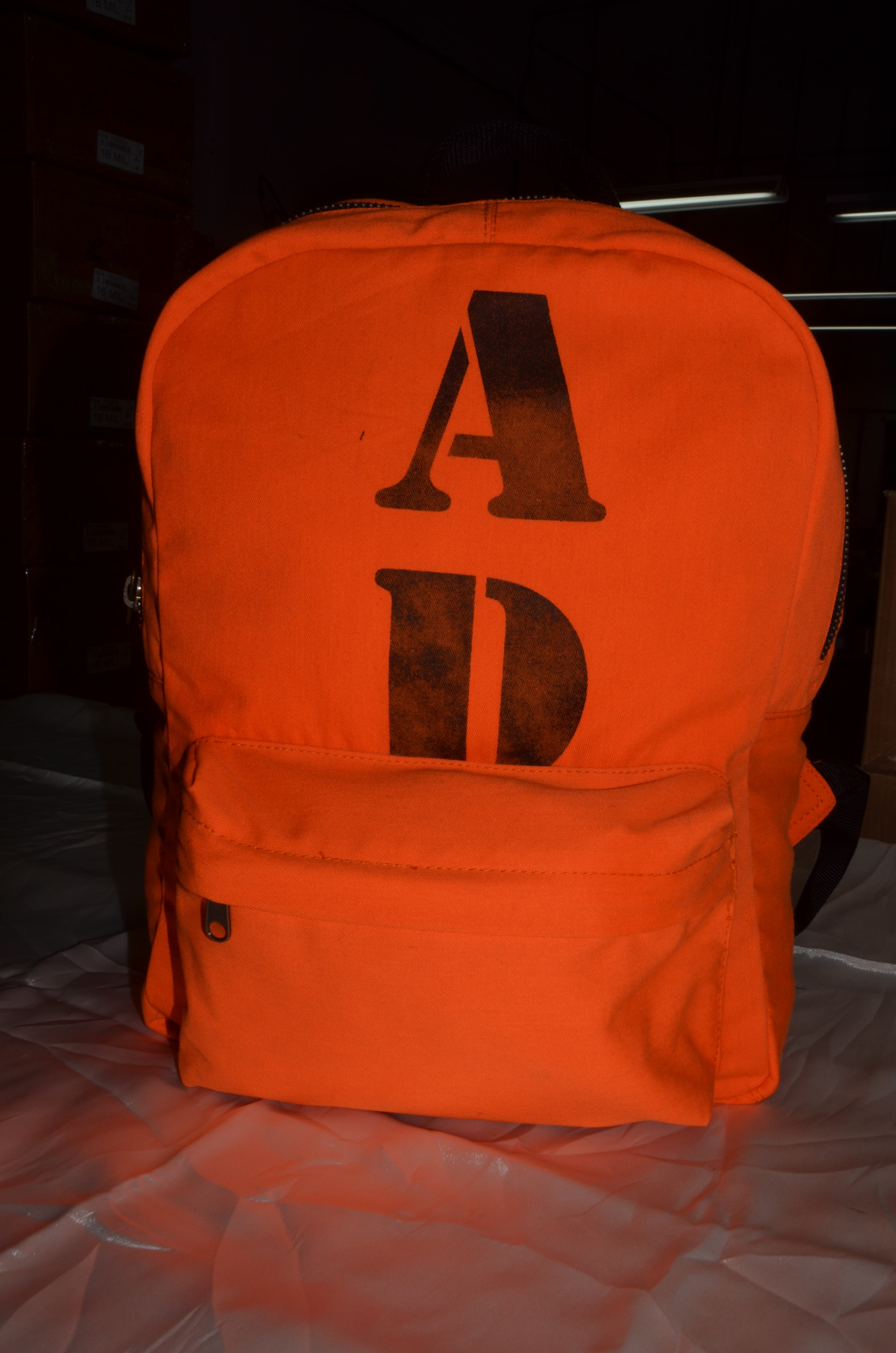 Stage Four
We are all about putting sustainability and style hand in hand and making this accessible to everybody. Sometimes to achieve something unique you have to think outside of the box and we hope that by doing that we have not only created something beautiful but helped to target our key values too! This collection is exclusive to Topman! So get down there and see what it has to offer!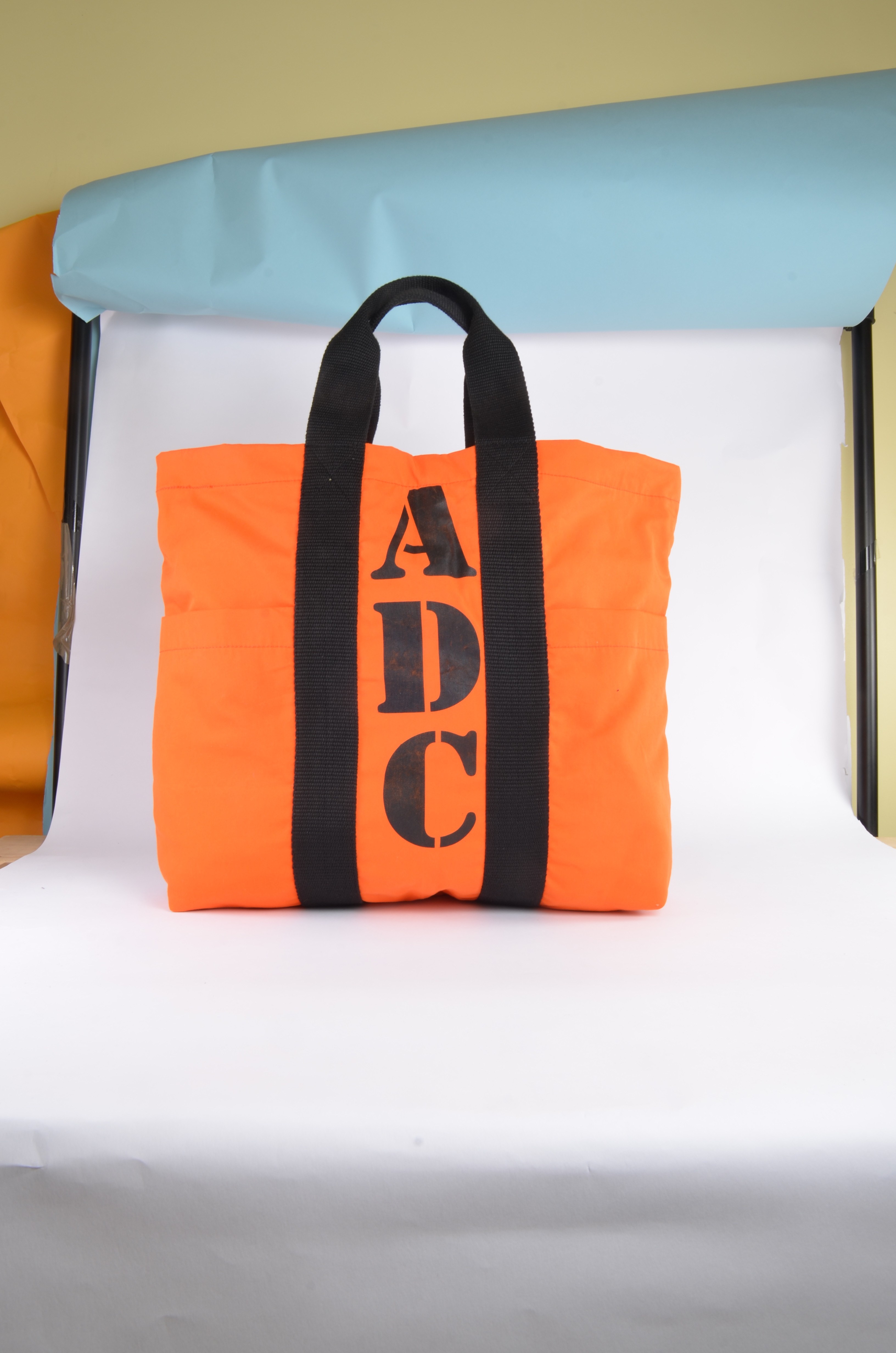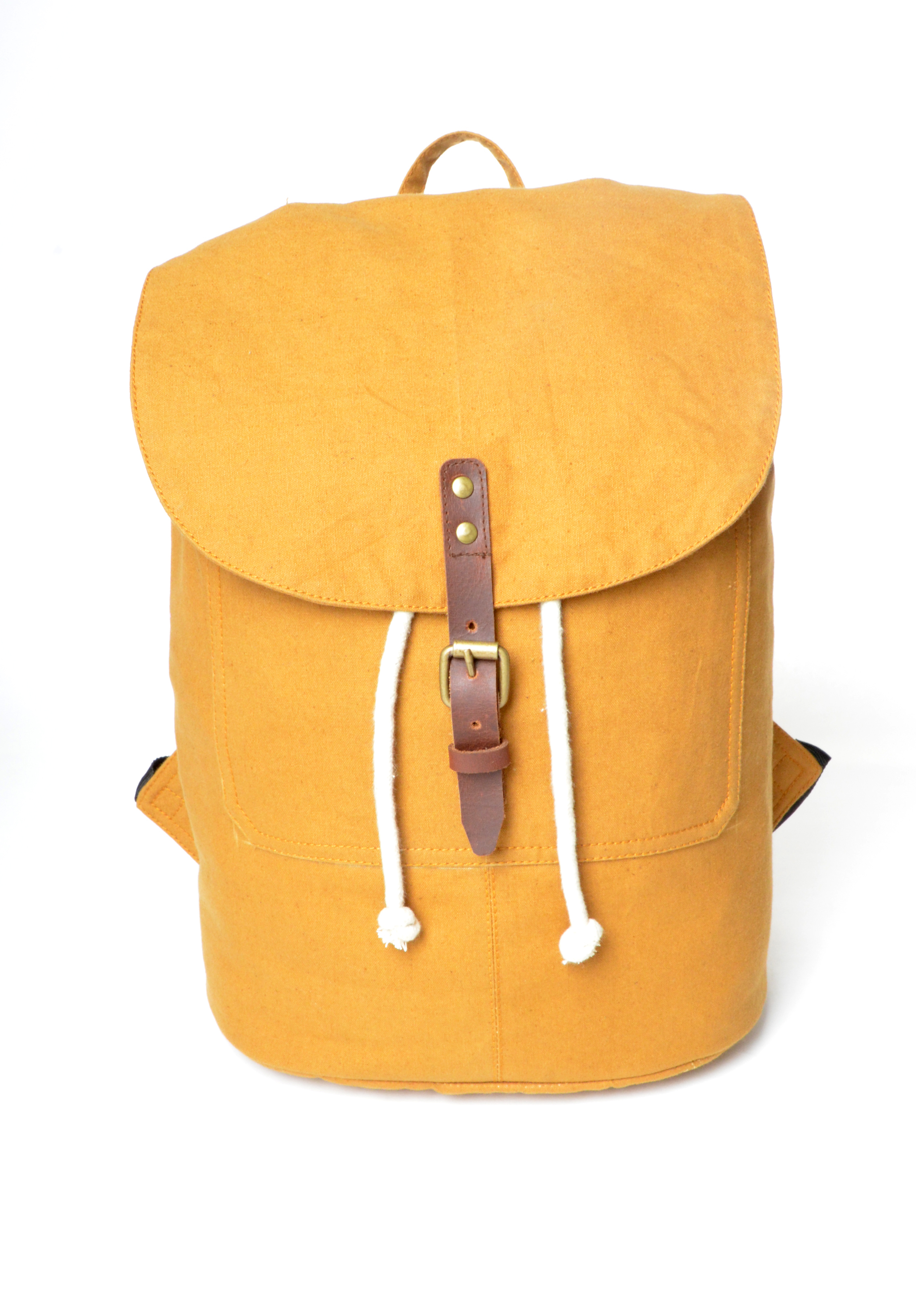 Words: Bethany Powers