Beyond Retro Cheshire Street has an array of stupendously awesome denim on offer right now. So stupendous, we just had to share it with you. Gone are the days of sifting through rail upon rail for that perfect pair, we've now made it easy for you! Of course we know that vintage shopping can be daunting enough as it is, so we've lovingly arranged them by size and style for you and made them look nice and purdy in our new dedicated denim areas. Whether it be highwaisted bleached numbers, groovy flares or just a classic pair of 501s, we got 'em. And in your size too. Oh, no need to thank us, just take a look!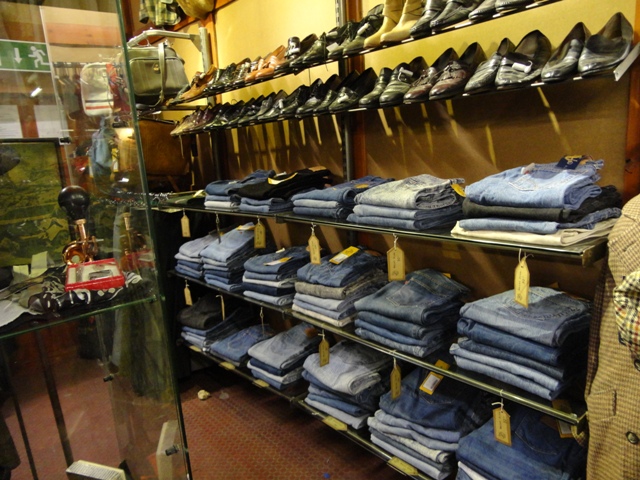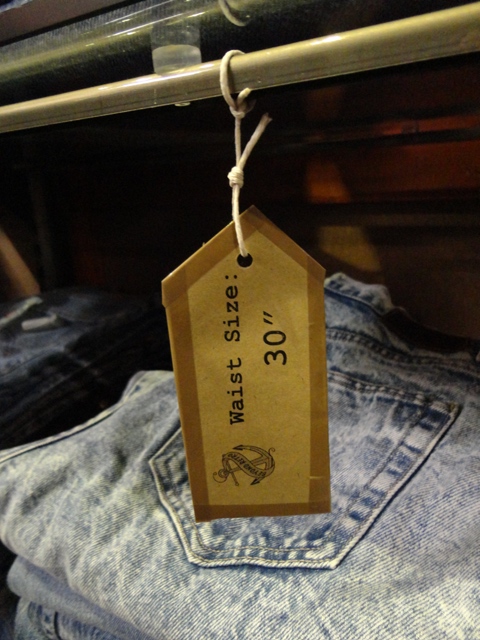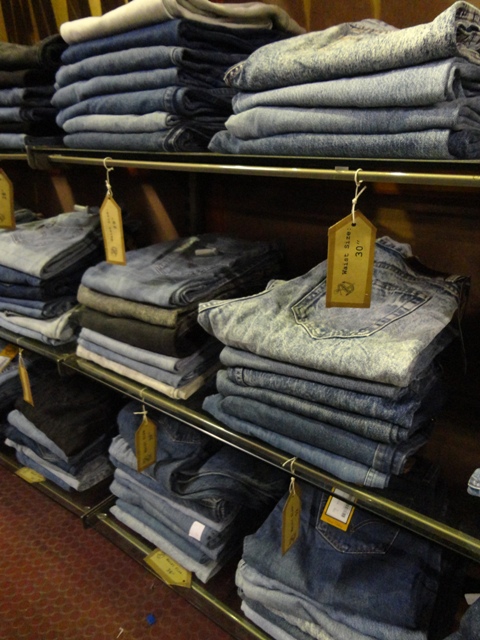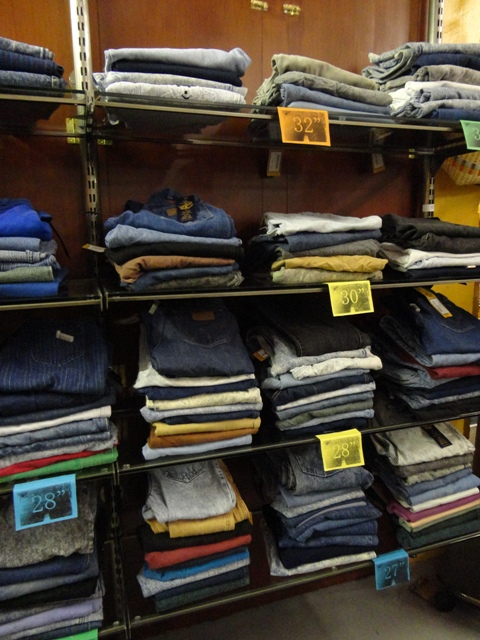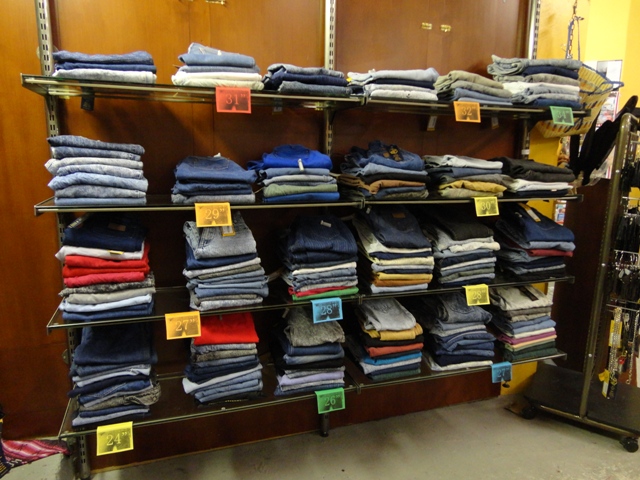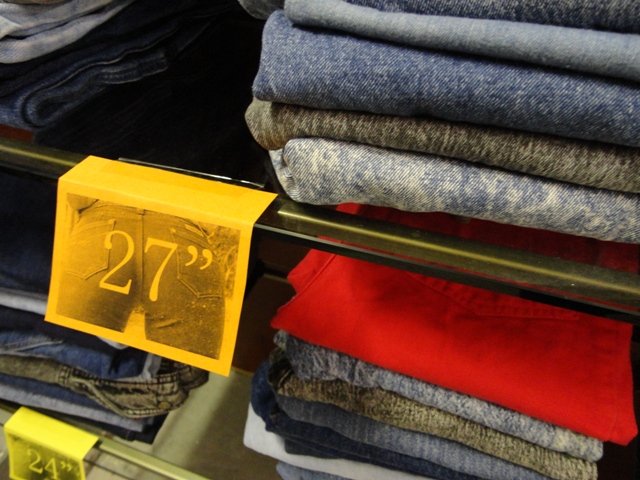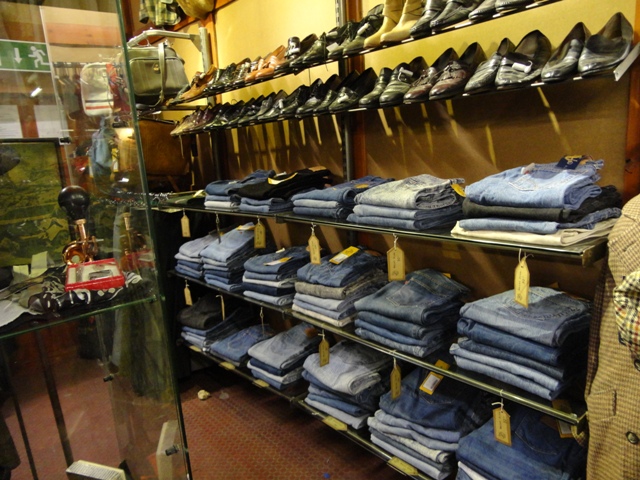 It's not just us that are loving denim right now, check out these superstars who love a bit of Beyond Retro denim…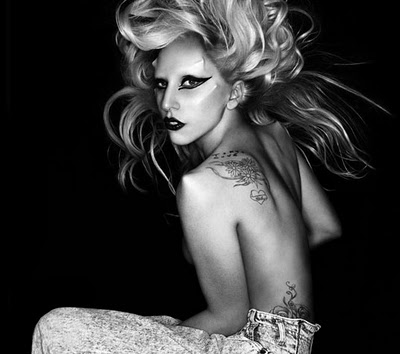 Lady Gaga in Born This Way rocking some classic stonewashed jeans from none other than Beyond Retro!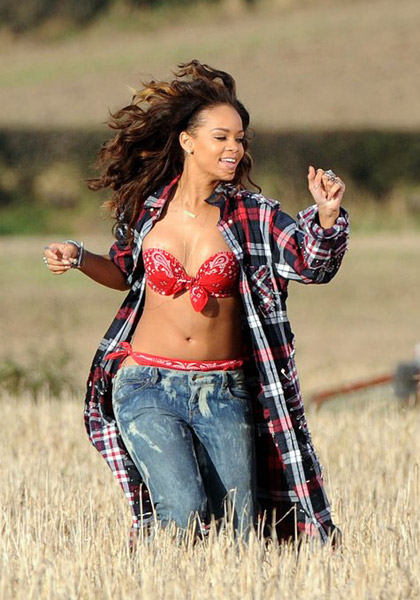 Oh and look! There's Rihanna gallivanting in a field wearing denim from yours truly. And our bandana's as underwear. Cheeky.
And here's some denim we'd rather forget…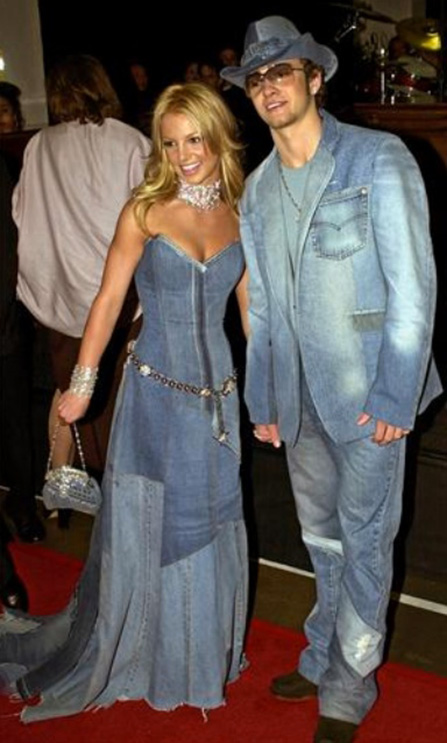 Ouch.