It comes as no surprise that staff here at Beyond Retro are big fans of vintage clothing and fashion history. Come into any of the stores and you'll always be presented with a variety of looks, eras and styles that it can sometimes get a little confusing. A few weeks ago Beyond Retro Brick Lane celebrated the 1920's and 1930's with a day of dressing up and passing on our expert knowledge to our customers. If you follow us on 
Instagram
 you'll be able to see how much fun we had styling looks and experimenting with the vast amount of beautiful options available now in store and online.
Shop Putting on the Ritz
.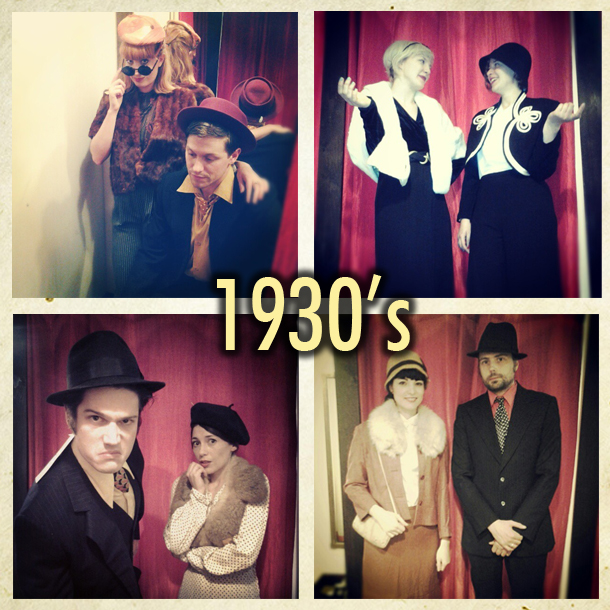 Wanna get the look? Then be on the hunt for drop waist dresses, cloche hats and lots of sparkle. See our '20s inspired
Puttin' on the Ritz
collection for AW12 for more... Fellas, keep a look out for three piece suits, knits and cravats that are perfect pieces for this dapper look.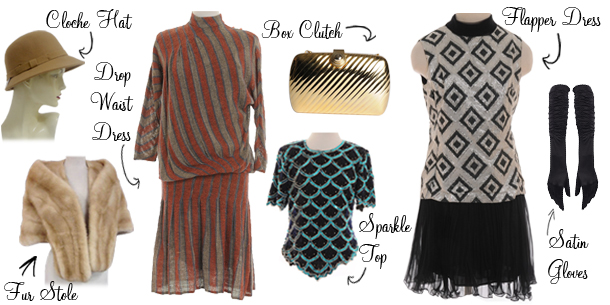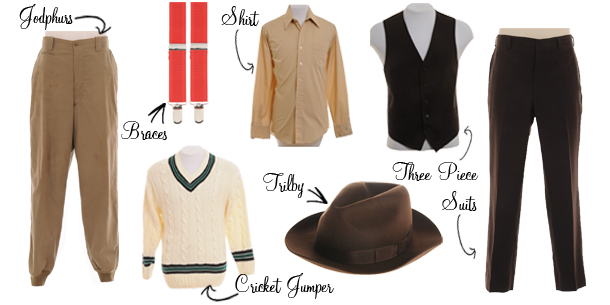 Or how about the 1930's? Where escapism was the mood of the decade and screen sirens reigned supreme. For the men, their idols came from the mobsters of the streets. Mafia suits were as popular for men as nipped in waists were for their female counterparts. Check out our AW12 men's collection
Cartoon Mobsters
for more inspiration...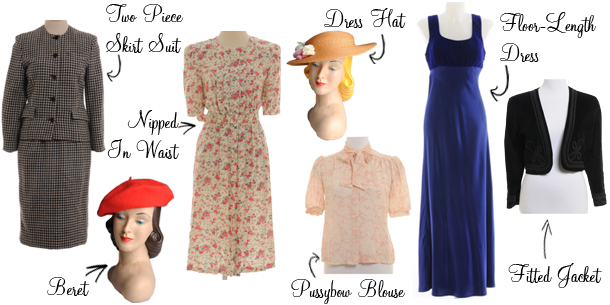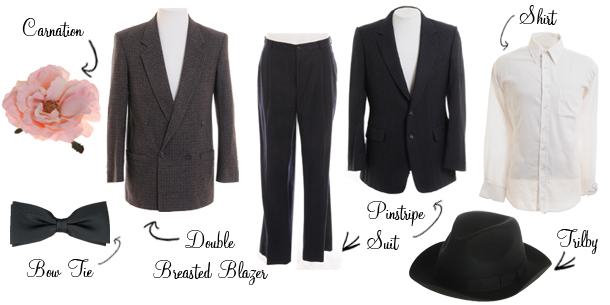 If you want to experience Beyond Retro's very own speak-easy with our cast of Molls n' Dolls, then pop in and shake a tail feather with us on Friday and Saturday!
Beyond Retro Brick Lane, 110-112 Cheshire Street, E2 6EJ