What a year we've had at Beyond Retro; we've opened a new Label store in Sweden, reached 10,000 followers on Instagram and joined forces with some of our favorite bloggers. In a feat of nostalgia, we have provided you with a round-up of 2013.... Partly out of indulgence, just like rooting through your childhood photos, partly to remind you of some of the best bits (just in case you missed any!) and mostly to thank our dedicated lovers of all things vintage and splendorous! Here's to another vintage year!
'Twas the year we jumped on the Today I'm Wearing bandwagon! Follow us here for regular vintage inspiration.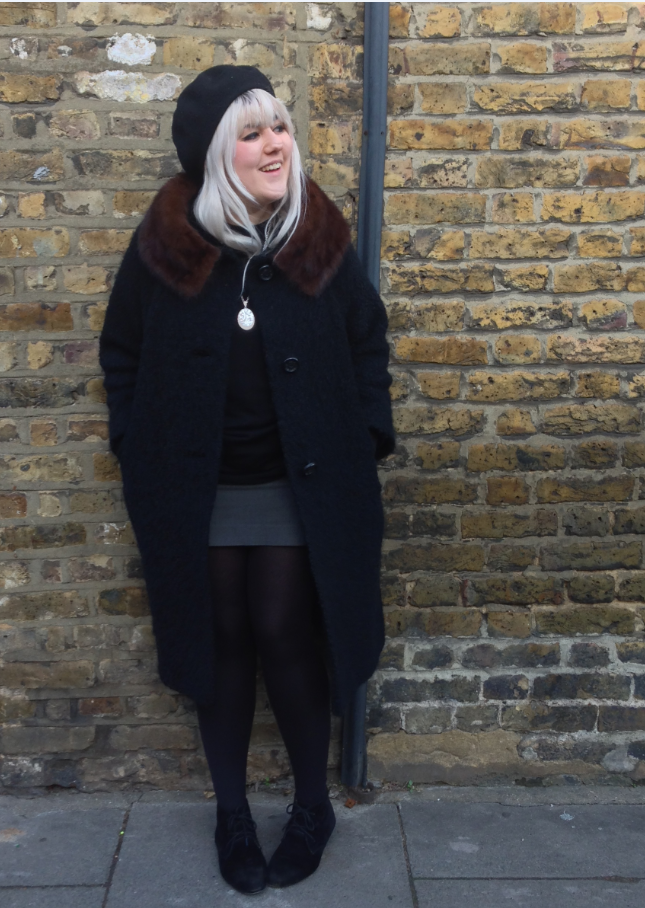 Bee Wearing her lovely Beyond Retro coat and hat  
Speaking of Street Style...Our fave pick goes to the Sunday Times Style team who showcased our Sheerling coat!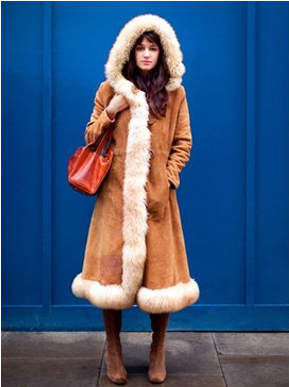 The Year of the Blogger: We had the pleasure of working with not one, but two of our favorite bloggers this year! Need your fix? Well fear not, there's plenty more where this came from. So, watch this space!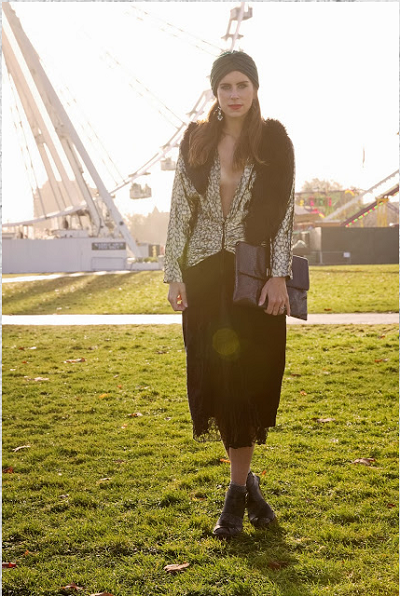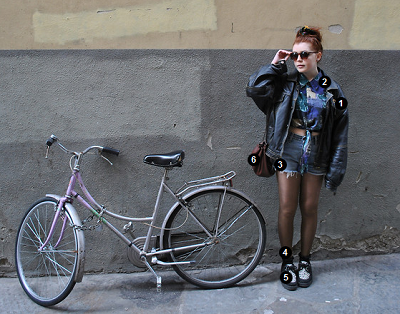 Love 'em or hate 'em, the TOWIE cast sure brought a generous helping of glitz and glamour to our Cheshire Street store!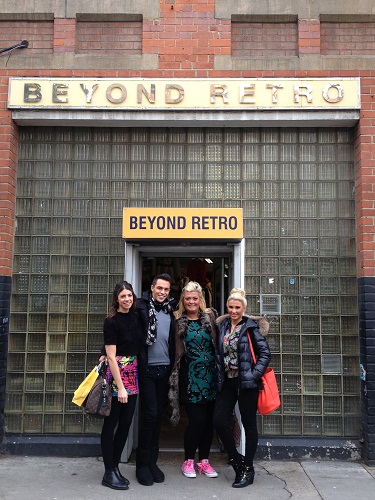 The Woman Who Spiced up the 90's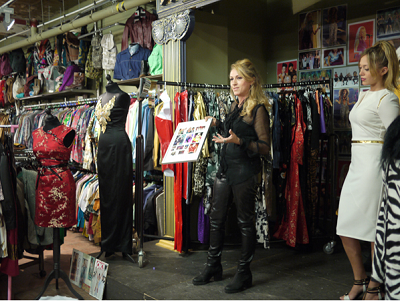 LFW Party: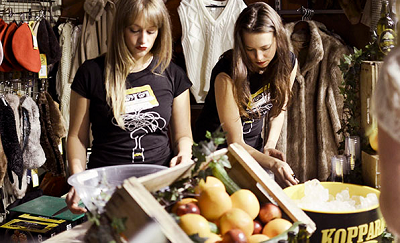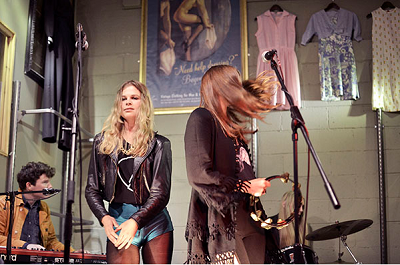 Beyond Retro accessories for Fearne Cotton, Very @ LFW: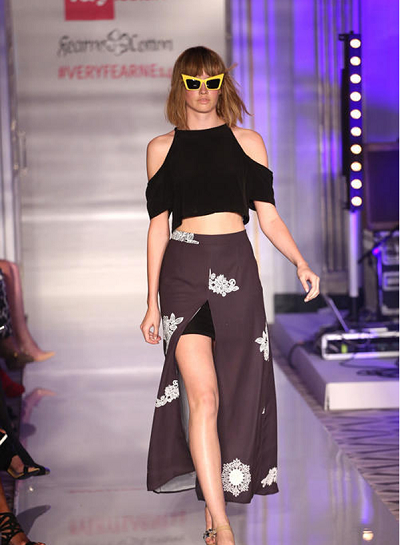 Illustrations from the Emma Block Exhibition at our Dalston Cafe, May 2013.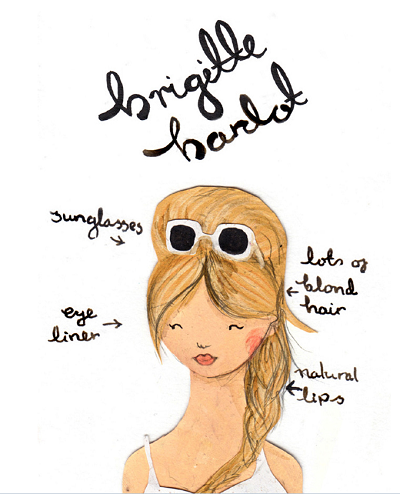 We were chuffed to be nominated by Company Mag as one of the best fashion Instagram's! We have since reached a total of 10,000 lovely followers, which is just the cherry on the cake!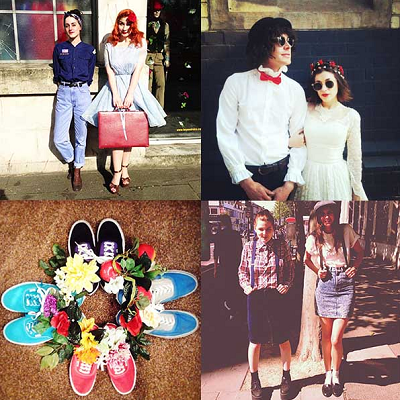 What you loved this year: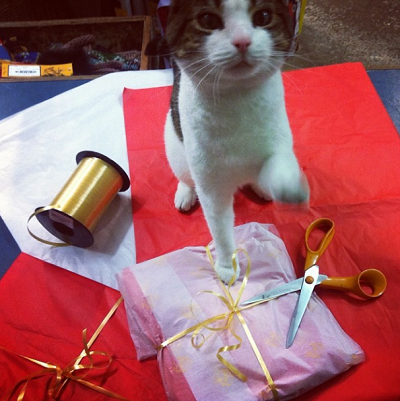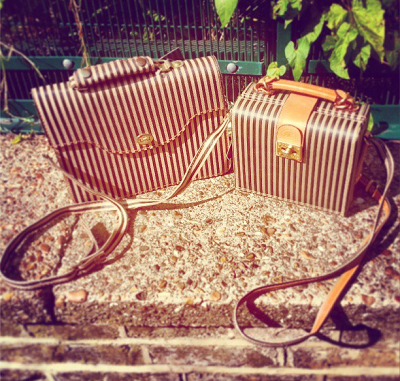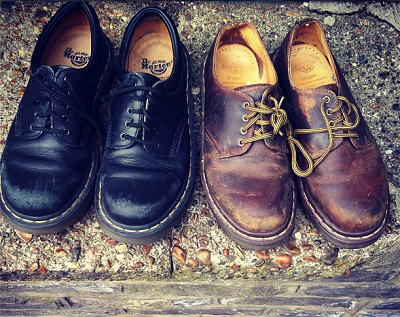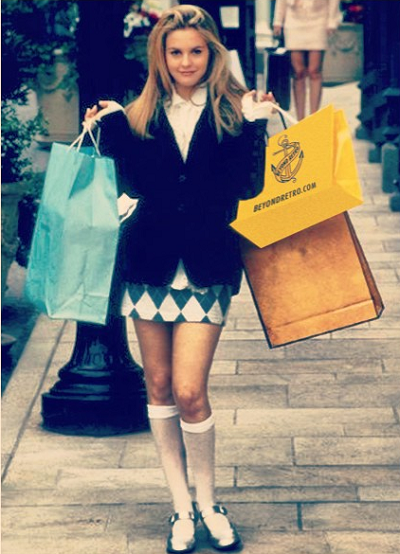 Last but not least... we celebrated our fury friend's 10th Birthday!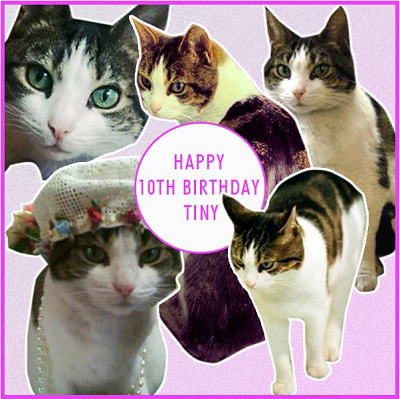 Happy New Year!
With Love,
Beyond Retro x