In collaboration with photographer, Nadia Lee we've launched a jazzy new billboard for our Brick Lane store! Take a peek behind the scenes...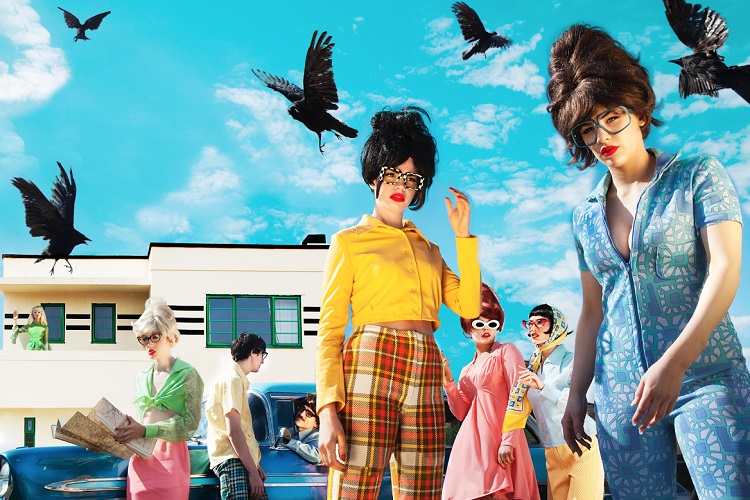 Heavily influenced by mid-century America, Nadia Lee Cohen's work encapsulates everything we love about vintage. Her movie-inspired style combined with a generous helping of Beyond Retro is a match made in heaven. She calls her style of work 'tacky', we call it splendidly shiny and surreal.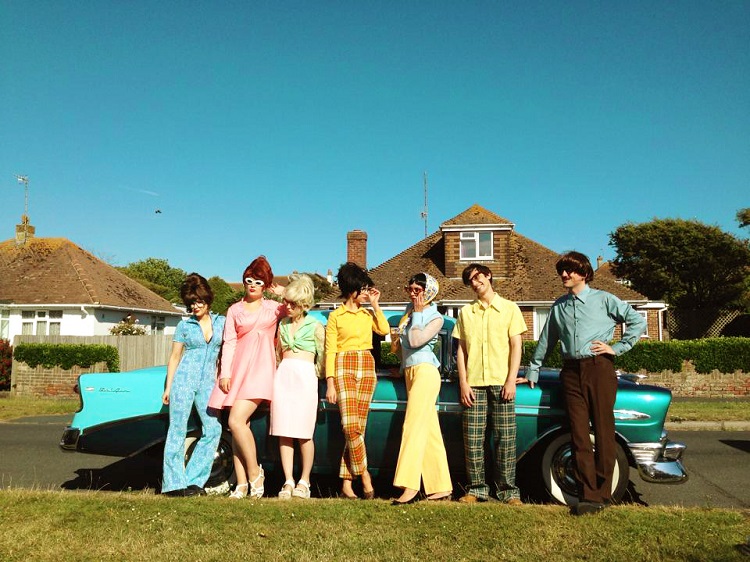 With Tim Burton's outlandish 'Edward Scissor-hands' set in mind, Nadia and the team hit the road; suitcases of retro gear in tow. Seeking an otherworldly town, a hyper-reality was brought to life. It's Beyond Retro's very own colorful suburb.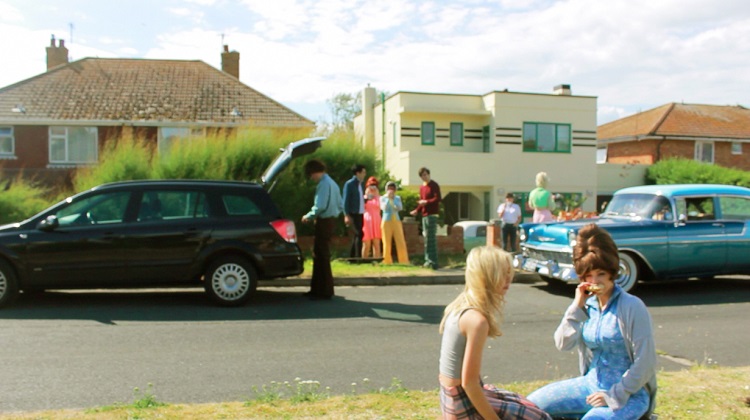 Read our interview with Nadia Lee- here> 
Website: nadialeecohen.com
Twitter: @nadialeelee
Instagram: @Nadialeelee