Last week our online team got down to shooting our latest trends with Helena of Bell's Fashion blog, the new face of 'Cute, Weird, Cool'! A girl that's no wallflower when it comes to sartorial choices is a girl after own heart and, when paired together with this trend, the photos don't appoint. Think maximalism in all its playful glory; colourful hues, clashing prints and a generous helping of kitsch. The name of the game? Don't be afraid to be adventurous!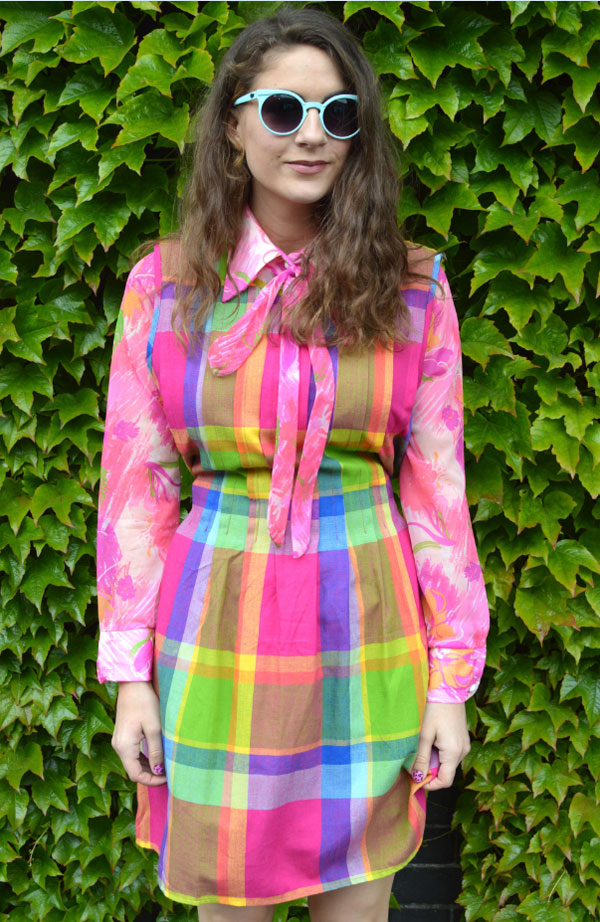 Summerise your style in three words... 
I find it quite hard to describe but could probably put it down to- Random, colourful and quirky
What inspires you? 
Lots of things including nature, art, street style and old films!  
Do you have a favourite era?
My favourite eras, without a doubt, are the 70s and 90s. I like to try and combine elements from both eras into my outfits.  
Any top tips for shopping vintage? 
Think outside the box, if you like the colour and print of something but not the style, think about how you could remake/customise it to make it more modern and unique.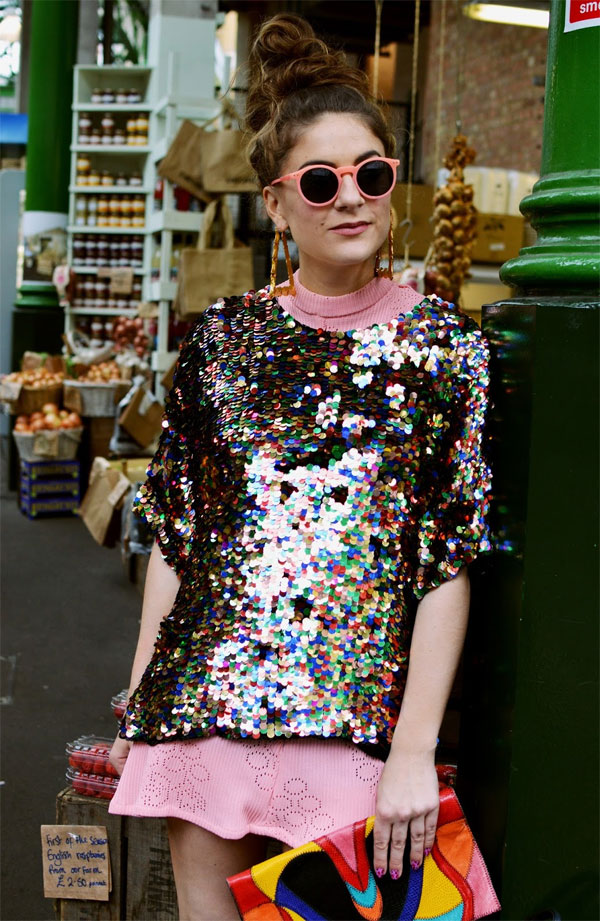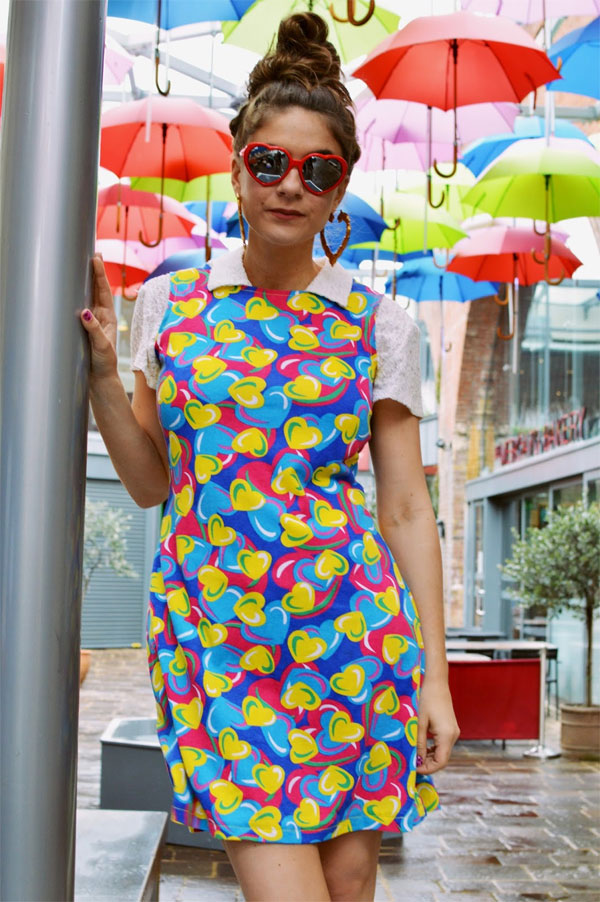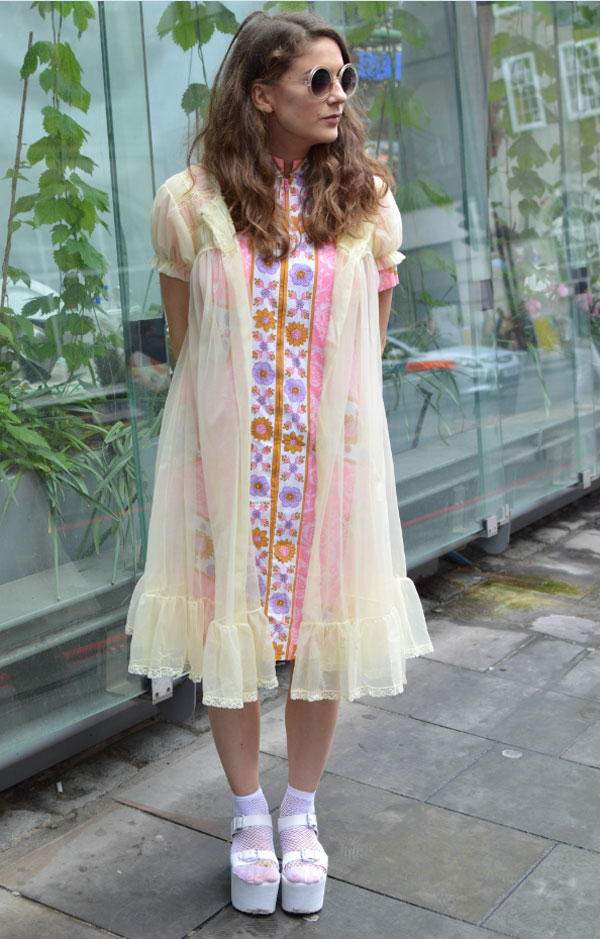 Get the Look: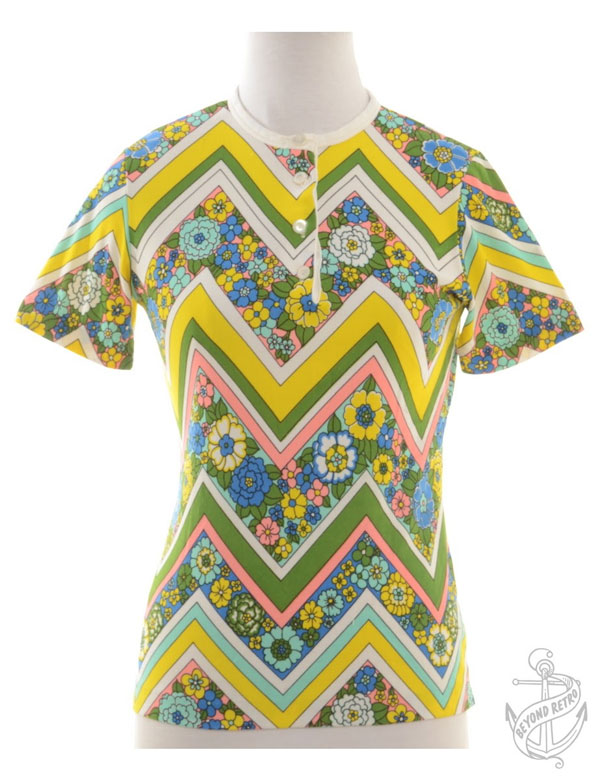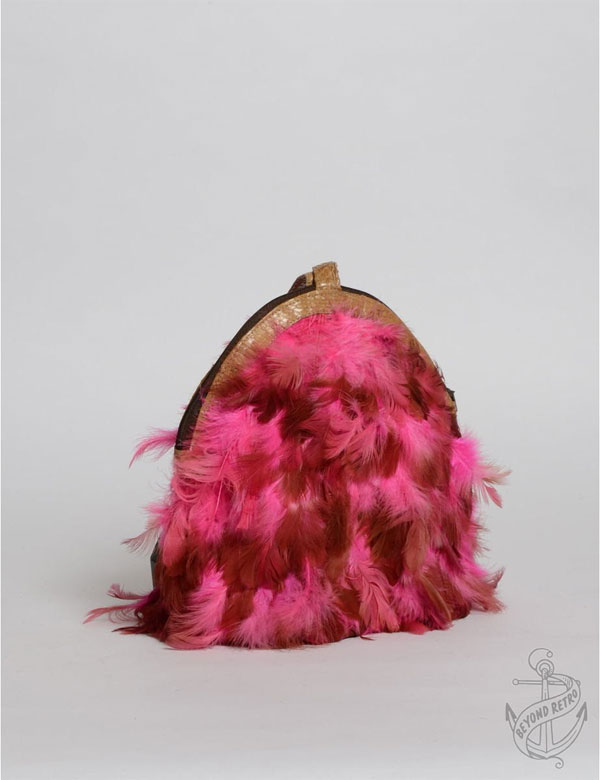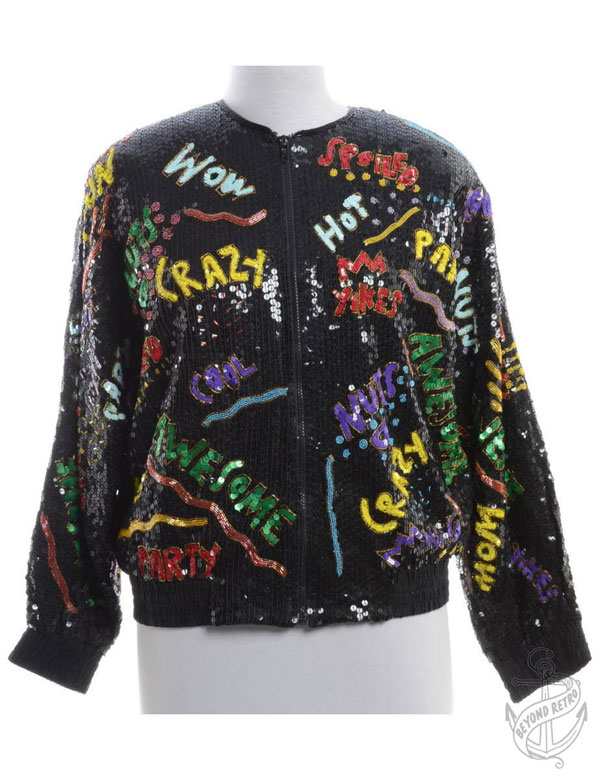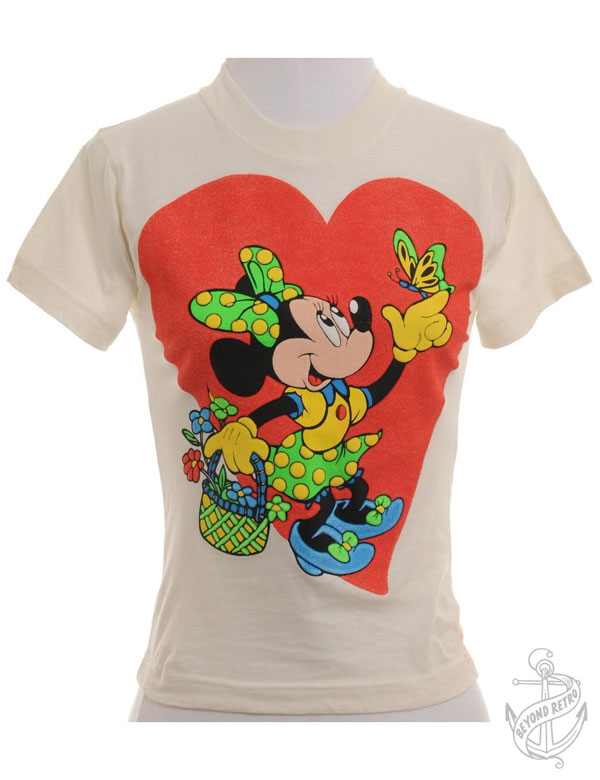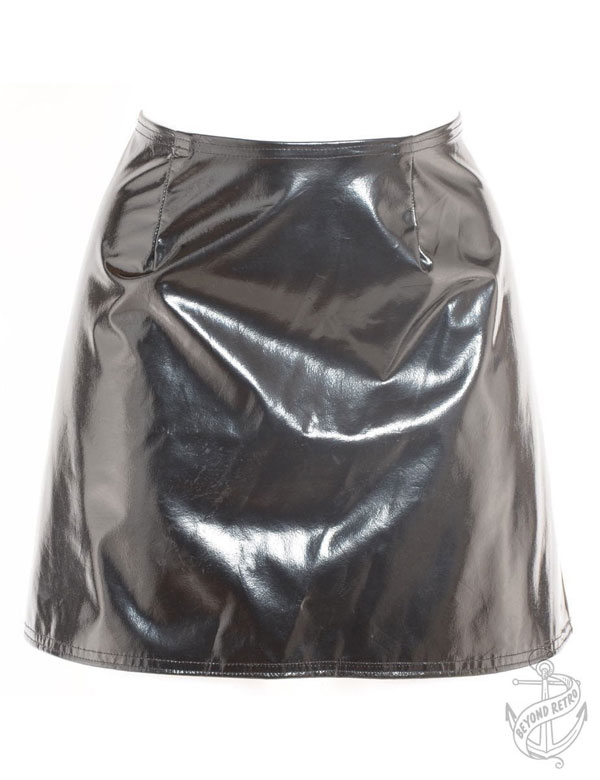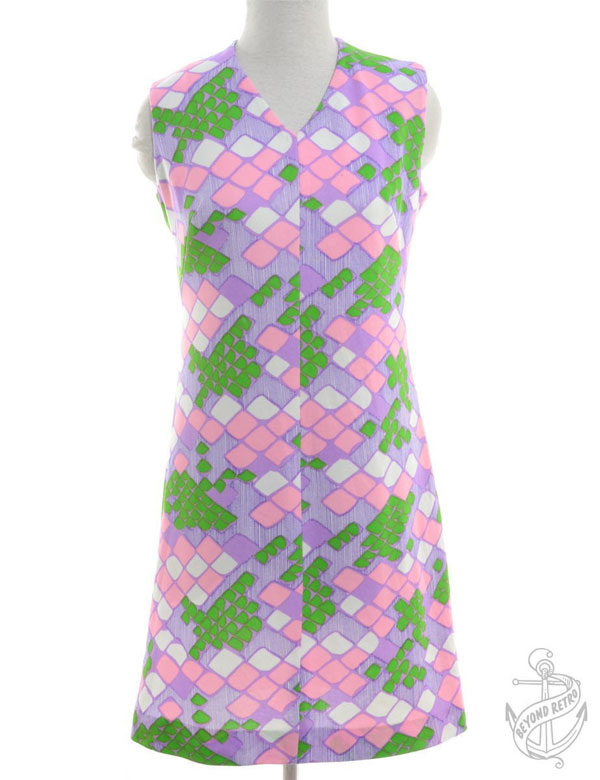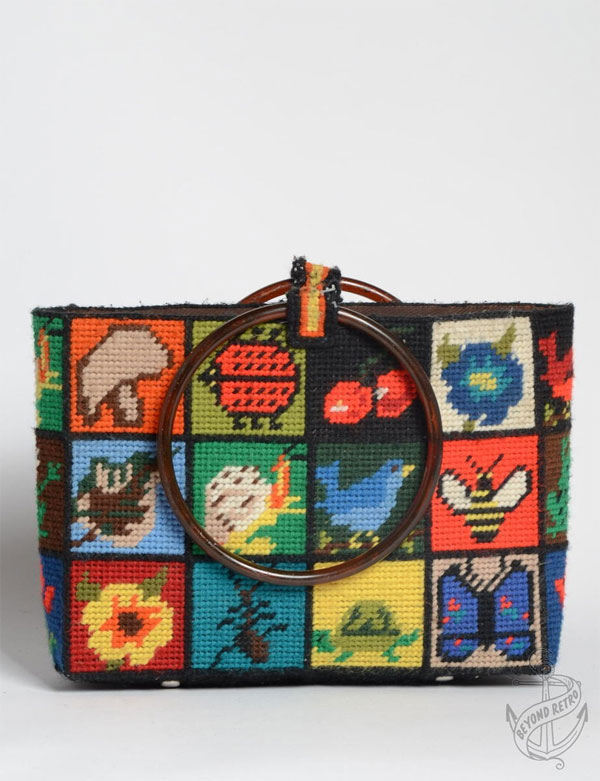 Blog: Bell's Fashion
Twitter: @helibells