One of the most exciting parts of our business is working with stylists, bloggers, journalists and photographers from all corners of the creative world. The vast diversity of people that we work with constantly inspires us. Shaun James Grant is a London based photographer who we have had the pleasure of working with on numerous projects. We caught up with him to find out a little more about how he approaches his work.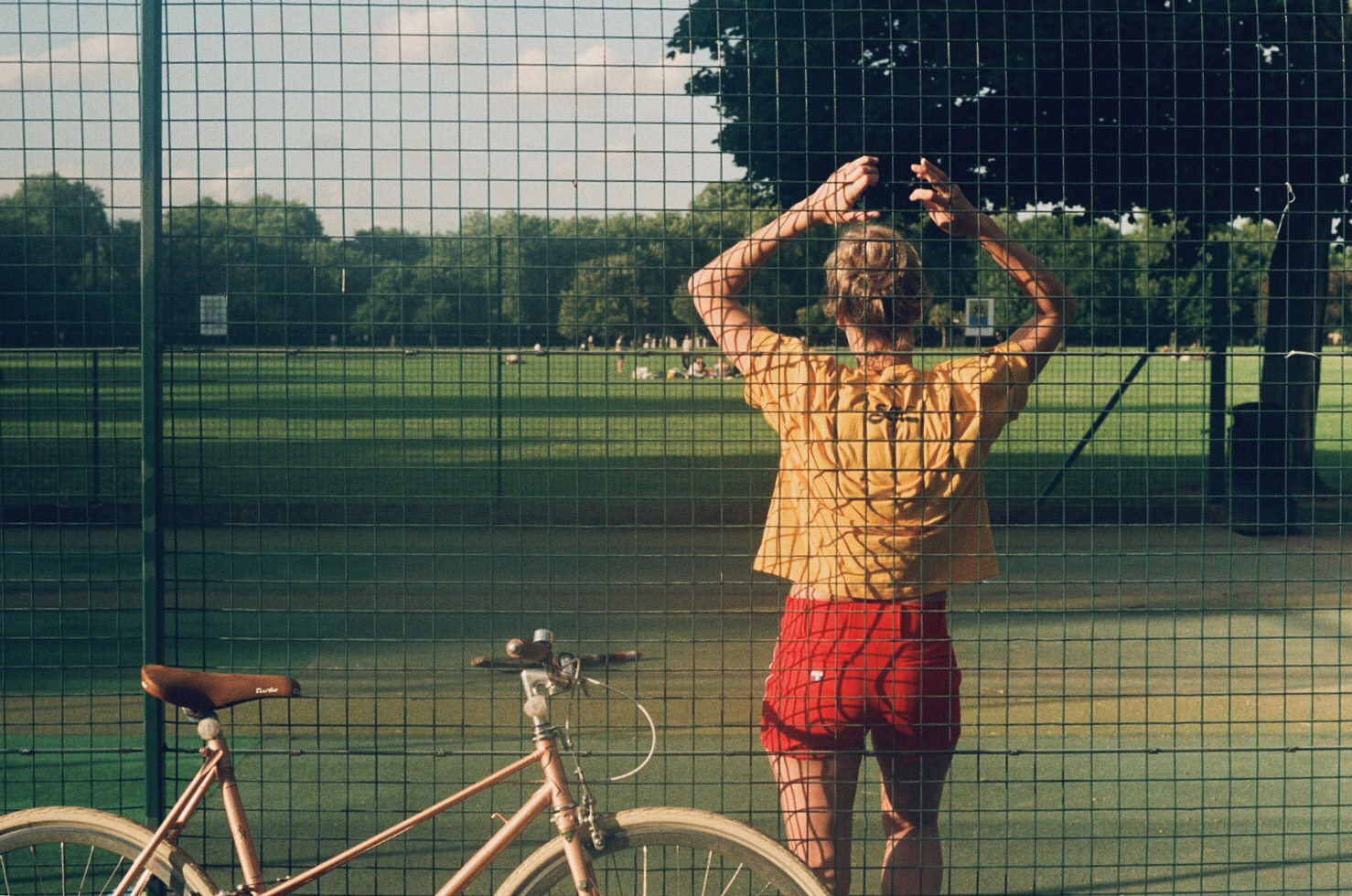 Shaun James Grant Photography
When did you start taking photographs? How did that come about?
It was a bit of an accident to be honest, I never intended on becoming a fully fledged photographer. I come from a film background working as a director so I've always been interested in photography and composing a frame, however I never really took it seriously until earlier this year. I developed a keen interest in 35mm film for moving image however my understanding of it was minimal, and I decided using film stills cameras was a good place to start building my knowledge. I bought my first 35mm film camera in early 2016 and took it away when I went to South East Asia. I immediately fell in love with the texture and soul of film and began to shoot frequently, it became addictive and I've been shooting on film ever since.
Why fashion photography? Did your passion for photos start with fashion?
I wouldn't necessarily say that I'm a fashion photographer as such, although I believe artistic styling in both clothes and sets plays an important role in my work. I love shooting people and building looks and characters led to me being more considered in what people were wearing in my work.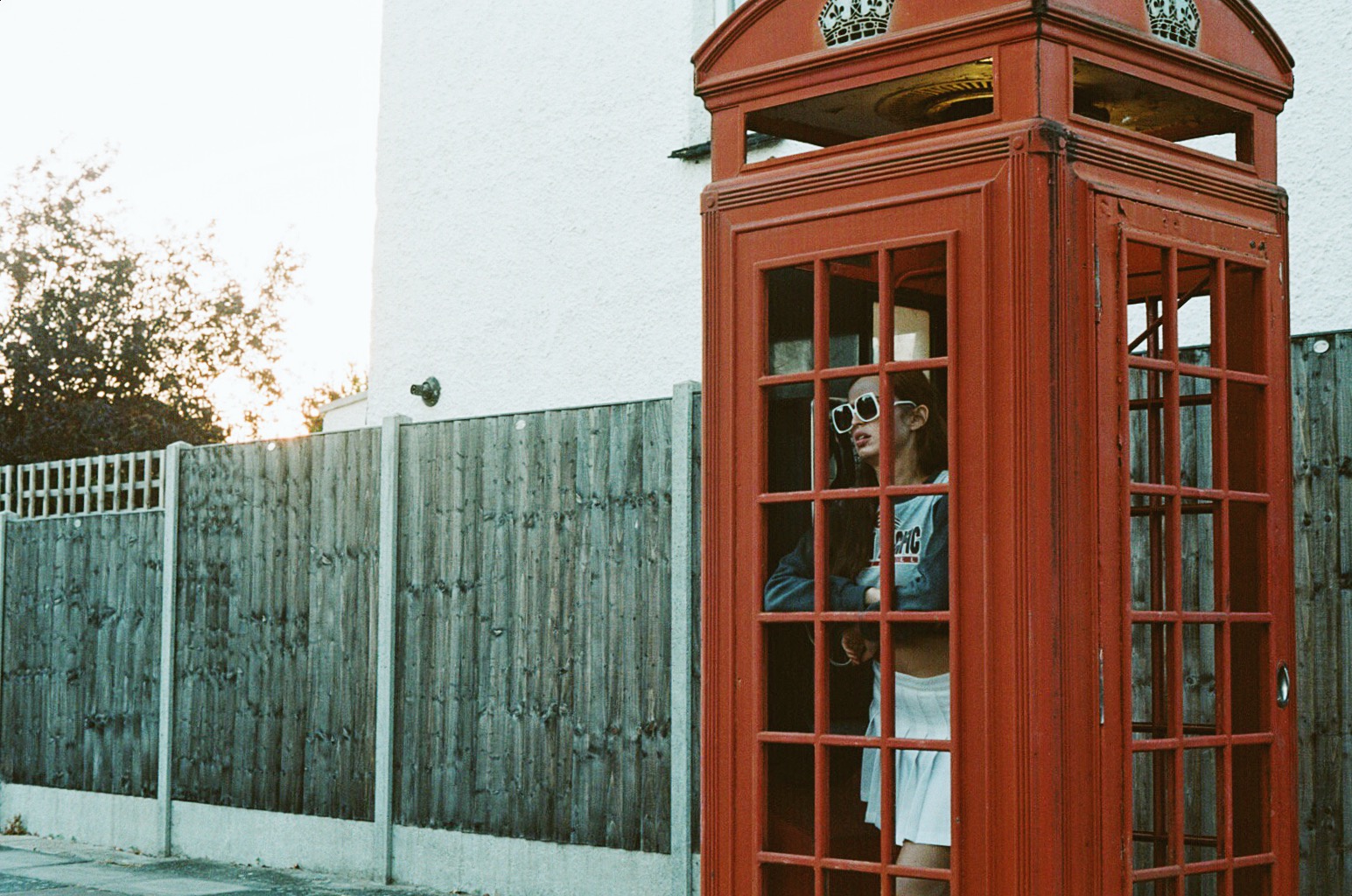 Shaun James Grant Photography
What is it about photography that you think is so powerful?
For me there's a real depth and soul to photography where you can take in so much emotionally from a single frame, especially 35mm film. There's a texture to film that can't be replicated no matter how hard you manipulate a digital image.
What are some of your most exciting projects?
Photography is my artistic release, a lot of the stills shoots I do, I do for myself as opposed to my directing work which is primarily client based. So for me, every project is exciting. I love to build the scenes around my work that people can identify with both artistically and emotionally. I love shooting with new people and coming up with ways to push my work down a lane I feel represents my artistic style and influences. So in short I'm always excited with a camera in my hand.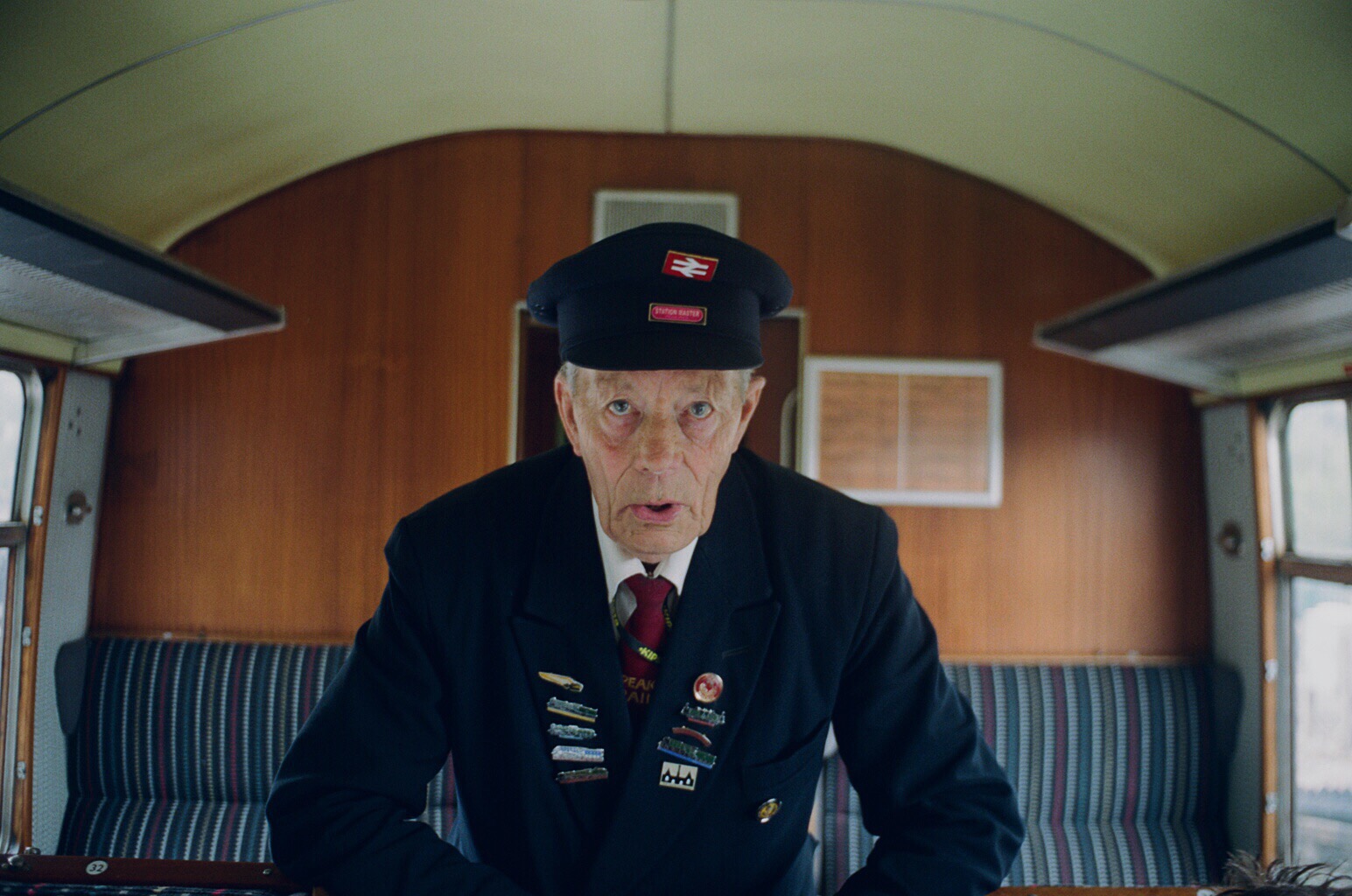 Shaun James Grant Photography
Why do you like to use vintage clothes in shoots?
The same reason I love to shoot film, its the nostalgia, texture and soul of vintage that keeps me inspired. I'm a bit of a romantic so I often entertain the idea of vintage pieces having had their own story and journey before you meet them, I value that journey. Mainstream fashion as we know goes in cycles, you go into your average high street clothing store and you'll find a lot of stuff in there is inspired by previous decades, however it's never the same as the real deal.
What do you look for in a great vintage garment?
That story, something that tells you it's lived its own life. It goes back to having character. I don't put boundaries on it in terms of styles and era's. I love everything from the 50's to the 90's
If you were to give any advice to anyone who wants to start taking photographs, what would it be?
Don't be afraid. Be confident, use whatever tools you have available and get out there. You don't need to spend loads of money on the best camera in the world but obtain something that gives you control over what you're shooting. You learn from your mistakes so make them early, then re-evaluate your work and push yourself to always be better.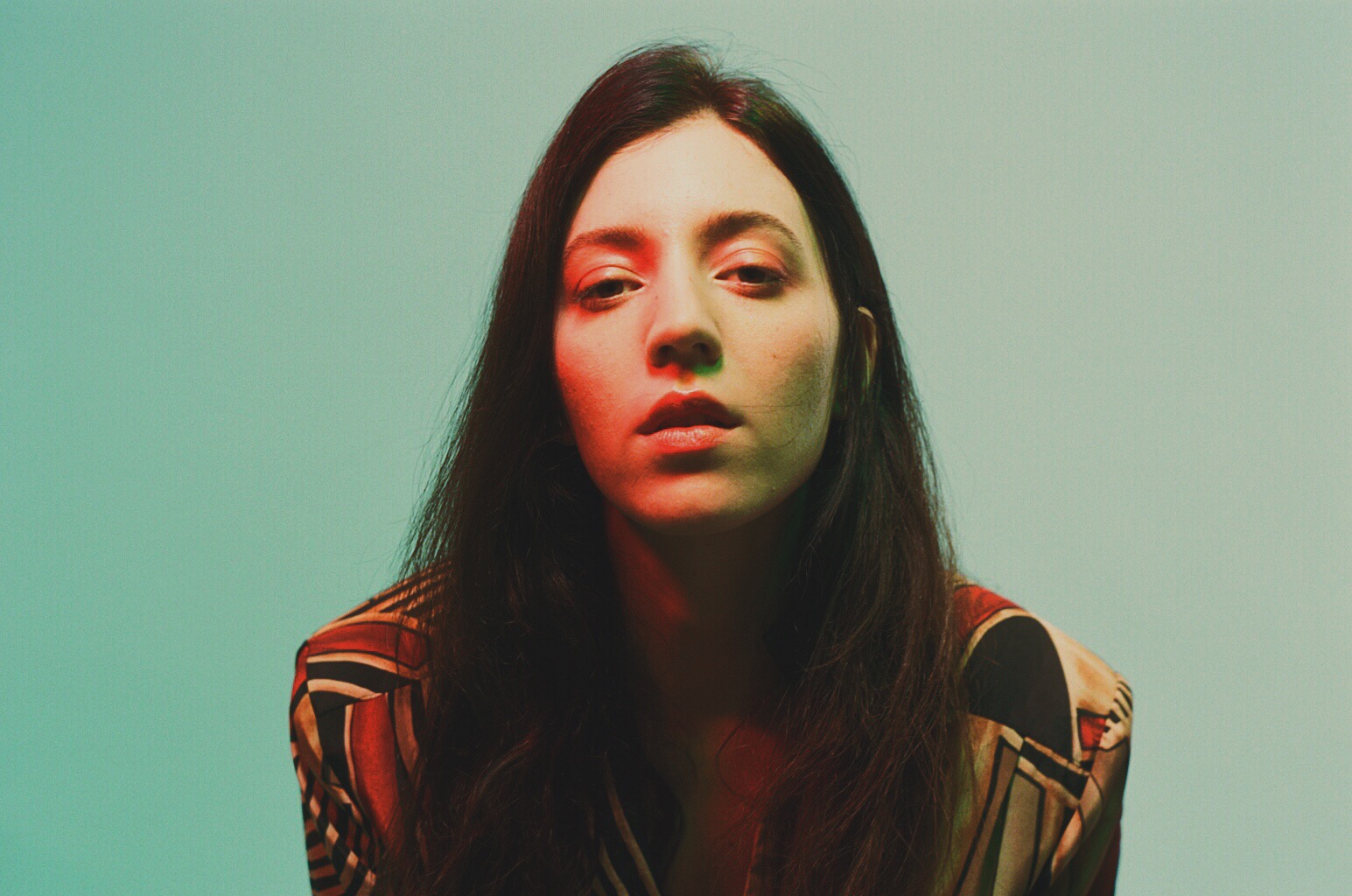 Shaun James Grant Photography
Fashion doesn't have a great reputation for diversity both in front of and behind the lens, what do you think can be done to change this?
It depends on how you look at it. I think high fashion is quite elitist however it doesn't interest me a great deal as its all a little lifeless so I don't tend to over think it. I think we live in such a DIY culture today that opportunity is in our own hands. We no longer need to rely on old white men to give us opportunities, I believe if you stay positive, get out there and show what you can do it will be appreciated.
Check out some of Shaun's images with models wearing Beyond Retro garms!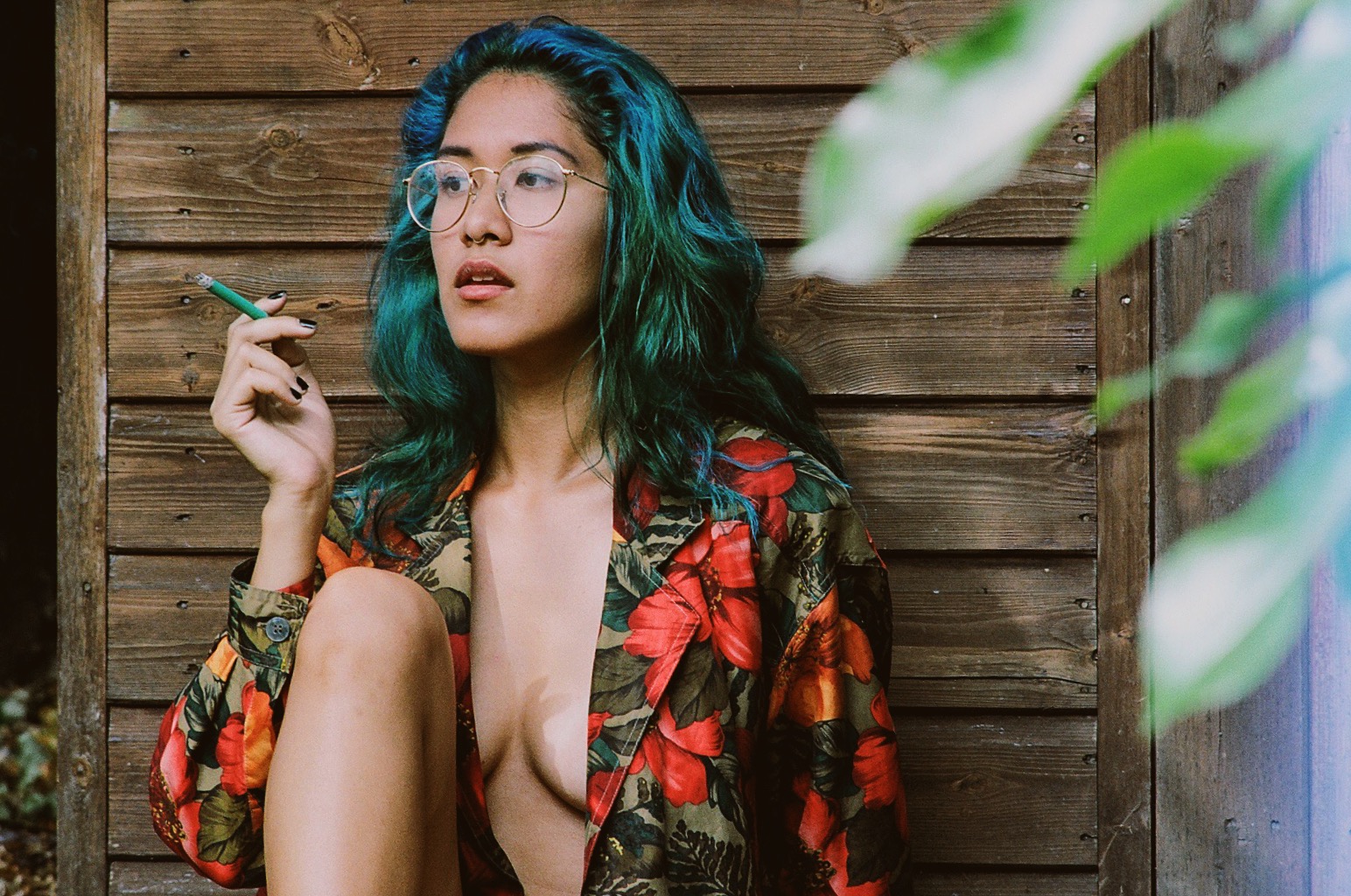 Shaun James Grant Photography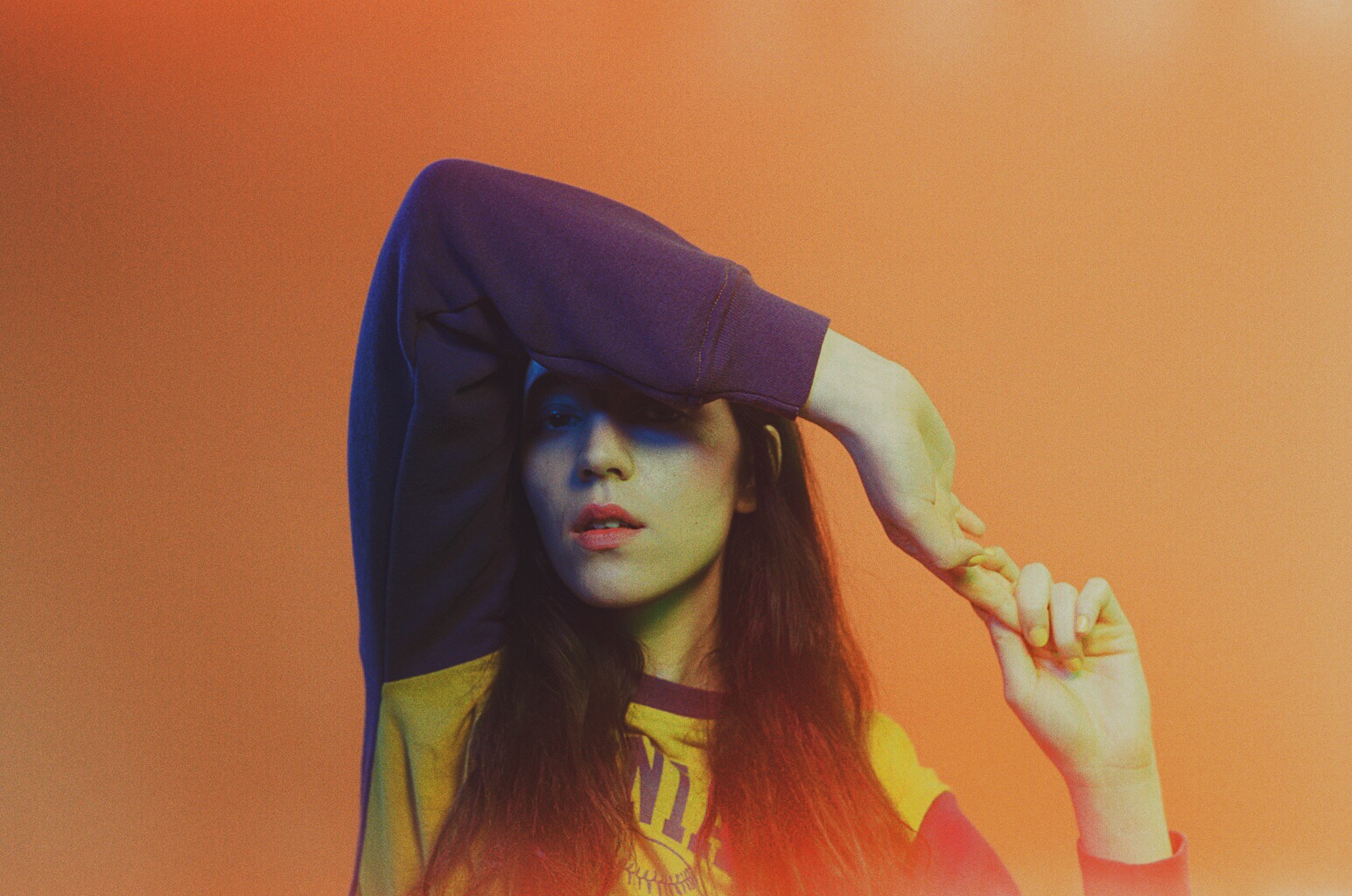 Shaun James Grant Photography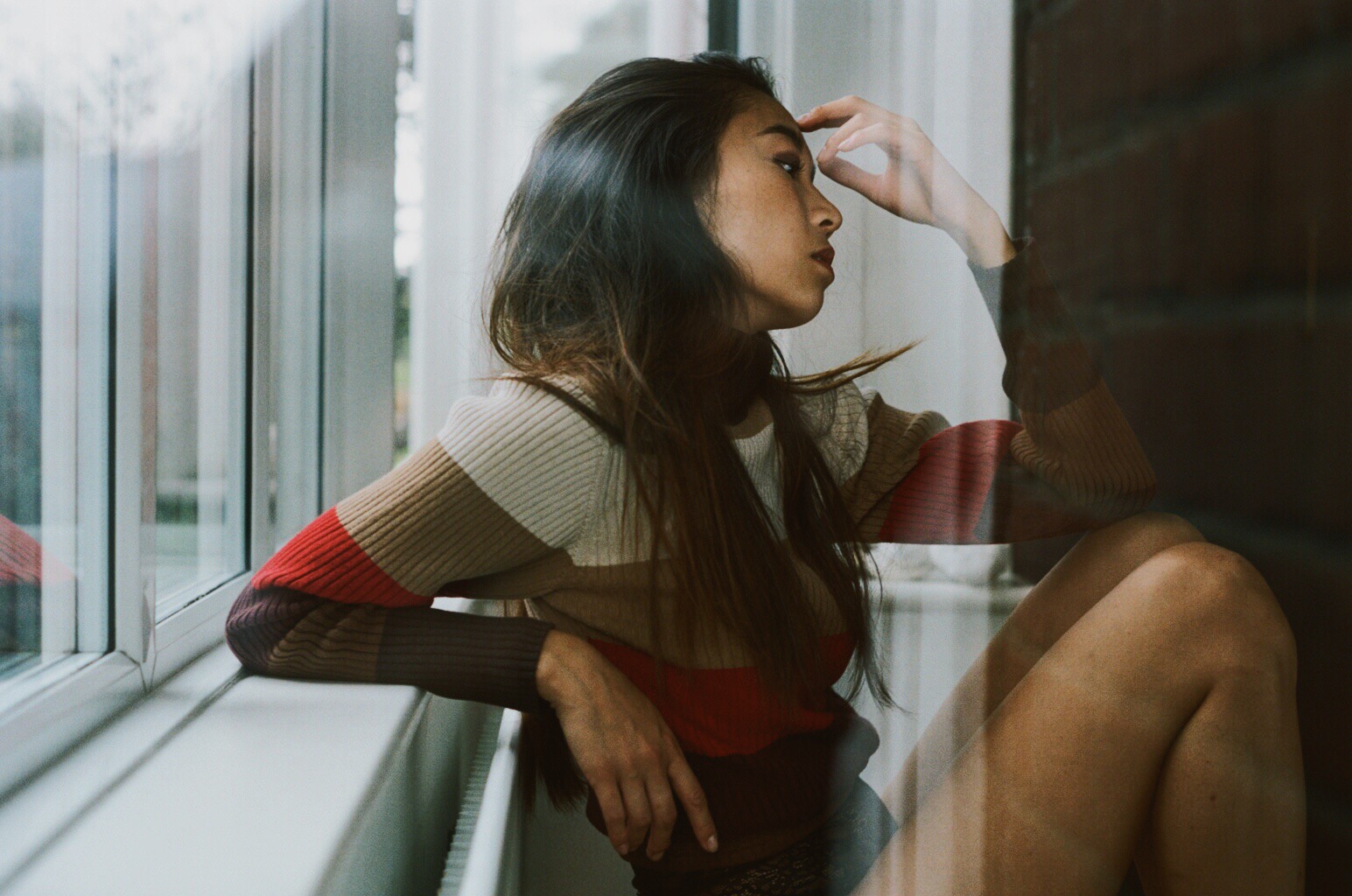 Shaun James Grant Photography