In the midst of a technological revolution, we shoppers rarely need to leave the house. For even the most avid shopper, all can be done from the comfort of our sofa, straight from our mobile phone, tablet, laptop or any other Apple device you may own. Admittedly, this may be easy, convenient and mean you needn't move from your horizontal position in front of the T.V, but is the fast-paced modern world not snatching a piece of that true retail pleasure? Beyond Retro ain't your average high-street store, so come inside and see for yourself.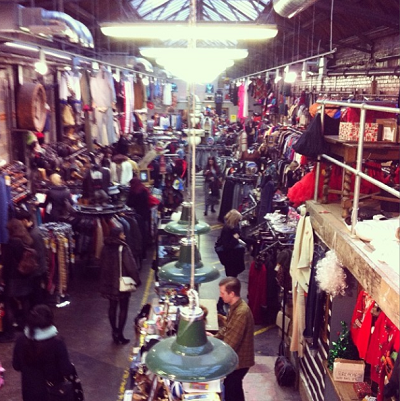 It's a feeling that can only be achieved at the end of a long week, when you step inside a store filled with inspiring and tangible treasures to touch, try and take out on the town. It's somewhere to immerse yourself; a creative haven in which you can forget the world outside. Not quite something you get when clicking 'Checkout' on our mobile as you dash to the tube in a mad fluster to get home! It's a modern way of life which is diminishing the number of treasures on the high-street and encouraging mass spending on fast throw-away fashion. So we say, take some time for you and indulge in some true vintage retail therapy. Get lost in one of our Beyond Retro warehouses which are teaming with endless goodies; you never know what you might stumble across. So, go on... go back to the olden days of real shopping, you know you want to!
What's in-store? Tinsel Town!
We've all driven the long way round just to get another glimpse of that house with the tackiest Christmas lights in the town; we've all watched as our parents recoil at the suggestion of an extra layer of tinsel on the already rather tacky tree. Well, step aside Scrooge, as Beyond Retro takes you to a haven of Christmas extravagance; indulgence to the max, all thanks to our visual merchandising team. This one's for the Christmas fiends out there.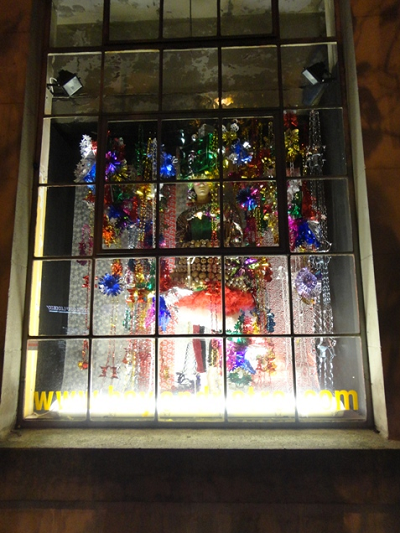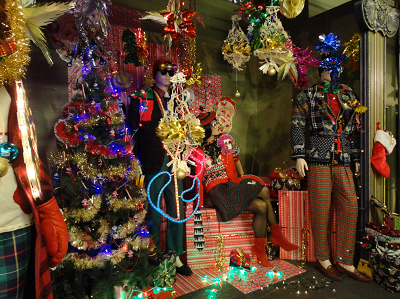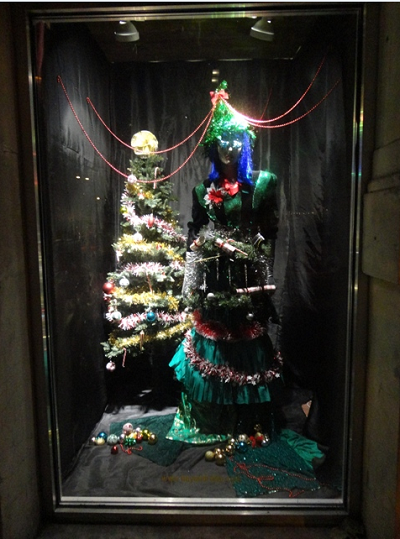 Store Edit: Cheshire Street
Take a stroll down the iconic Brick Lane and you'll find our Cheshire Street store, our original homemaker. Our huge warehouse is the Pièce
de résistance
for the latest on-trend vintage items and offers a treasure trove of goodies from a multitude of eras, where our vintage experts are on-hand! If you don't believe us, delve in and see for yourself.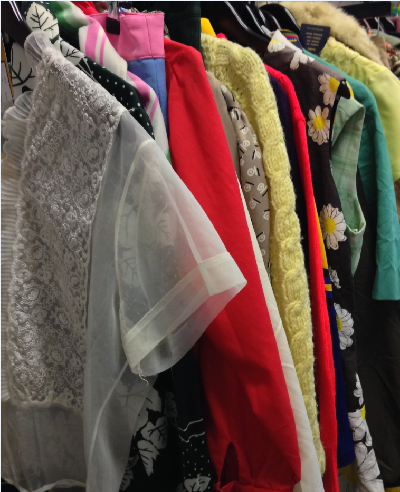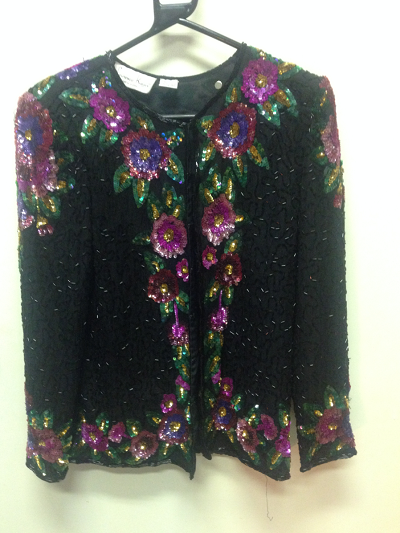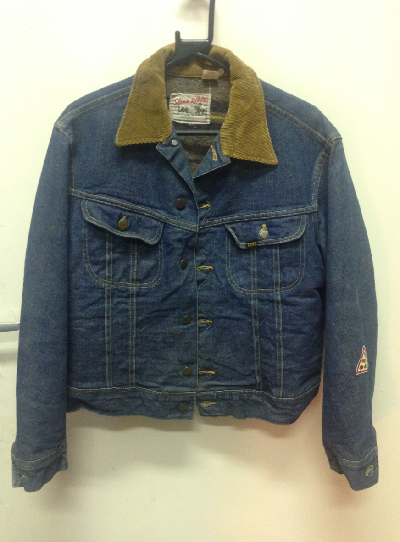 This disused dairy farm turned vintage wander-world is also the home to our press office. It's a go-to for creative stylists and editors from the likes of Vogue, Grazia, including top-bloggers, X-Factor 'n' all. So come on down and maybe even snap up a few of your own 'As Seen in the Press' items; a little collectable, if you will! Cheshire Street, Christmas Jumper of the day: As seen in Grazia, Dec 6th 2013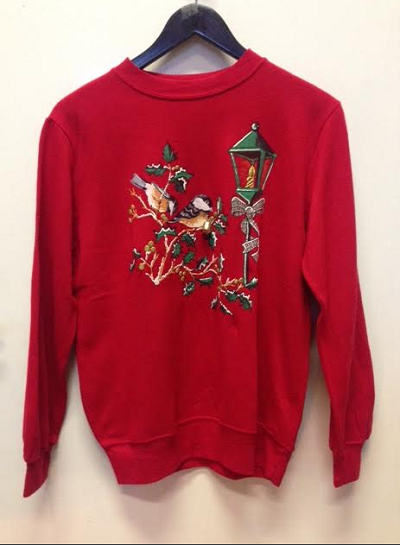 Have a browse through our
'In the Press'
blog for a selection of editorials styled with Beyond Retro products pulled straight from our Cheshire Street store!