Heading back to school needn't be all about exam doom and gloom... Give yourself a break from revision and head to Beyond Retro to spruce up your 'Back to School' wardrobe! We have tons of preppy vintage clothing perfect for your more studious style.
Even TEEN VOGUE got in on our geek chic action when they filled their boots with Beyond Retro clobber for their latest editorial entitled 'Class of 2014' for their April issue!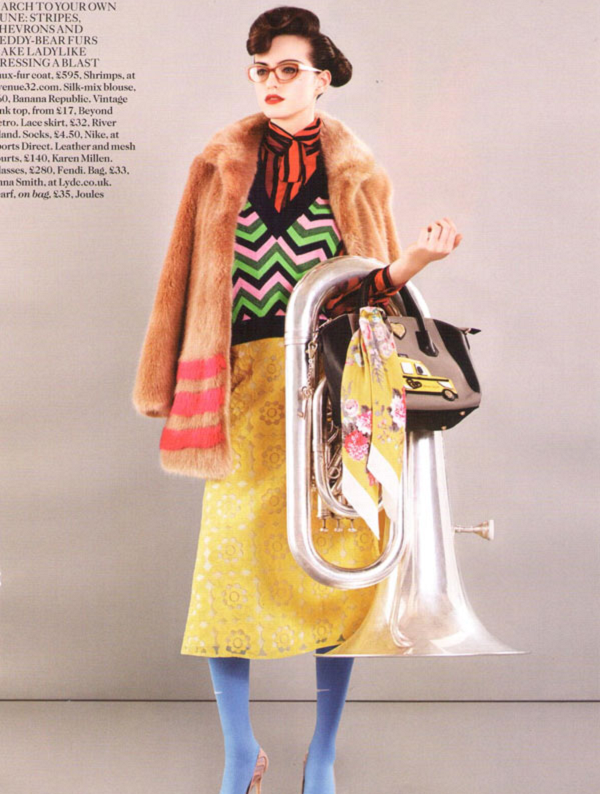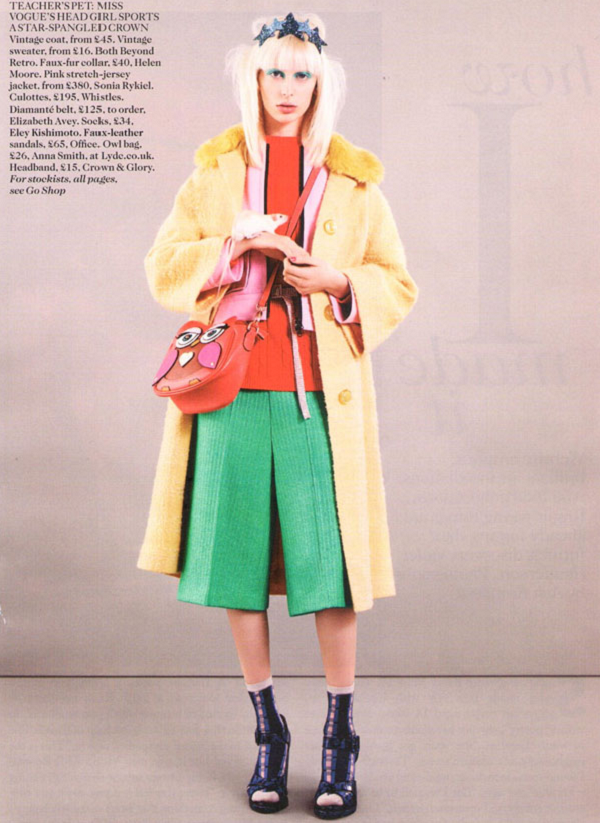 GET THE LOOK: 
So if the nerd in you feels inspired by TEEN VOGUE's take on the school look, here are a few snaps of what we have in store....
Some of the preppy wool vests can be found in the Beyond Retro Outlet currently taking place which gives a whopping 20%/50% or even 75% off marked items! Many of these gems are now under a tenner!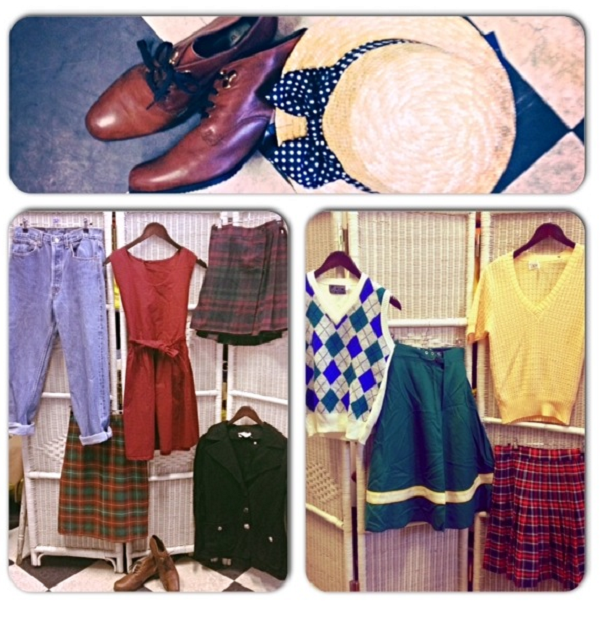 Our check school girl skirts range between £15 and £20 and look great with a satchel and a pair of knee high socks!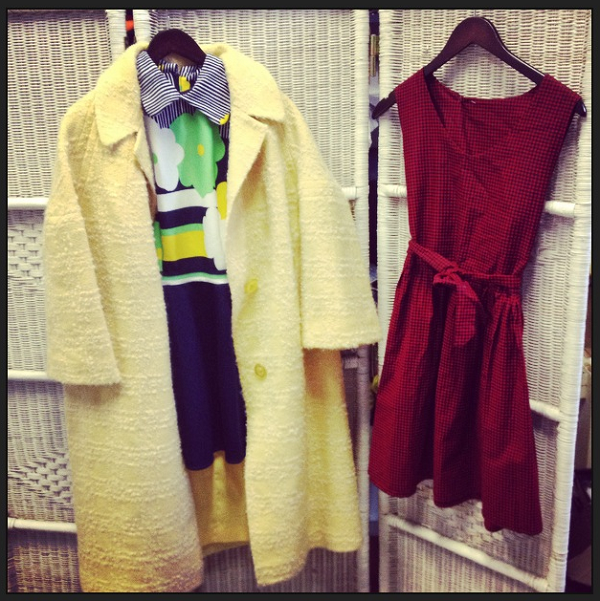 This Sixties inspired canary yellow coat is the exact same one borrowed by Lucinda Chambers and photographed in TEEN VOGUE! It's up for grabs in our Cheshire Street store for a steal at only £45!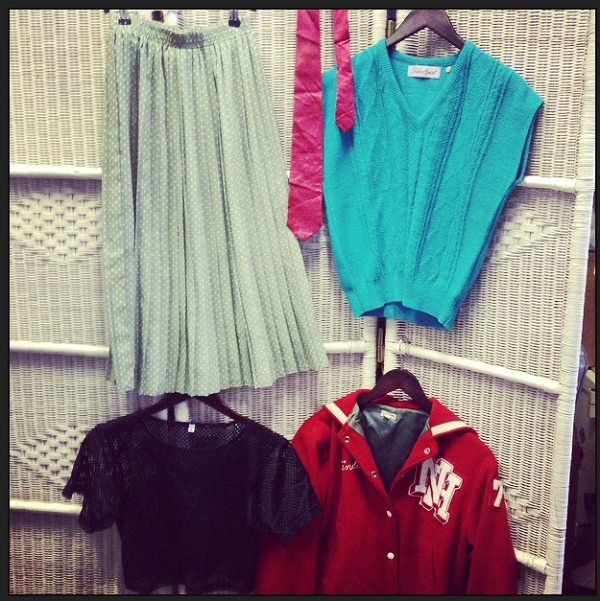 There are also 'Jock' style American jackets from £25, cute cropped Tees for all you cheer leaders out there starting at £10 and school girl esque straw hats, complete with ribbon, at £15!
With our vast range of preppy get up, features in TEEN VOGUE and low prices in our Outlet, you'd be mad to miss out!
School never looked so cool!
#SHOWUSWHATYAGOT- Show off your wares and rub everyones noses in it for not snapping them up themselves on Twitter and instagram using #BeyondRetro and #ShowUsWhatyaGot, we will then pick some of the best to feature and give you a shout-out to tell the world you are great!
See the full Teen Vogue Feature- HERE!
PS: STAY IN SCHOOL, KIDS