She's a successful blogger and Hollywood actress, but still a London girl at heart.  Lena de Casparis and Oonagh Brennan took a bag of Beyond Retro vintage up to the Hollywood hills to meet with the star herself.  
Here are a few sneaky snaps of what went down: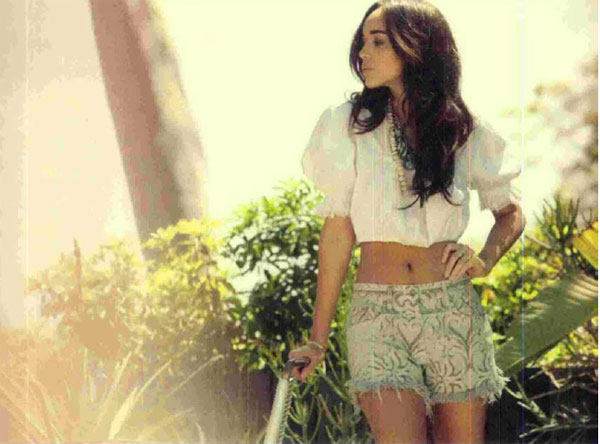 Crop top: Beyond Retro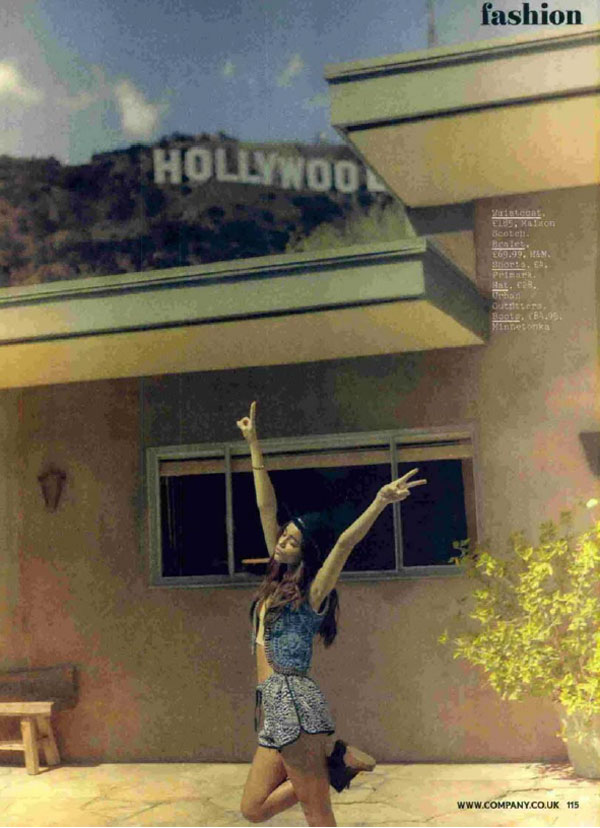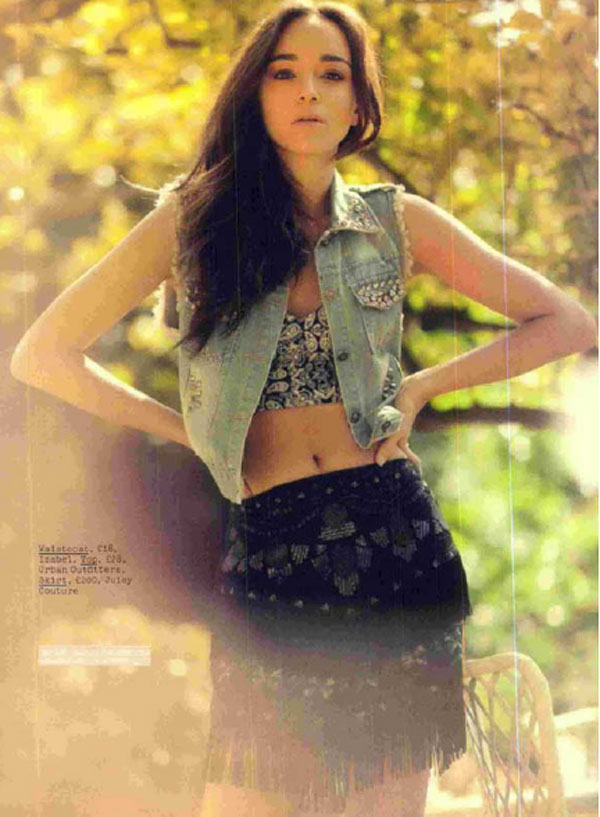 Fashion: Oonagh Brennan
 Photography: Dove Shore
Get the Look: Bring a dash of LA to London.
As seen in the press: The amazing 1950s top worn by Ashley is now just waiting to get snapped up! It can be found in our Cheshire St store for just £18.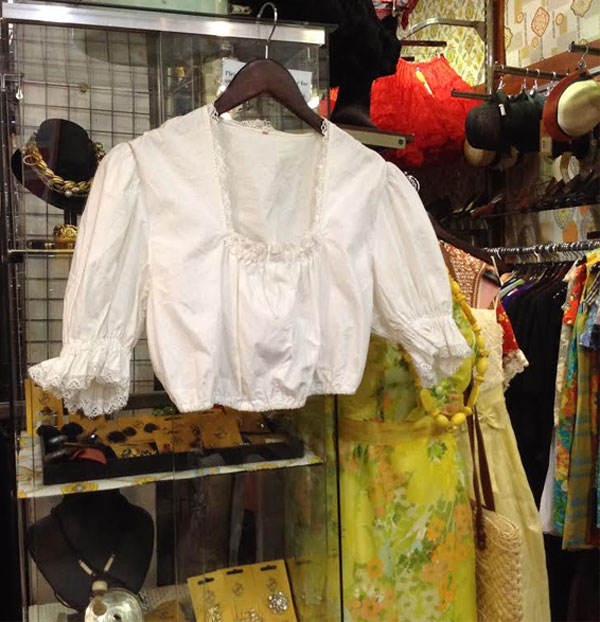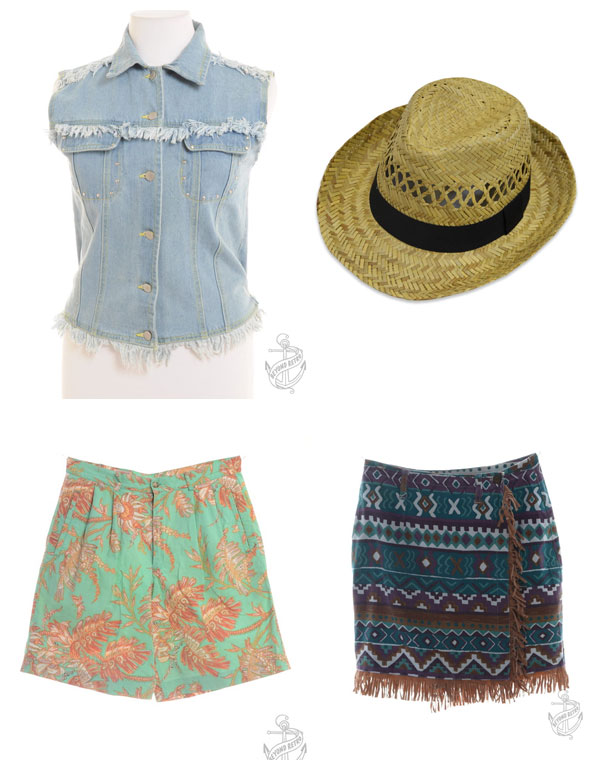 Denim Waistcoat with Studding, £18!