At Beyond Retro we're always searching far and wide to source the highest quality vintage clothes and accessories for you -our loyal customers- to enjoy!
To keep our stores and website full of the best one-of-a-kind goodies, our Vintage Buyers are in constant contact with a network of pickers from around the world. These pickers are based as far afield as India and Canada. It's the job of our Product team to translate the latest fashion trends into vintage and forge new relationships with sellers of second hand product. Part of what makes our business so exciting is that you never quite know who you are going to meet and what you are going to find. It's a thrilling time to be working in this area as the tectonic plates of second-hand clothing and global manufacturing continue to move rapidly.
Our Vintage Buyer superstar Scarlet Eden (who we met in a
previous blog post
) has really hit the jackpot and found a seller of the best quality vintage footwear that we have EVER seen since we set up shop almost 15 years ago.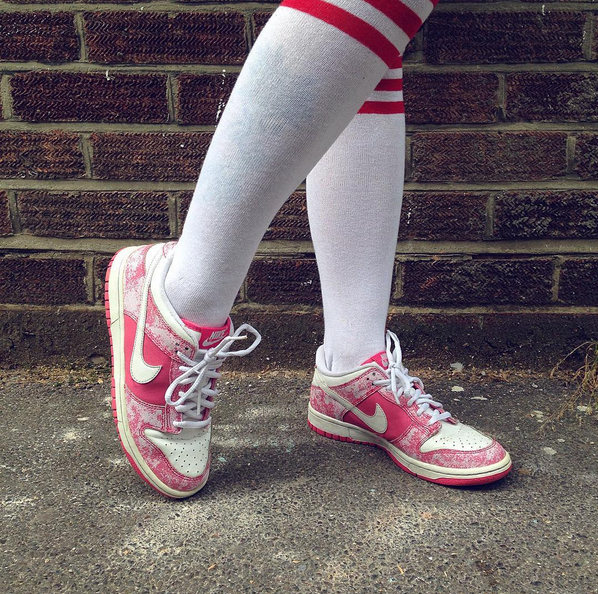 We've managed to get our hands on retrotastic trainers from brands including NIKE, Adidas and Puma, but also Birkenstock sandals and boots, brogues and heels. We came across this treasure trove of fabulous footwear on a recent overseas buying trip. On a tour of the seller's warehouse, we couldn't believe the care and effort that had gone into cleaning and restoring each pair of shoes. Honestly, they are in such good nick that they almost look new!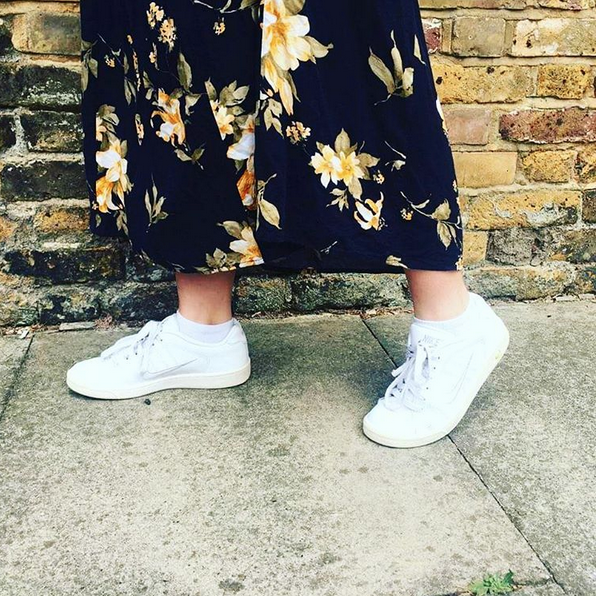 We're so so so excited to have such an amazing array of colourful and bold styles to offer you. There's more than enough pairs to keep our stores and website full to the brim for as long as your appetite for funky soles continues!
Keep your eyes peeled to our Instagram for more visuals of this fresh stock, or better yet, come into store and see us! There's also some amazing bags on their way too - stay tuned to the blog for more details.
Stay classy vintage lovers,
BR HQ
xo
Words: Louis Staples