Regular Beyond Retro dwellers and weekend visitors may have noticed our little make-over we had last week. The busy team at Beyond Retro Brick Lane worked through the night to bring you a completely reformed Cheshire Street all because we want to make the shopping experience that little more enjoyable for you lot.
Isn't she lovely? 
Come down and see the place in all her glory!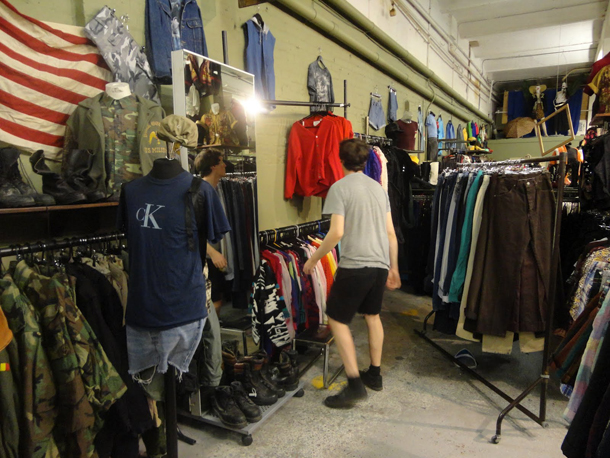 Getting things moving...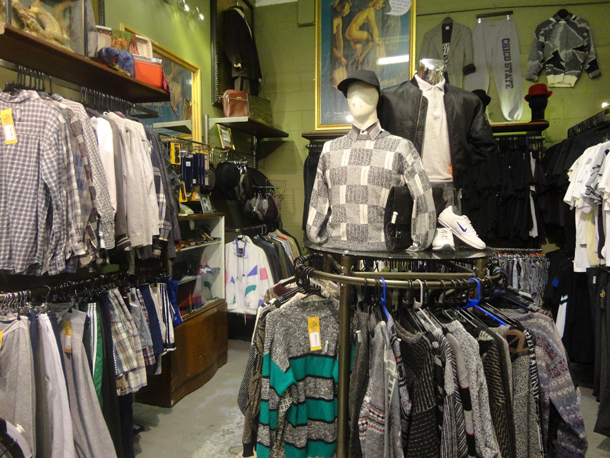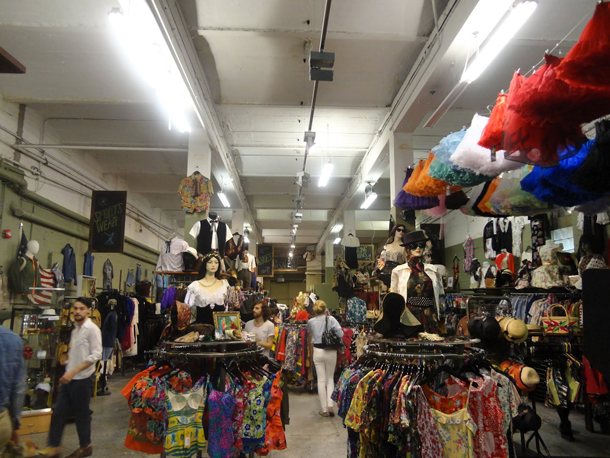 What a beauty!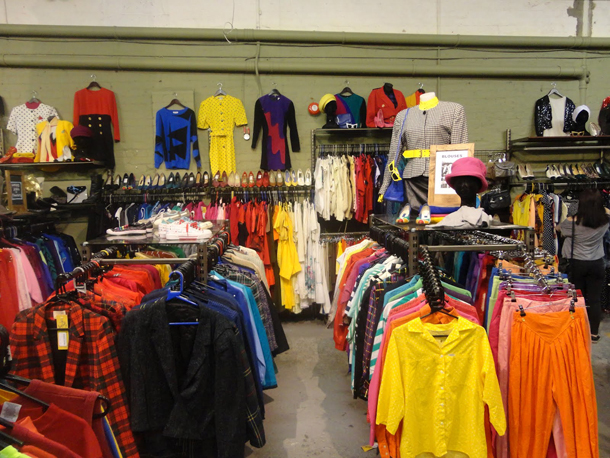 Colour blocking anyone?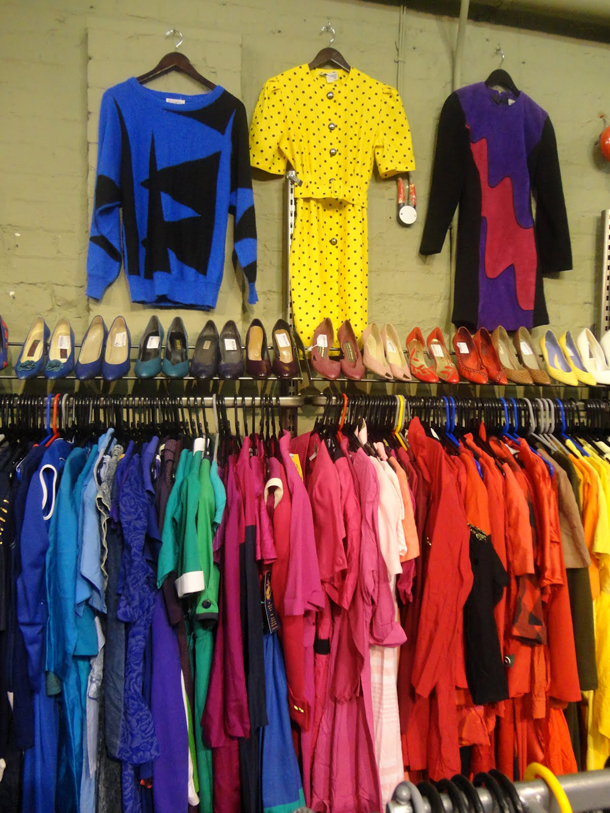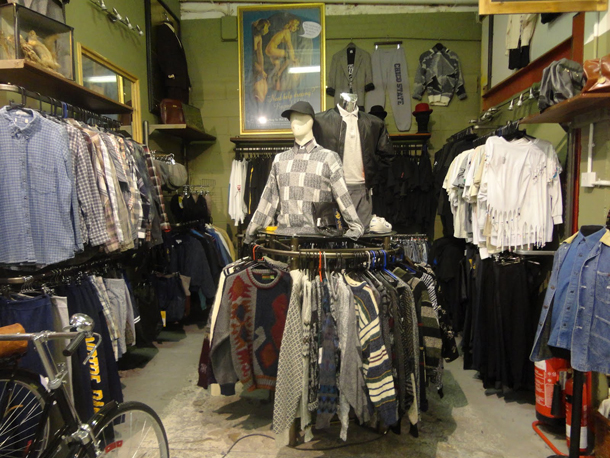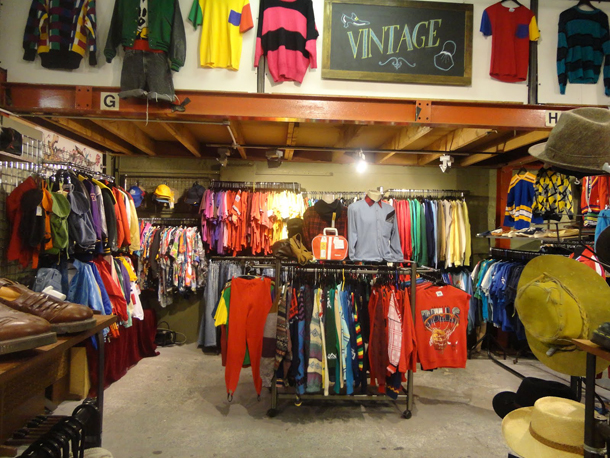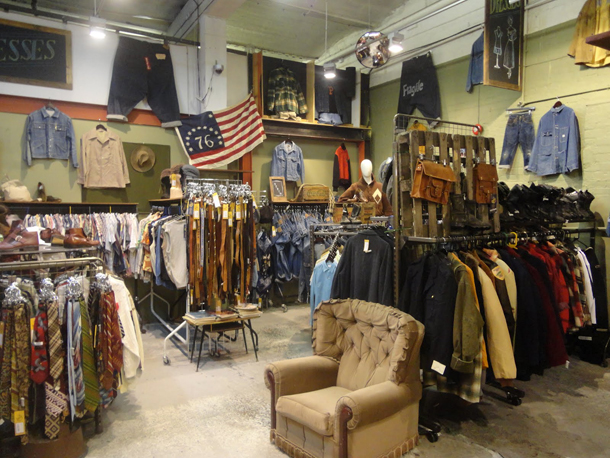 Our new men's vintage area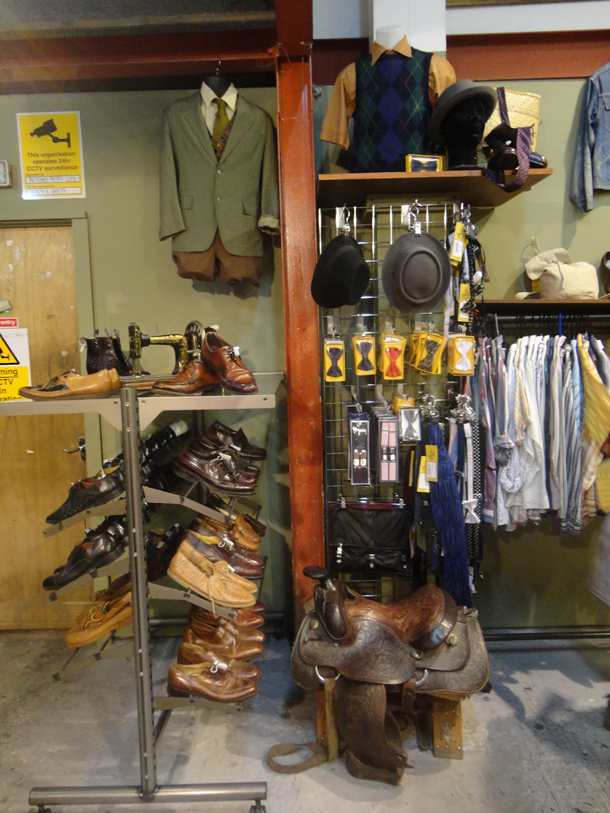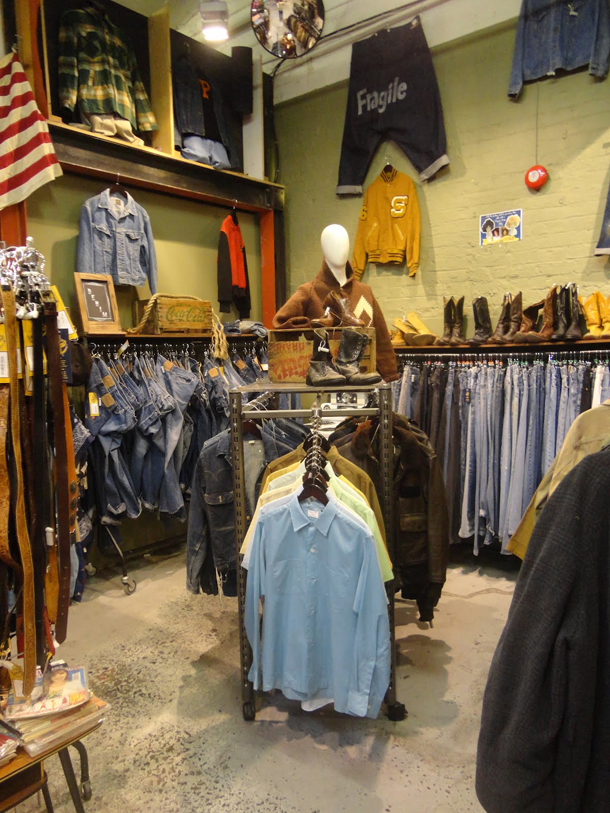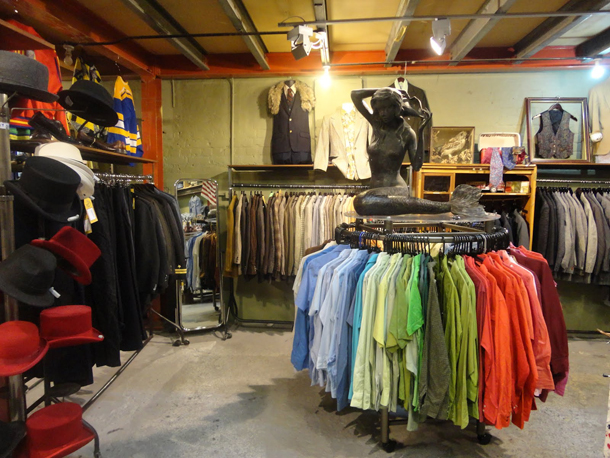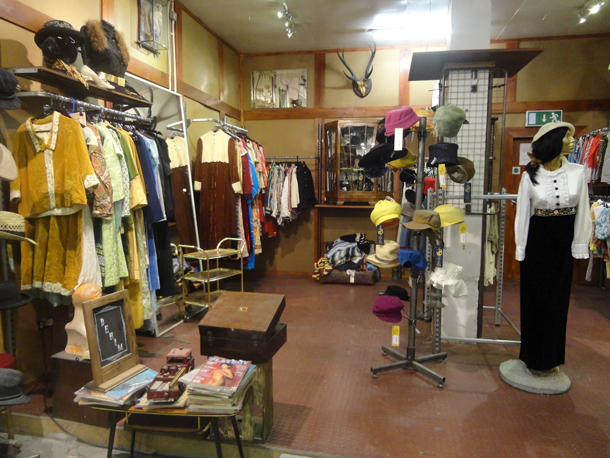 And our women's vintage area looks ace now too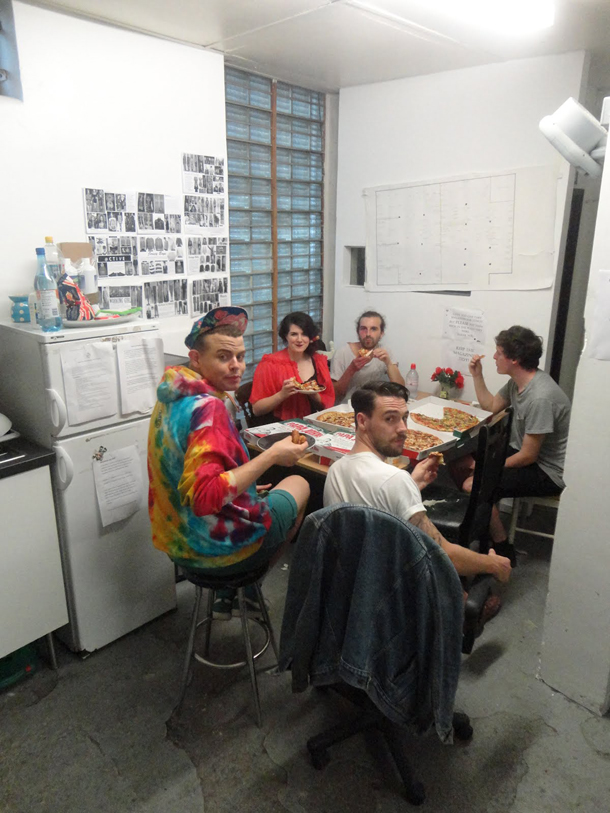 Finishing just in time for a well-deserved midnight snack!