Thursday night saw the launch of 'ABOVE THE RAILS' , Supremebeing's fourth episode in their White Canvas Project with End of the Line at our east London store. The night couldn't have been better, the weather had been beautiful all day and a real summer evening kicked in with a golden haze casting over Cheshire Street as guest arrived. Beyond Retro customers, press and industry professionals all turned out to view 16 pieces of work hung within the store above the rails in a unique gallery setting. The sixteen artists had been busy all week 'jamming' inside our warehouse space at Dalston where they came together to and let their imaginations run freely. The final products reflect the diverse group of artists; from abstract to graffiti to ethereal fairytale pieces all for sale from £1000 ono. With over 200 attendees the store was heaving spilling outside onto the street where party goers tucked into a fabulous meatball-hotdog hybrid cooked up by The cheeky Italian, sipped drinks courtesy of Satisfaction Vodka and little miracles organic juices whilst 'Stitchy eightytwo' one half of DJ duo U&i raised the roof with the best vocal house set we have heard for a long time. We were even lucky enough to be treated to a live art show outside where we were all amazed to see a blank canvas turn into something spectacular before our very eyes! The night was a great success and would like to thank everyone who came along! Special thanks go to; End of the Line, the 16 artists, SANE PR, Supremebeing, DJ Richie Sower and the Cheshire street store staff.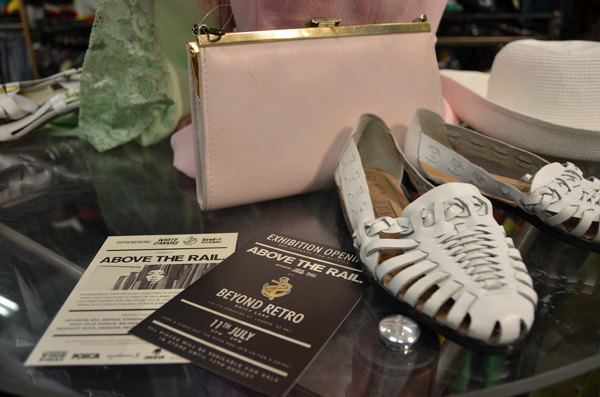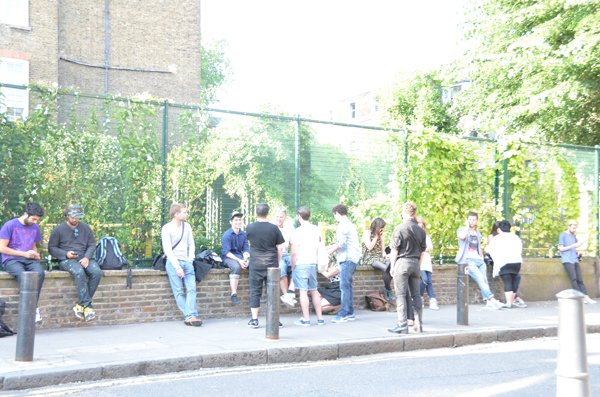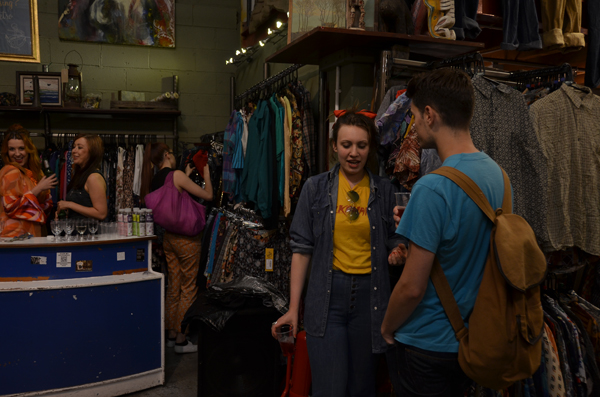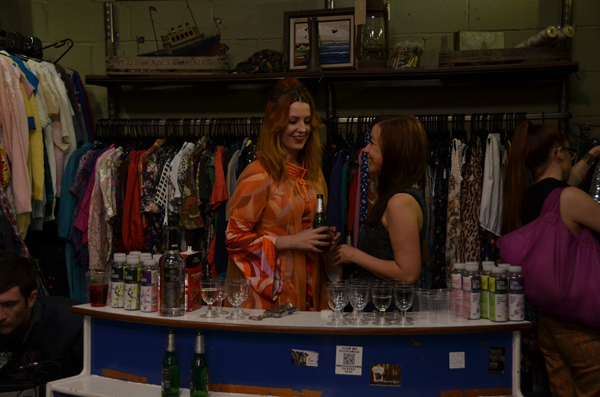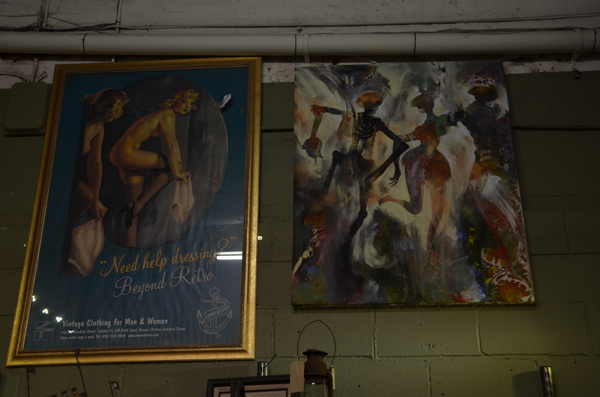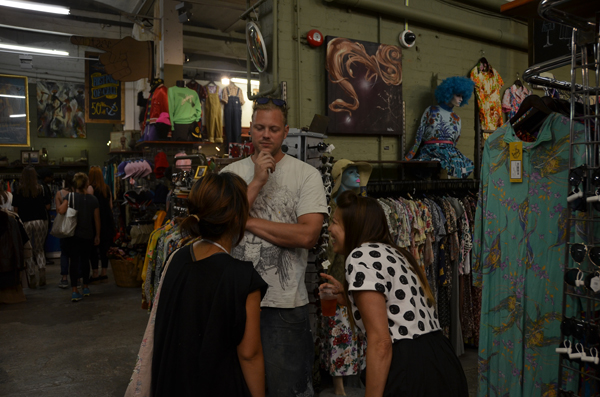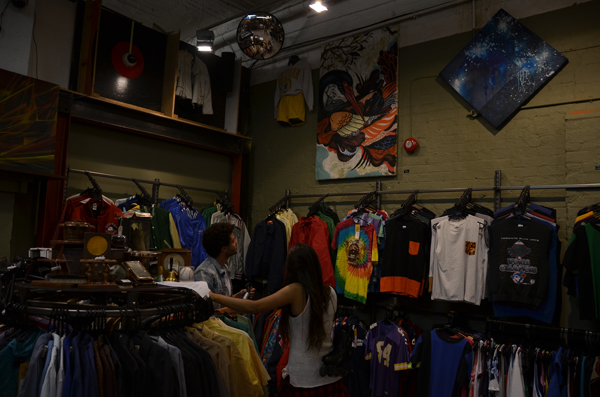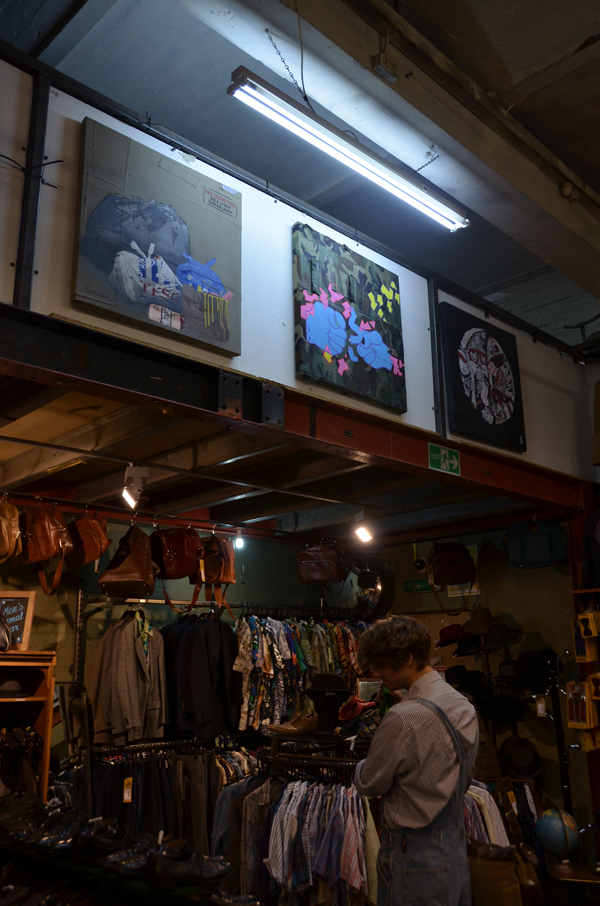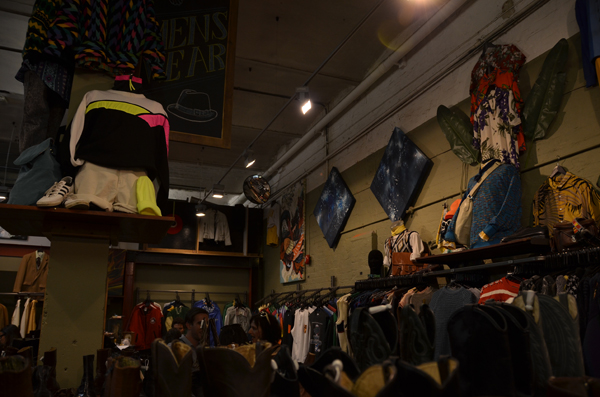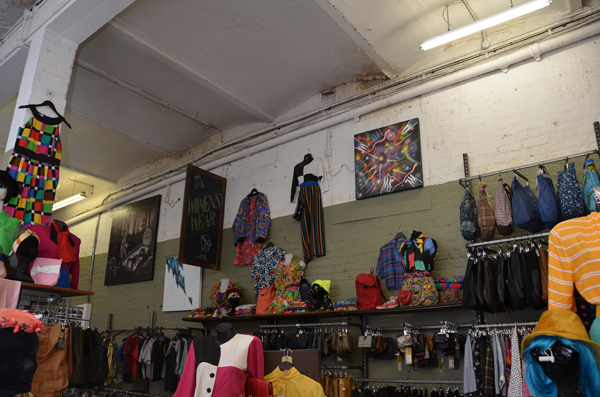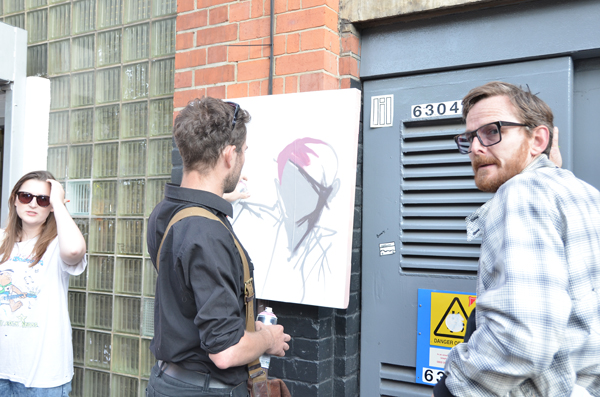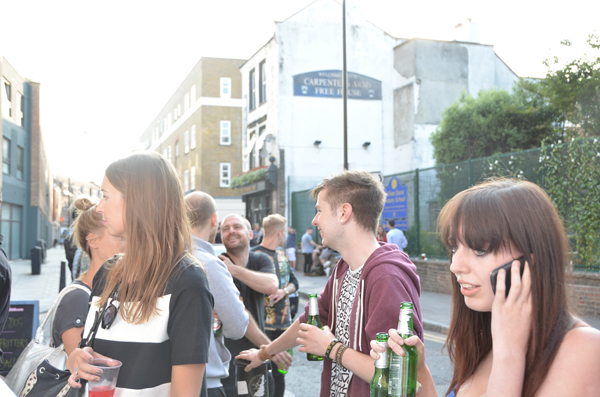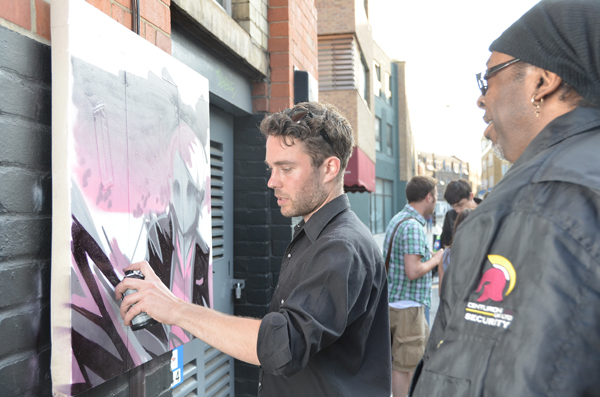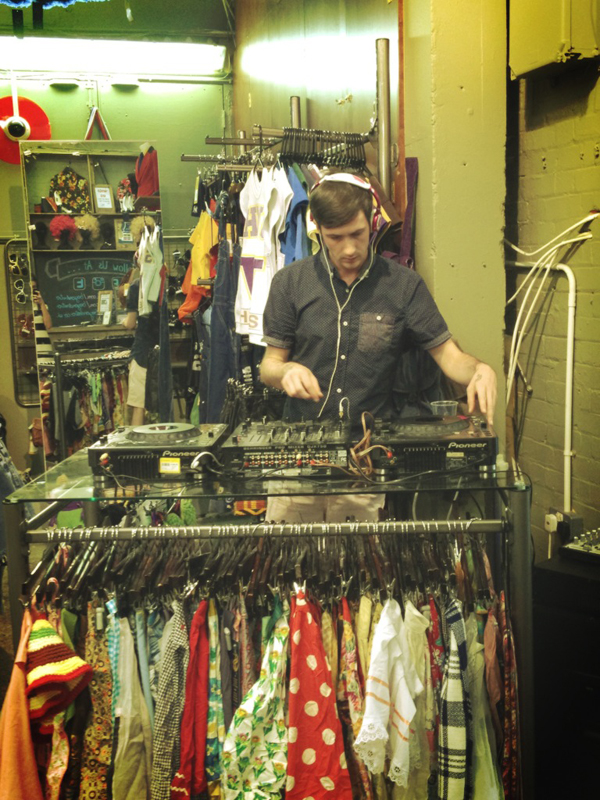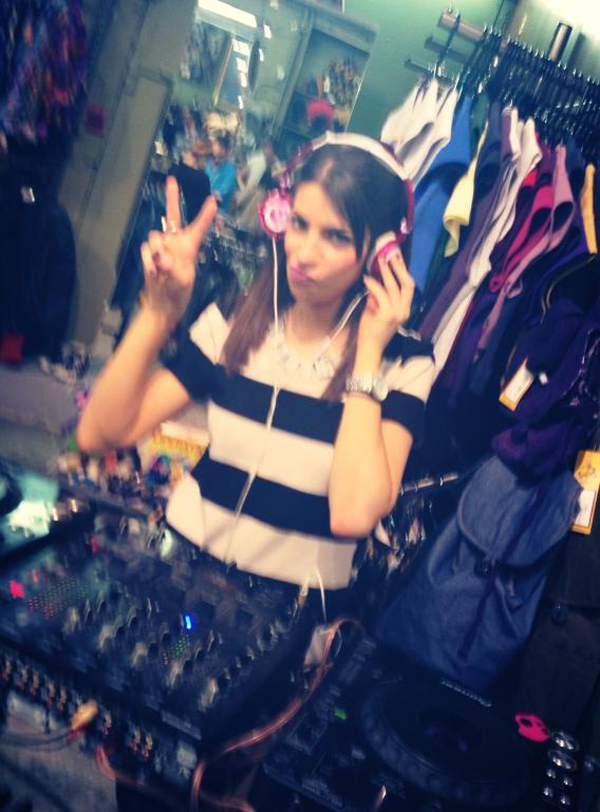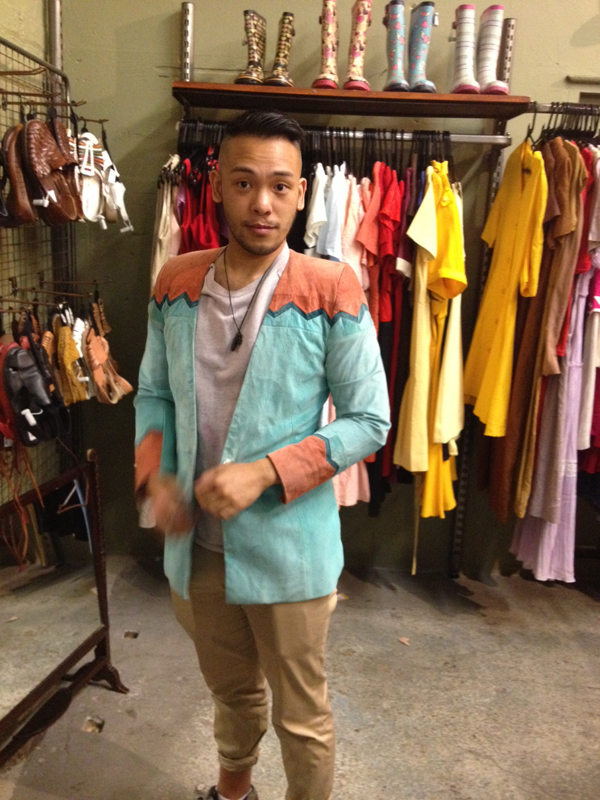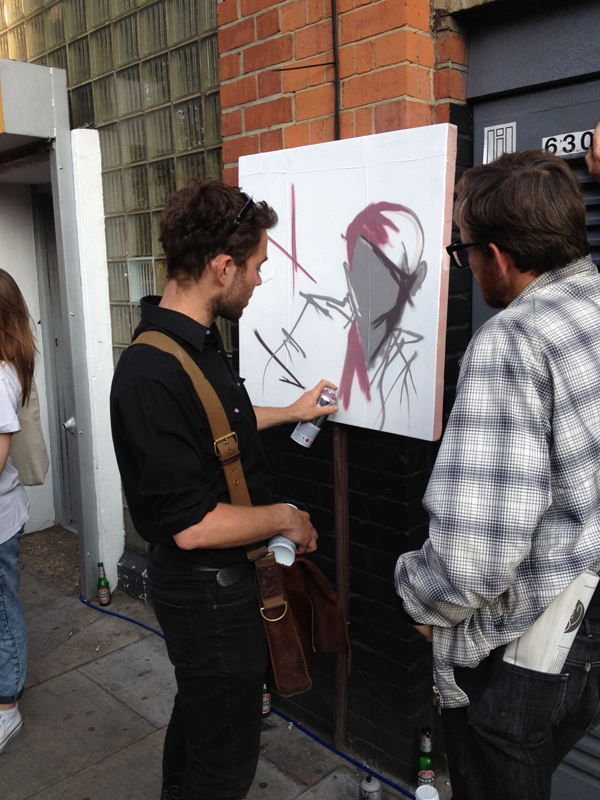 The Above the Rails exhibition will run until 12
th
August at Cheshire Street, all pieces are for sale. For purchase enquiries please speak with our store staff.