This weekend was certainly a momentous time for British sport, as team GB were bumped up to third place in the league table after multiple gold medal wins. But we were looking at a different Gold this Saturday in London; the Hungarian-born modernist architect Ern? Goldfinger and his family home,
no. 2 Willow Road
. This house has been managed by the National Trust since 1995 and was the first modernist building in the country to do so. Open to the public, take a guided tour around this unusual home and discover the intimate interiors that juxtapose entirely with the brutalist façade, which is a seemingly typical trait of 1930's domestic architecture. The house is littered with the Goldfinger family's personal possesions as well as cutting-edge furniture designs of this era. It feels like an extremely rare experience and is like taking a VIP step back in time. Take a guided tour like we did and you'll discover more about the lives of this innovative individual and the motley crew Mr and Mrs Goldfinger would hang out with. Pieces from legends such as Marcel Duchamp, Max Ernst and Bridget Riley pop up everywhere, including the kid's bedroom. To be a fly on a wall during one of the Goldfinger's dinner parties...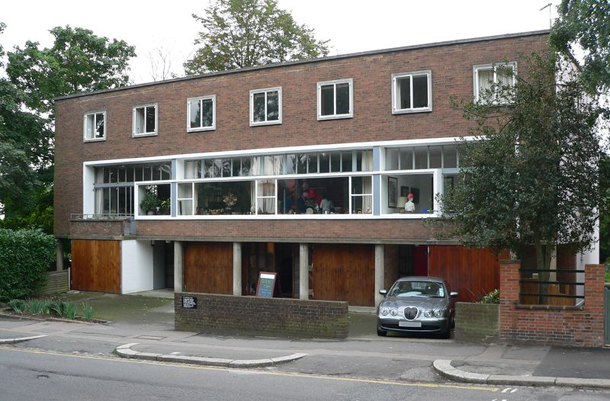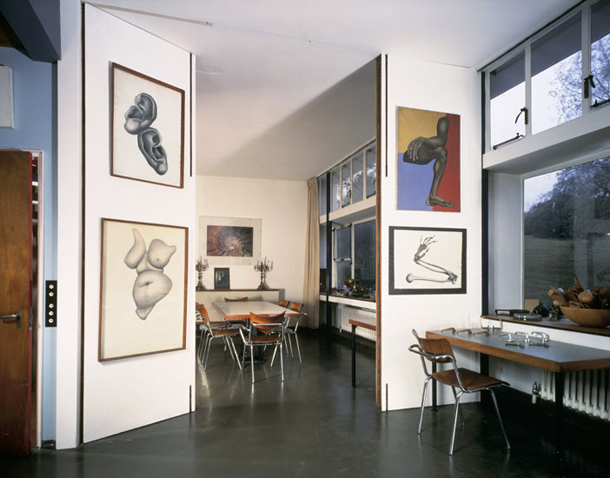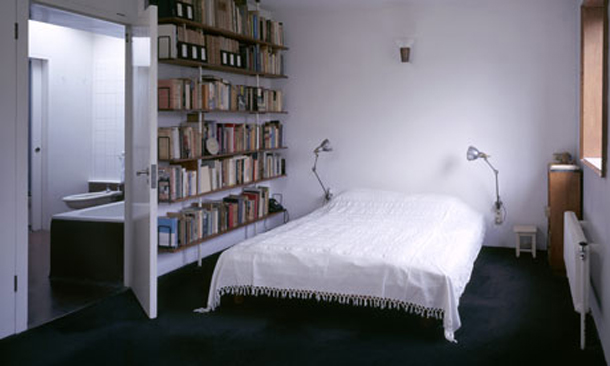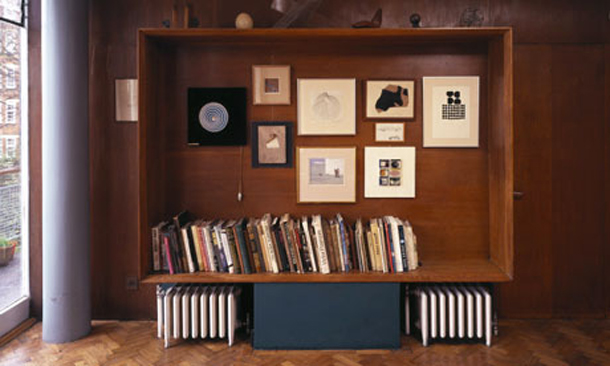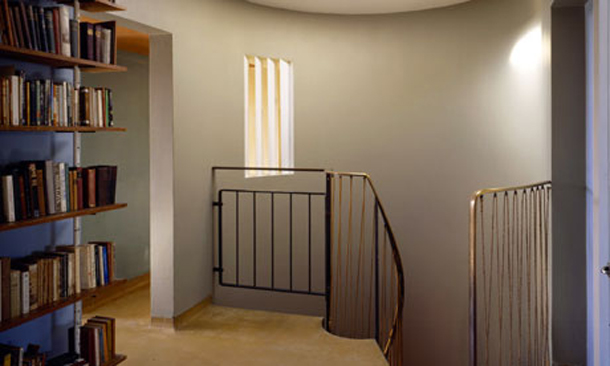 Images from
www.guardian.co.uk
Londoners may recognise Goldfinger's design style as he created the capital's most famous council house buildings; Trellick House in Notting Hill. Originally synonymous with crime and deprivation, this landmark is now one of the most desirable locations in London, with flats setting you back about £500,000. Often giving rise to controversy, we felt these unusually alluring buildings were similar to homes in The Barbican estate in the City of London, which was again developed purposefully for council housing and has now become one of the most expensive residential sites in the area as well as winning Grade II listing. We're fascinated by the phenomenon of Brutalist architecture and are looking for more ugly buildings like these that are now perceived as historic, fashionable and iconic. All answers on the back of a postcard please...
2 Willow Road, London NW3 1TH | Transport: Hampstead (tube)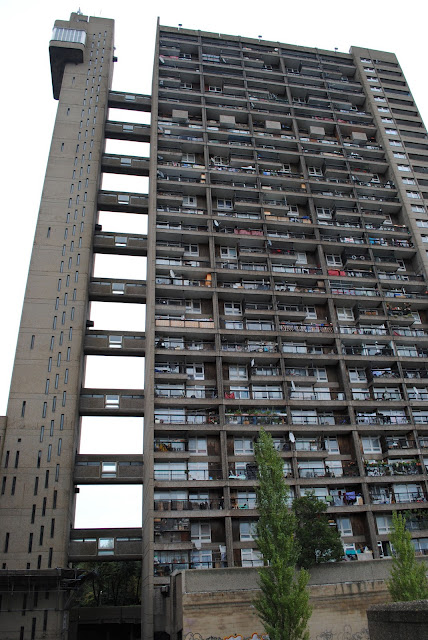 Trellick Tower

The Barbican