Now endlessly versatile, completely affordable and a staple in nearly every man's wardrobe, the white shirt is an item that could potentially go unnoticed or get overlooked. In fact this item of clothing is drenched in cultural history and its development in the modern day maps considerable social change.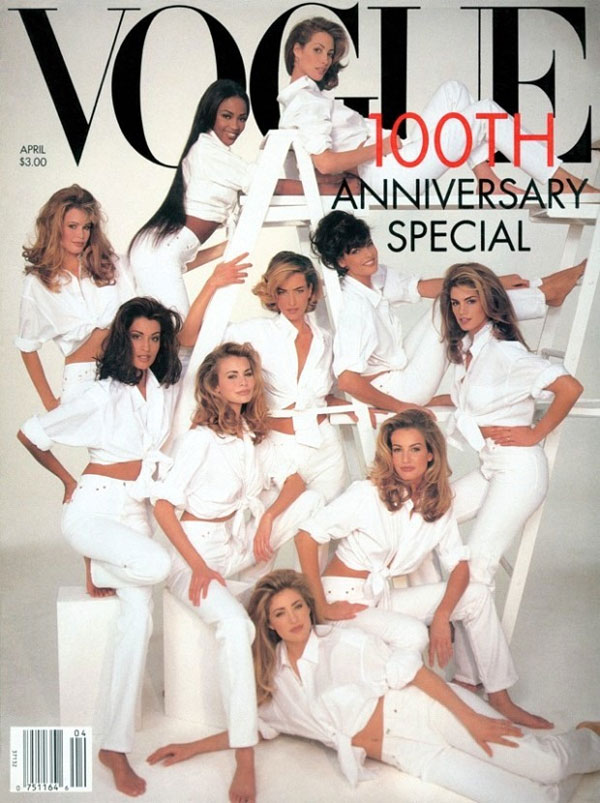 The shirt used to be considered an undergarment that should be kept hidden underneath waist coats and jackets. In fact it was only the collar and cuffs that were visible so for many years (throughout the 1800s) detachable options were used to add on to the main body of the shirt. This was because these were the areas of the item that got the most dirty but could also be easily washed. In the days before washing machines, when a family wash would involve hours of scrubbing, boiling, soaking and starching, the notion of detachable collars and cuffs makes a lot of sense! Nowadays, detachable collars and cuffs are highly sought after due to their rarity and connotations with traditional forms of dress.
By the early 1900s, linen collars were offered in a variety of styles and had become the status-symbol of the growing office-worker class. We've obviously come a long way from the days when shirts were such a reflection of wealth, but even now the white shirt still holds connotations to class and status. The term 'white collar worker' was used to distinguish between men who worked in offices or corporate environments and those who earned a living doing manual labour (known as 'blue collar workers'). A navy coloured shirt could easily disguise wear and stains, so the crisp, clean white shirt became a symbol of social status and class.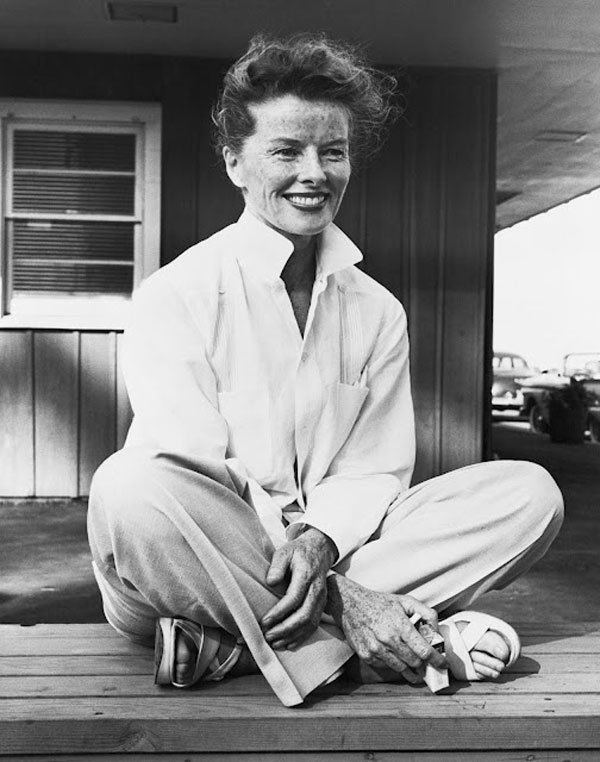 Katharine Hepburn
The diversity of the white shirt's influence can be traced through many examples, including: Beau Brummell's dandy status with his legendary white shirting; the Gibson Girl with her decorated white shirt style blouse defining ideals of female beauty; business employees in the 1920s marketing trustworthiness through the uniformity of white shirts; the fictional advertising creation of the Arrow Collar Man, with his rigid white shirt, promoting American masculine ideals; and the iconic 1980s Hugo Boss style crisp white dress shirt symbolising power.
From the Hollywood glamour of Ava Gardner to the 100th anniversary cover of US Vogue which saw all the nine top models donning the same GAP shirt- It's long storied history is definitely deserving of iconic fashion status! Long live this fashion staple!
Shop Shirts! HERE!