The prom, like apple pie and cowboys is firmly fixed as a pop culture part of everything Americana. Prom scenes from cheesy (but let's face it, sick) '80s movies like Valley Girl or Pretty in Pink, with their big hair and even bigger prom dresses, along with the obligatory gallons of glitter, fruit-punch and ill-fitting tuxedos all spring to mind. So are you like Molly Ringwald looking for that perfect little vintage 80's number?  Fear not, of that we have many!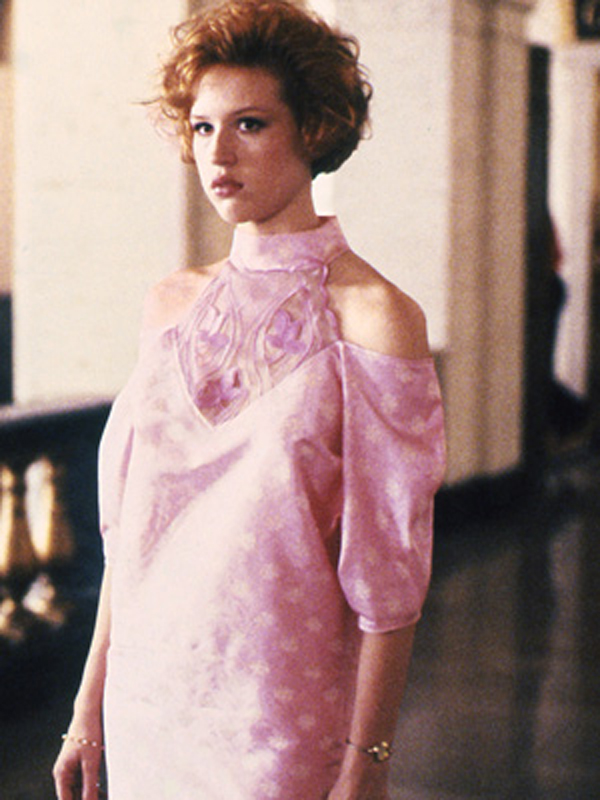 Molly Ringwald in Pretty in Pink (1986)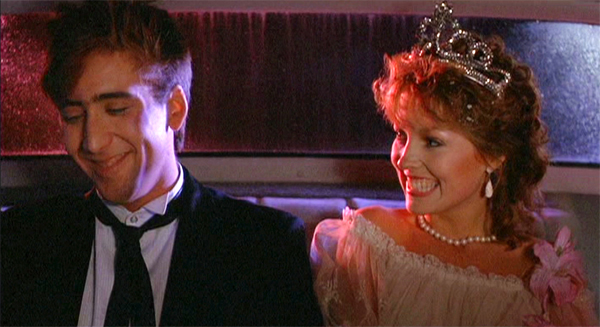 Nicolas Cage & Deborah Foreman in Valley Girl (1983)
Proms were inspired by the more formal 'Debutante Ball'. In America the 'Debutante Ball' was the formal introduction of a girl from a prestigious family into polite society. In the United Kingdom the formal 'Debutante Ball' once heralded the beginning of the social season. It was a chance for the British aristocracy's most eligible daughters and sons to meet and make important social connections, in the presence of royalty of course. 1958 signalled the final decline of this formal ceremony when the monarchy stopped attending the balls.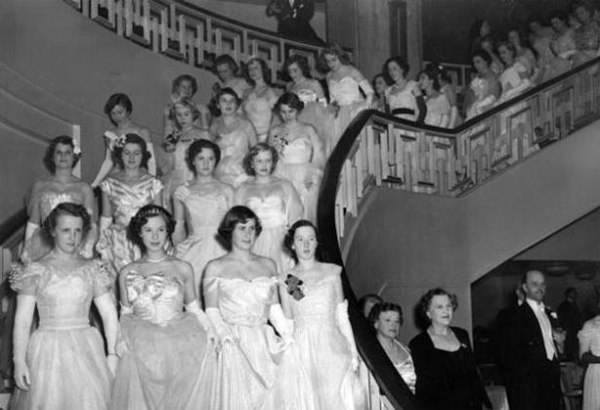 Débutantes at the Queen Charlotte Ball 1950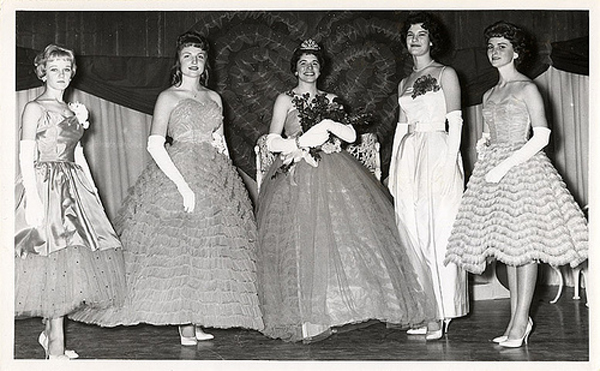 1950's Prom Queens
In the 1950's the prom sky-rocketed in popularity alongside the rise of America's booming youth culture, high school seniors and juniors were all eager to get a piece of the dance hall action. Classic attire worn for a 1950's prom dance would have been paired down versions of Dior's iconic 'new look'; a bell-shaped, frothy and colourful gown.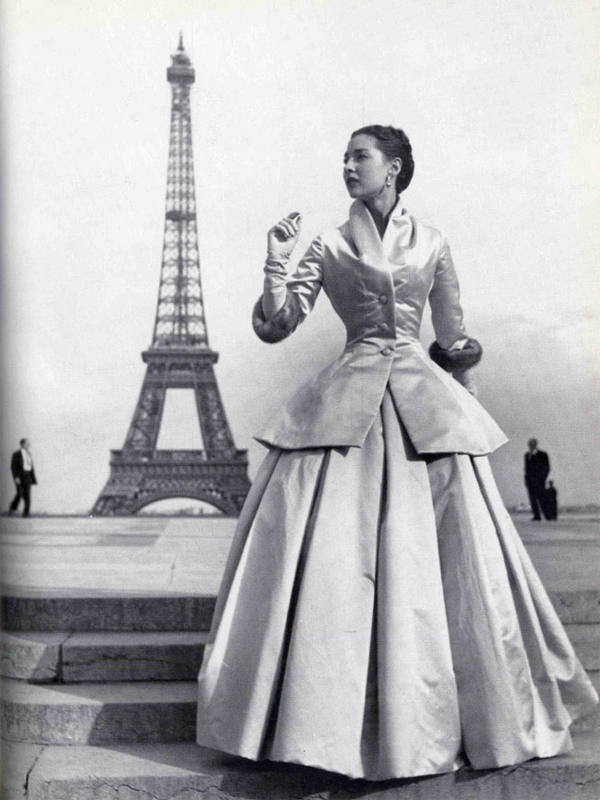 Christian Dior's iconic 'New Look' shapes in the 1950's
Check out some vintage variations below. Add the wow factor with a bell-shaped petticoat.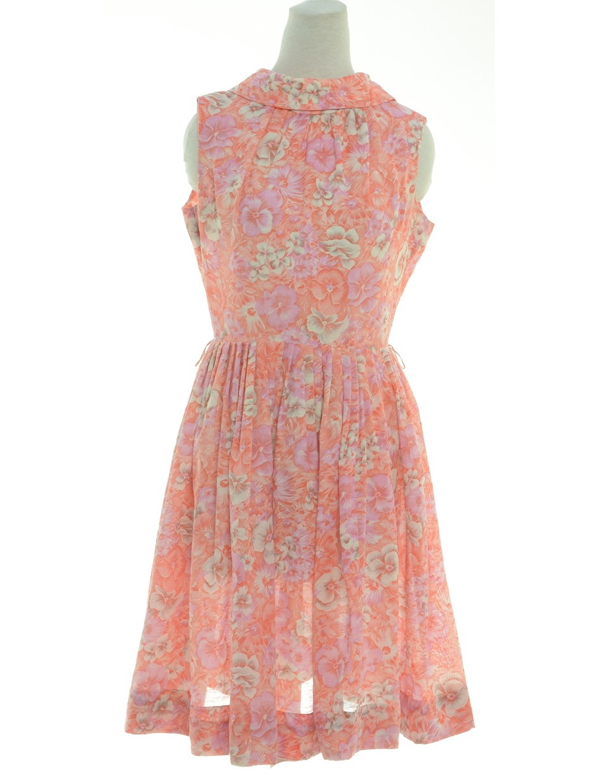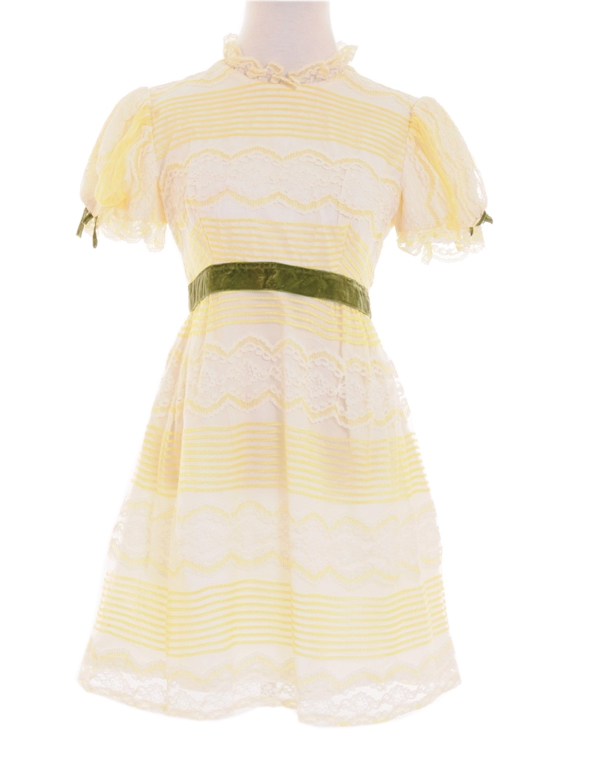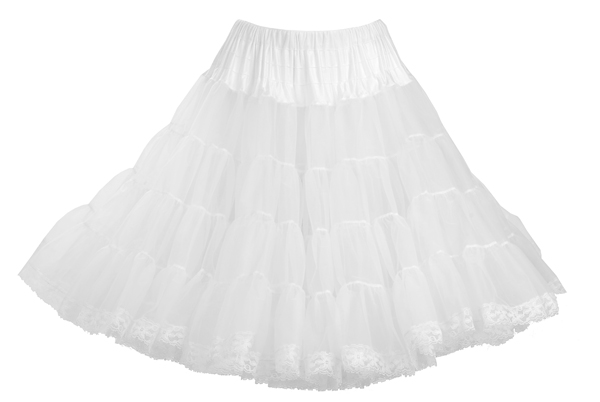 The prom is now a permanent rite of passage for sixth formers, high school seniors and secondary school leavers alike. That one special night of drunken debauchery in fancy clothes and even fancier limousines, and even if after one to many Jagerbombs there are a few scenes missing you'll have all of those lovely awkward photographs forever and ever.
Shop our selection of prom dresses and accessories online and in all Beyond Retro stores.