When we get nostalgic about the 90s, we want to resurrect the days of Rebel Girls and Rude Boys. A style and attitude which is unforgivable. uncompromising, and completely unforgettable!
A post punk era, where rebellion was rife, brought us the evolution of grunge. Grunge wasn't just a boys game, the girls came in kicking and screaming with such bands as Hole, L7, and Luna Chicks rocking the scene. They ended up getting a name as the riot grrrrls. The bad ass attitude of a rebel girl was totally reflected by their bad ass style. As well as a generous amount of eye makeup, these ladies had the look on lock down, with slip dresses, leather jackets, slogan tees and chunky boots.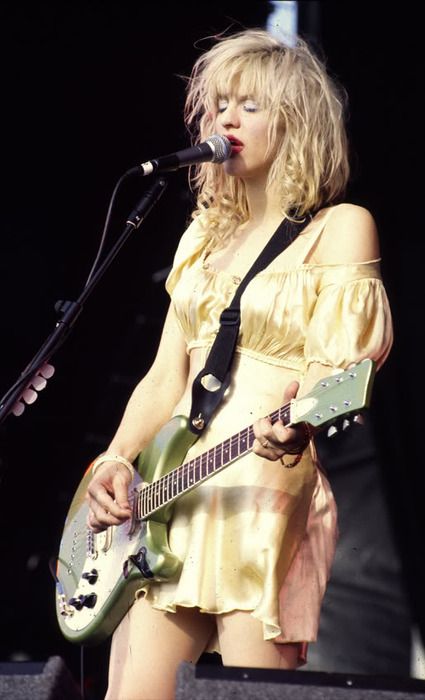 Courtney Love 1994 (via pinterest)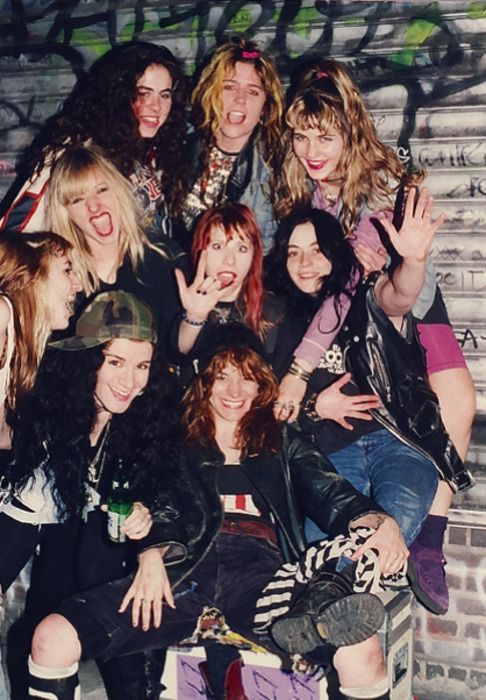 L7 & Luna Chicks (via pinterest)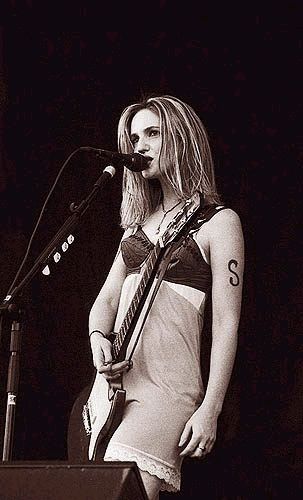 Nina Gordon of Veruca Salt (via pinterest)
The look is still dominating our catwalks with a fresh feminist attitude. Clio Peppiatt and Dior brought out looks that showed us that girl power is still as alive and kicking as it was when riotgrrrls were waving the flag. Marques Almeida, Louis Vuitton and Versus Versace also allowed for the 90s rebel girl attitude to shine through and reminded us that femininity has no bounds and wears leather!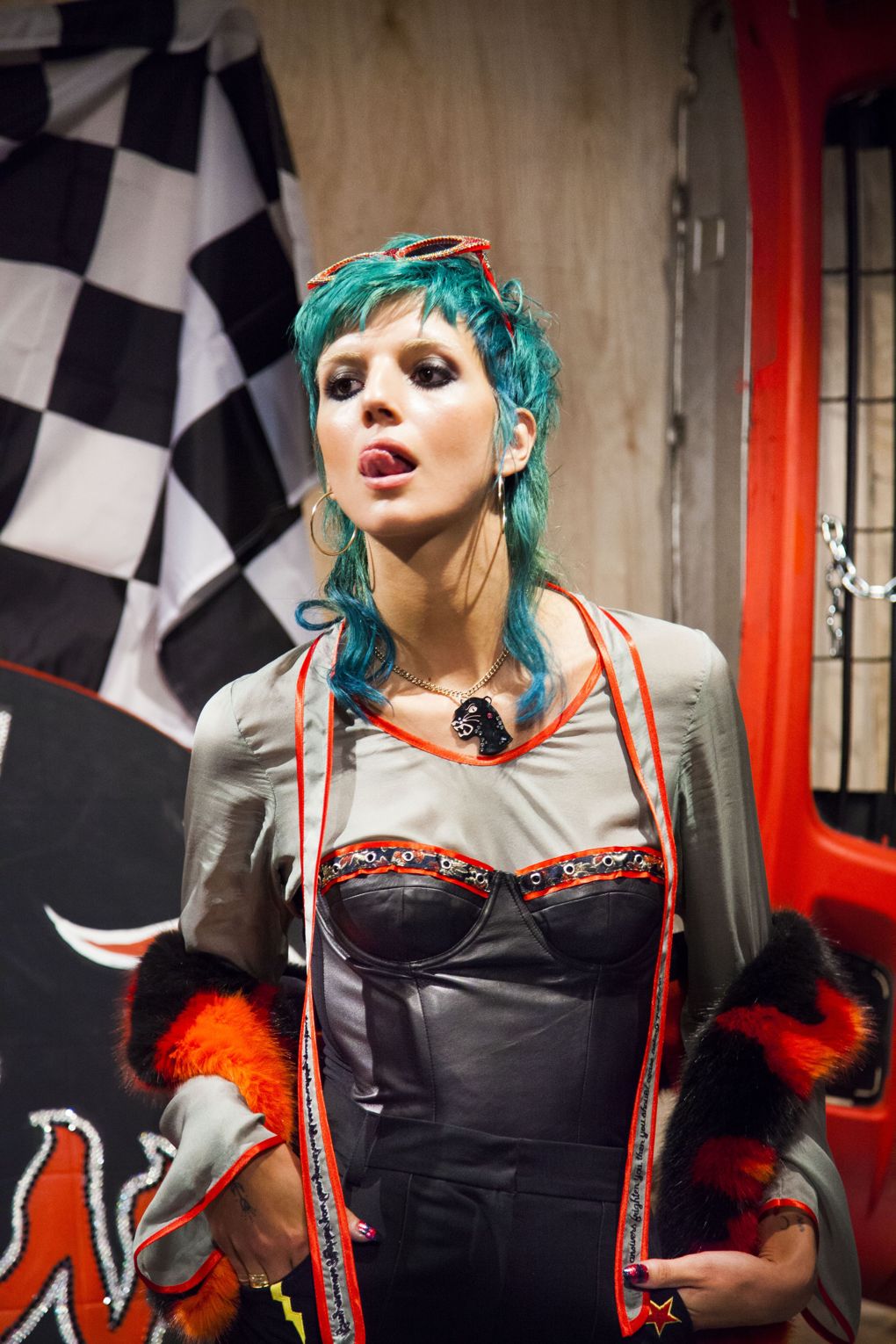 Clio Peppiatt SS17 (via vogue)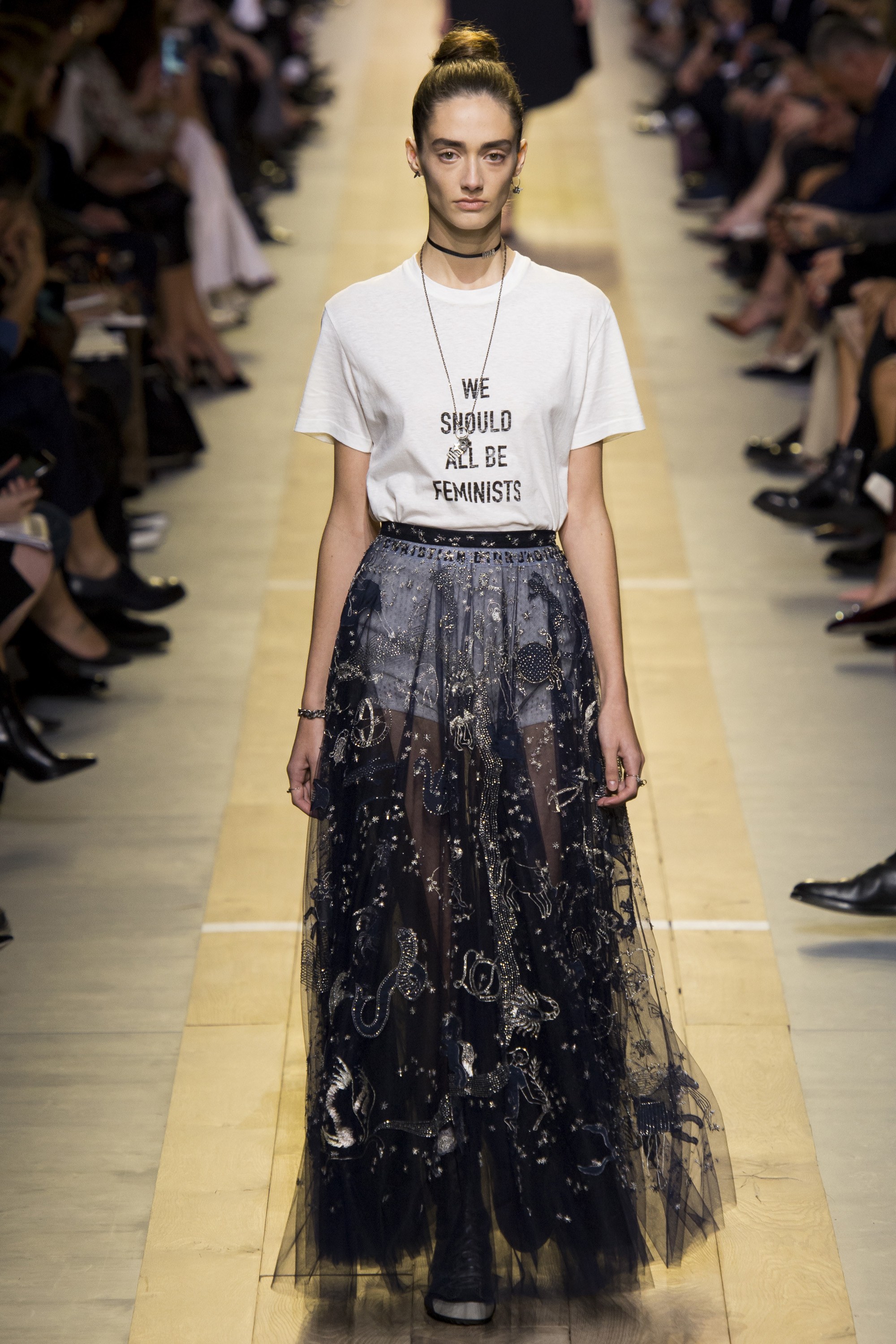 Dior SS17 (via vogue)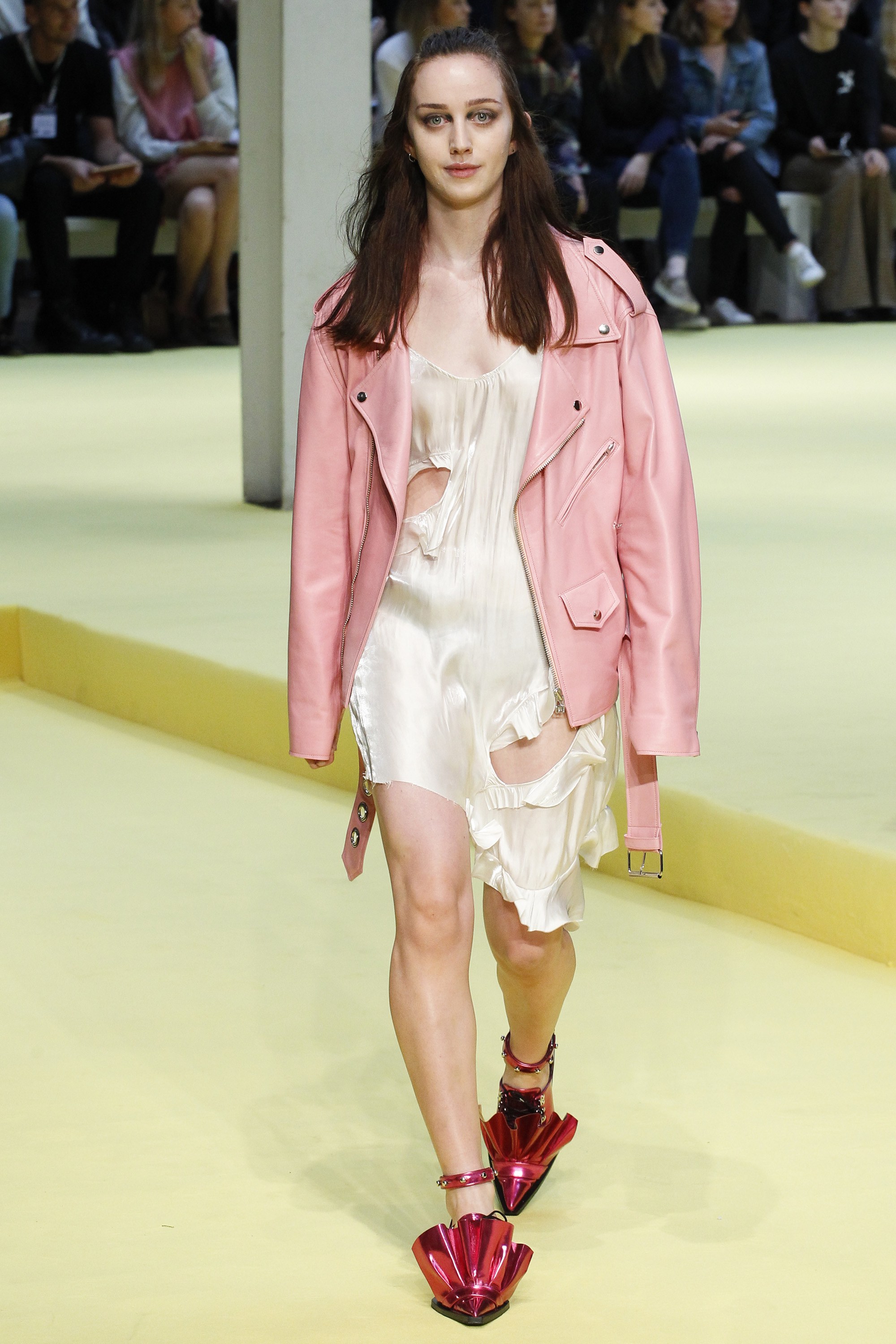 Marques Almeida SS17 (via vogue)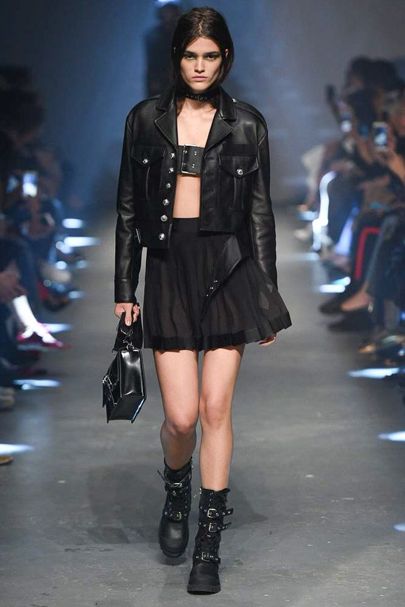 Versus Versace SS17 (via vogue)
Our
slip dress selection
will want to get you shouting like a rebel girl! And
teamed with a leather jacket
- you'll have the look and the attitude determined to cause a stir!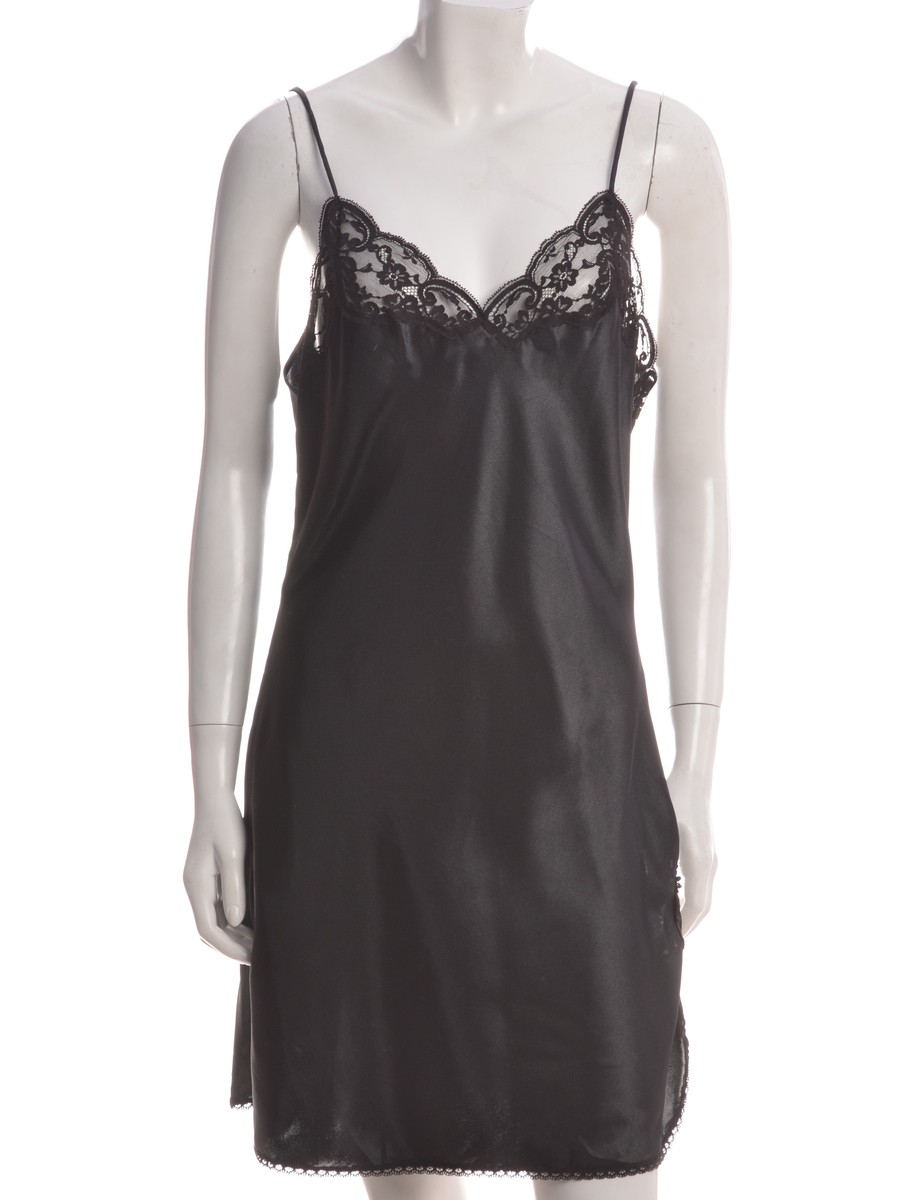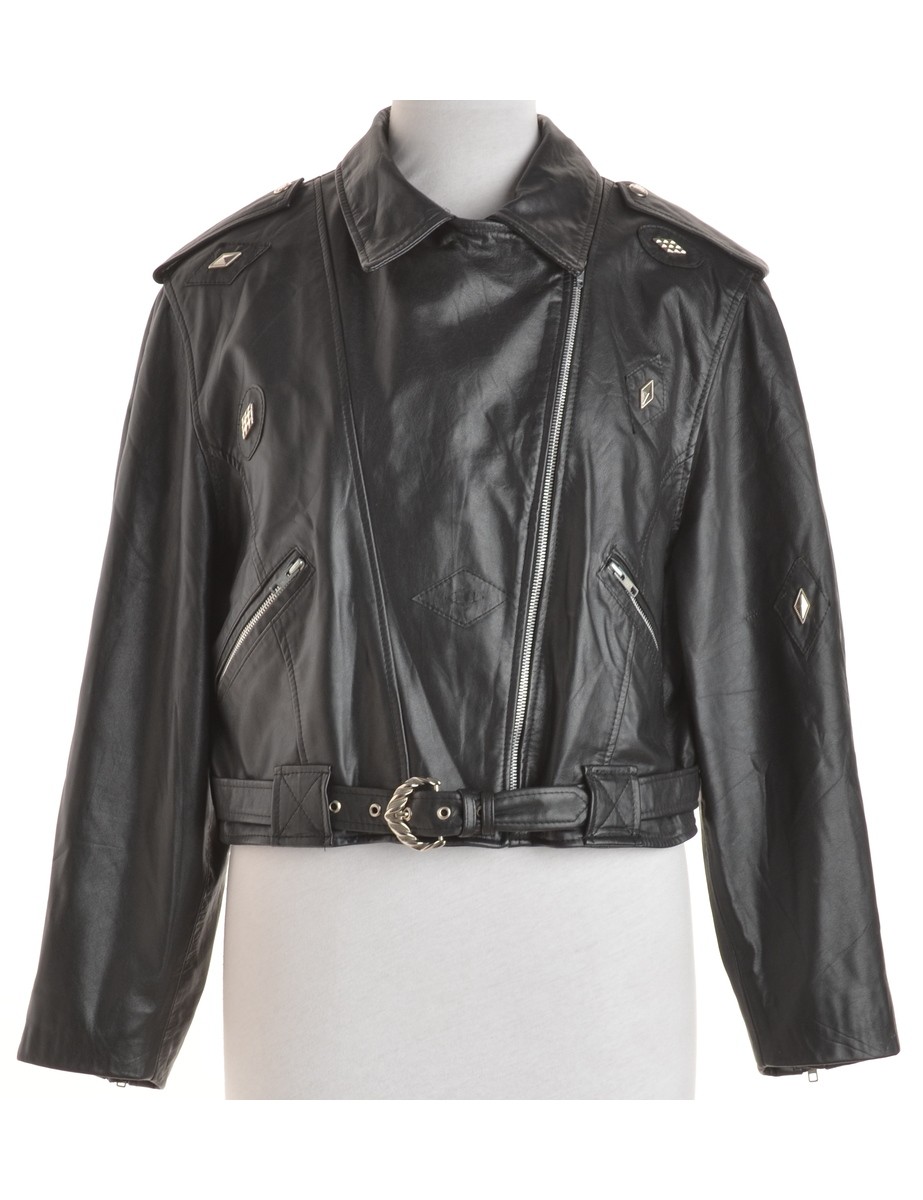 For the men, we are calling for a rudeboy revival. The 90s came and we saw the mixture of grunge culture, rocksteady influence and authentic british punk roots for a unique style which can easily be worn today. Not quite a skinhead and not quite Kurt Cobain, the laid back look mixes tough textures such as denim and
Doc Martens
with relaxed streetwear such as bomber jackets and plaid shirts creating the 90s rudeboy trend.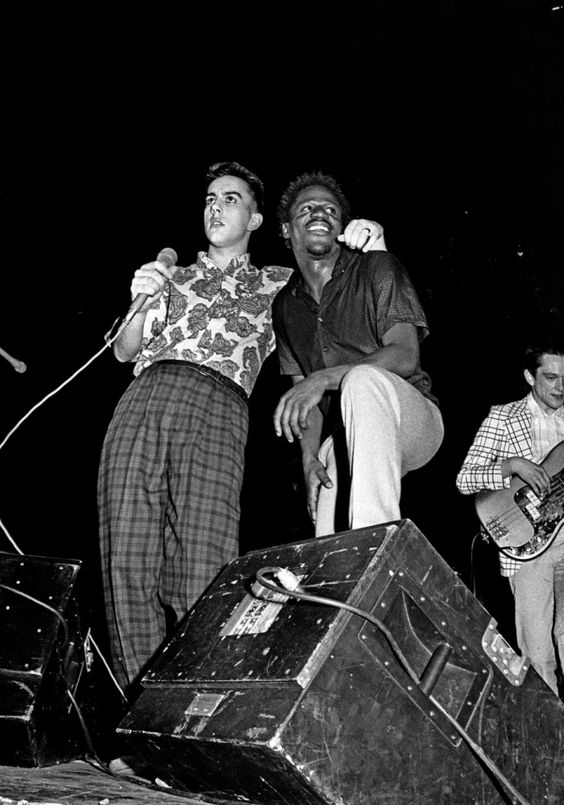 The Specials (via pinterest)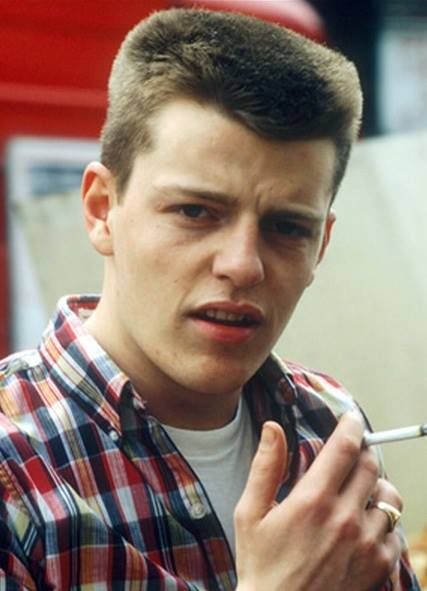 Suggs (via pinterest)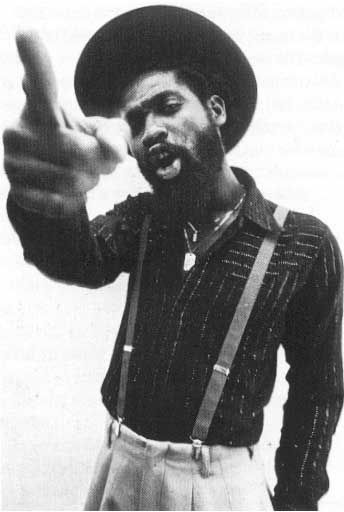 Original Rude Boy style (via pinterest)
This menswear look translates well on today's catwalks, the heavy subcultural influence is reworked in modern way yet keeps it's gritty toughness it had when worn on the streets of the UK over the decades. MSGM, Markus Lupfer and Vetements all had some rudeboy influence in their recent Men's Fashion Week collections- an indicator that this look is still as classic as its origins.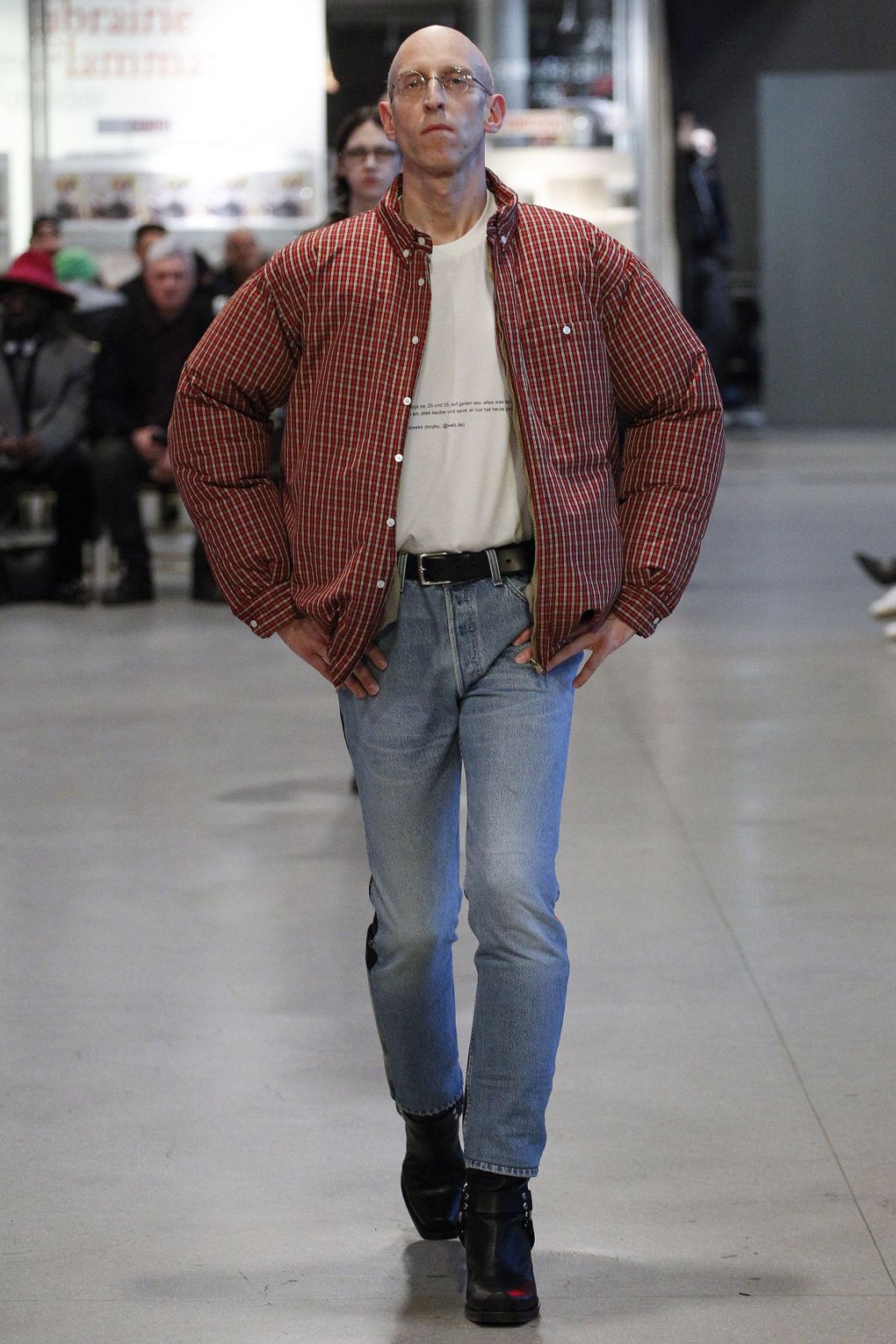 Vetements Menswear AW17 (via vogue)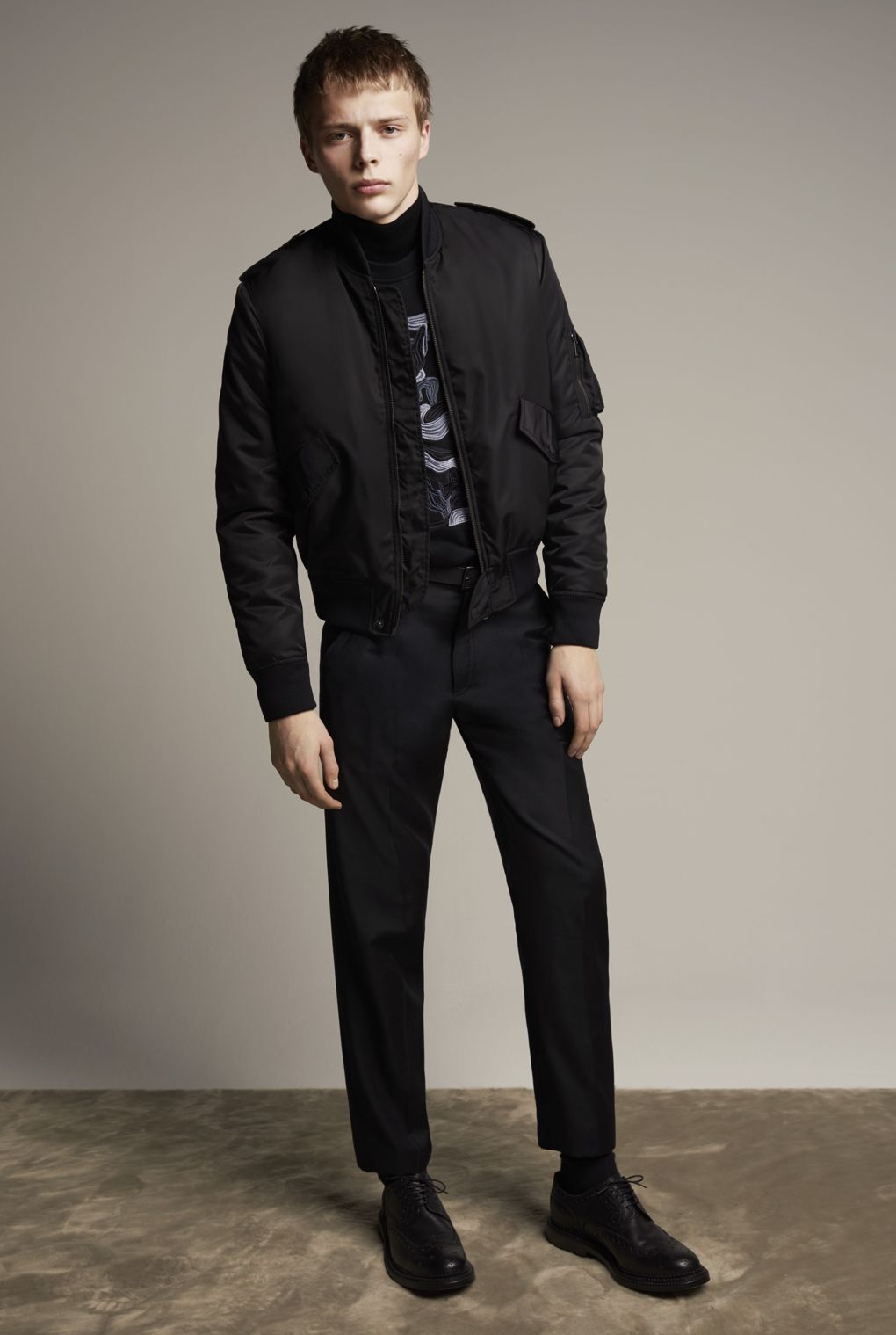 Markus Lupfer Menswear AW17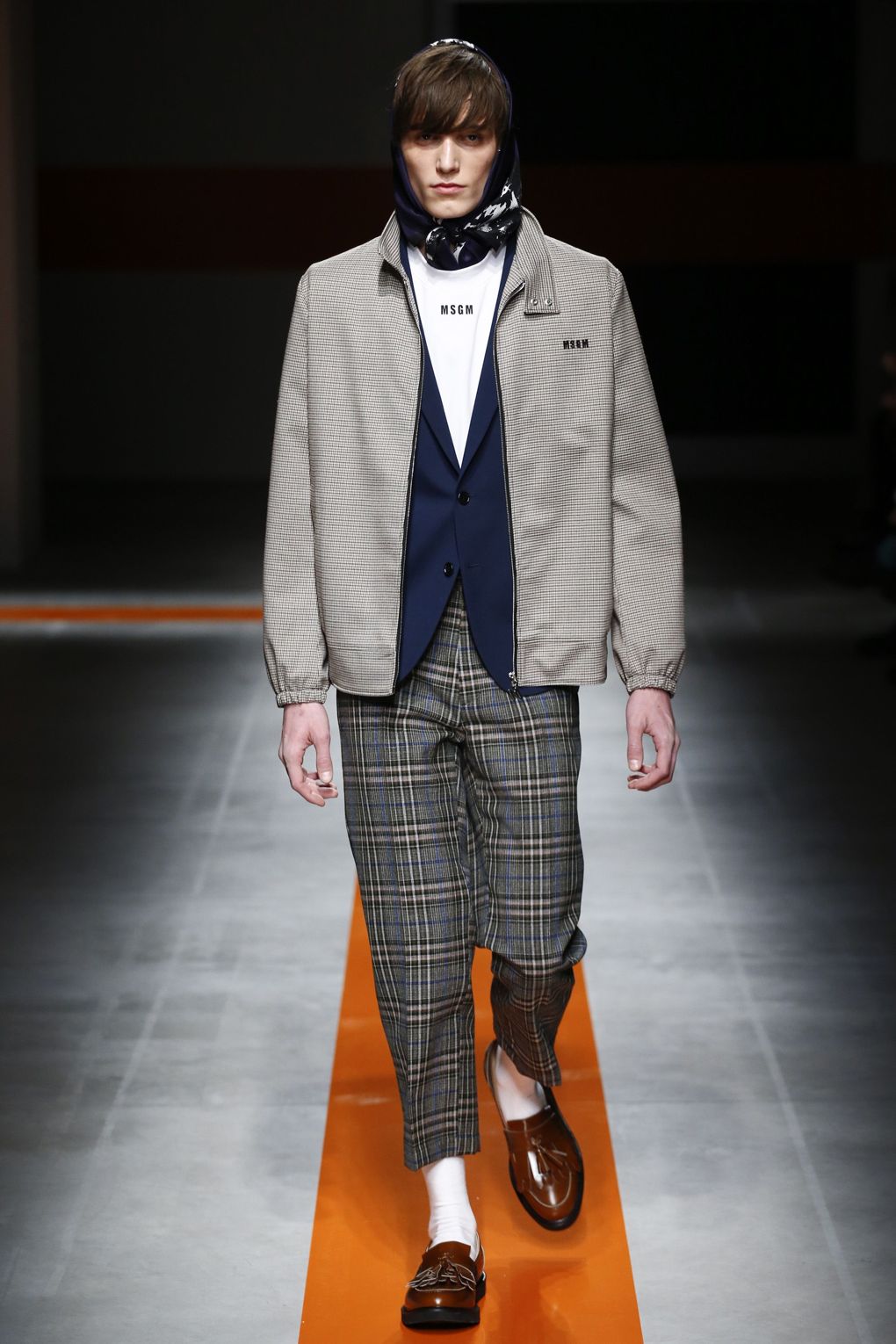 MGSM Menswear AW17 (via vogue)
Recreating this look is as easy as it comes.
Head online to find an original bomber jacket
, from a military A1 flight bomber to a 90s rave bomber...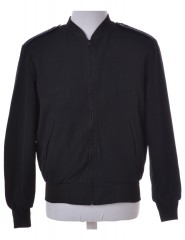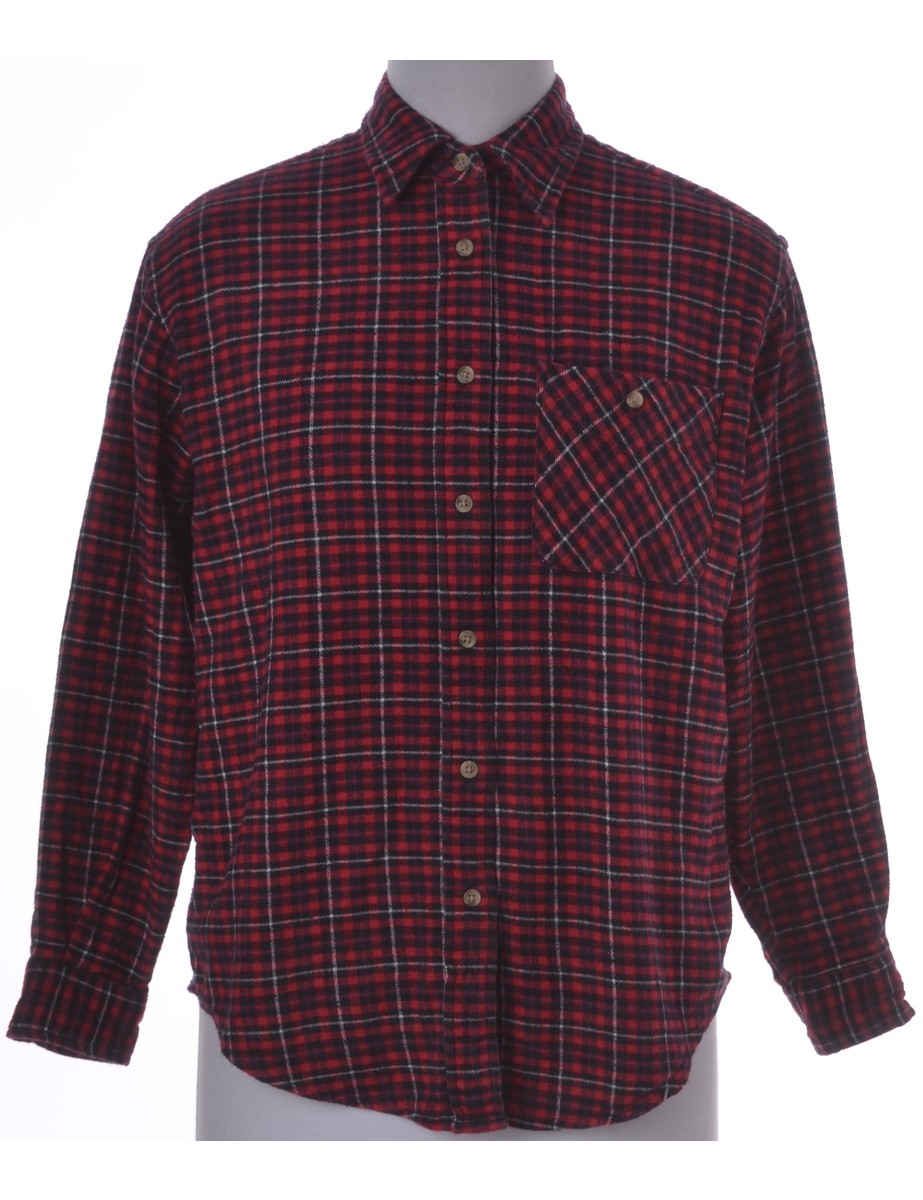 Then the trick is to layer with jersey tees and
classic plaid shirts
and finish it all off with
vintage Levis
and Doc Martens.
So there it is - the 90s- An unforgettable era with an unforgettable style legacy held on by our style icons the Rebel Girls and Rude Boys. Still as relevant and still as loud, the trend is a big pull of inspiration for us and we can't wait to see more of our Beyond Retro customers making this look their own.
Wanna check out how we've styled this? Head to one of our
UK stores
to see how we've working this killer trend!
Words: Bethany Powers