Twiggy is back in the spotlight with her latest gig as L'Oreal's UK brand ambassador- kudos to those guys. To mark her new appointment, our Twigs was reunited with the man responsible for her iconic blonde hur more than 40 years ago, Daniel Galvin. From a trademark pixie cut in her mod days to her oh so long hair in the 1970s, super-cool-gal Twiggy defined a Youthquake generation. Expect to see a lot more of those locks, legs 'n' lashes.
Shop 60s
Shop 70s
1- Swinging Twiggy: The Face of 1966
Set your mind back to the sights and sounds of the 1960s, where cultural patterns were shifting and Youthquakers were setting the bar for new perspectives in fashion. Enter Twiggy! Making her first Vogue appearance in 1967, the freckle-faced supermodel oozed youthful magnetism. Thanks to her Bambi-esque limbs, boy crop and doe-eyed features, the nickname just kinda caught on.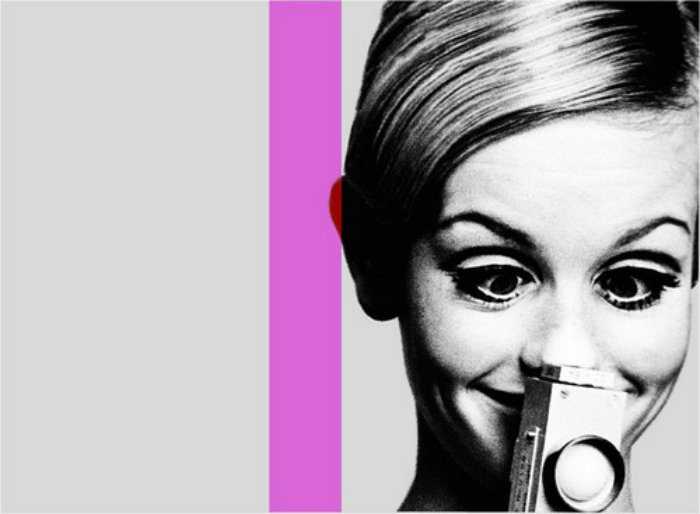 http://www.fanpop.com/clubs/twiggy/images/33326619/title/twiggy-fanart  
2- The Cockney Sparrow
A Cockney kid with wit and an absence of pretension stole our hearts and an aura of enviability swelled across the media. This matchstick beauty came straight from her modest bedroom in London and stomped all over preconceived ideas of glamour. Raw charm? Oh, she had it in abundance.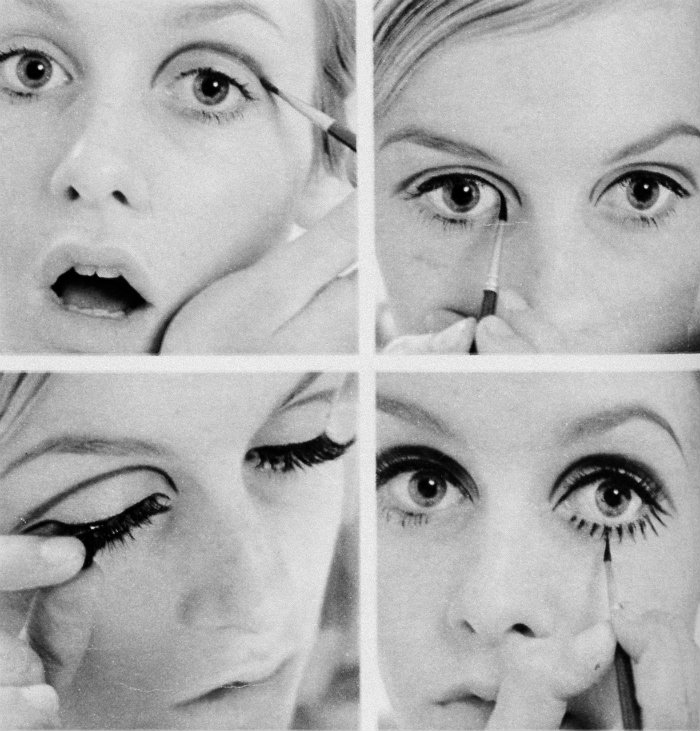 http://www.queensofvintage.com/wp-content/uploads/2014/01/twiggy.jpg  
3- Seventies Twiggy
Although Twiggy officially retired from modelling in 1970 (wipes away the tears), she tried her hand at acting as an extra in the movie 'The Devils', made her West End debut and filmed a variety series for the BBC in 1975. Her hair got long and she embraced the bohemia of the early 1970s, bandanna 'n' all. Seriously though, that hur.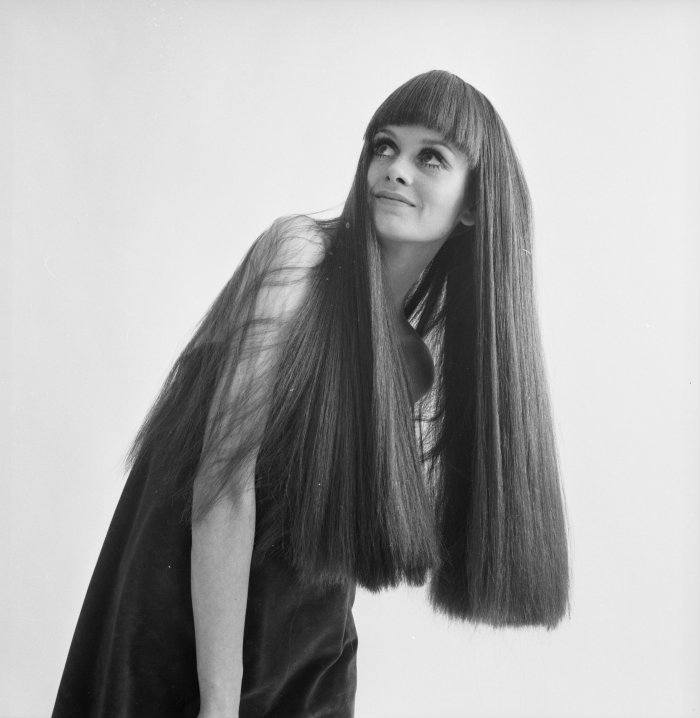 http://i.huffpost.com/gadgets/slideshows/302052/slide_302052_2551427_original.jpg  
4- Twiggy sings too…
Twiggy is a Jack of all trades. She released a number of singles and her first album in 1976. In blue dungs and a t-shirt, Twiggy showed off her girlish charm as she serenaded audiences across the UK. Now that's a gig we would love to go to! #Fangirl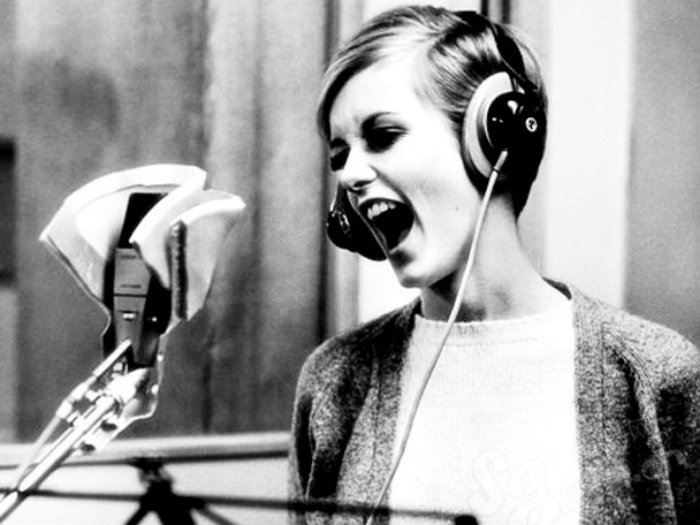 http://www.slideshare.net/sachinaxis/twiggy-26552696  
5- 90s/2000s Twiggy
Back to her modelling ways, the icon has been photographed by the likes of Annie Liebovitz, got her smize on with Tyra as a judge on America's Next Top Model and now celebrates her decades of enduring influence with a L'Oreal campaign. Roger that.
*Rushes to the supermarket to nab a box of dye and go blonde à laTwigs*
Words by Hannah Wilkinson